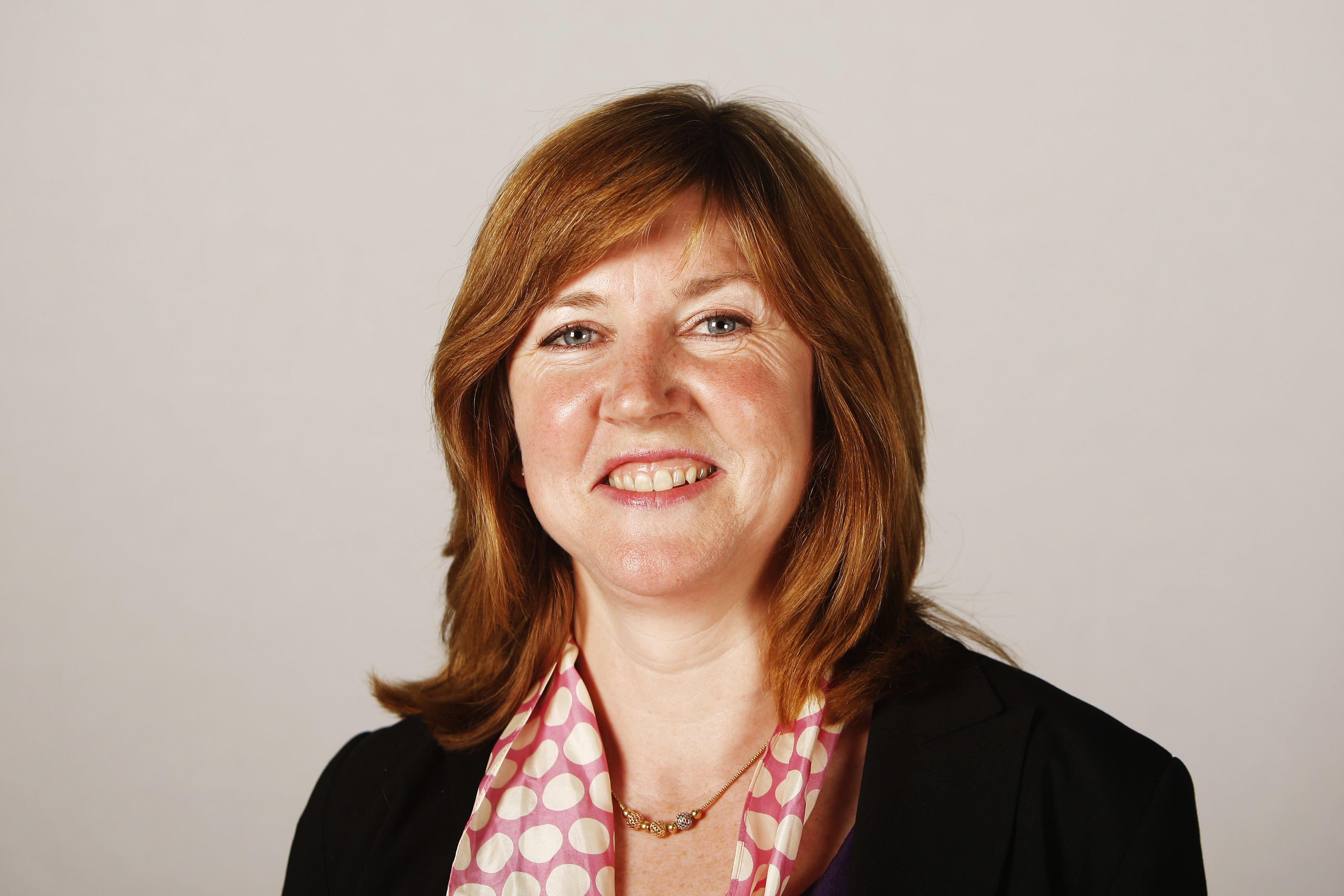 MORE than 11,000 children in Scotland are being hit by the UK Government's new lower benefit cap, according to research by the Scottish Greens.
Analysis by the party suggests that since the cap was lowered to £20,000 a year in November, there has been a 434% rise in the number of affected households in Scotland.
Some areas have been harder hit than others, with a 918% rise in capped households in North Ayrshire, the report suggests.
With around 90% of households having at least one child, the research estimates the change is having an impact on around 11,200 children whose families are losing on average £2,000 to £3,000.
Green MSP Alison Johnstone has called for the benefit cap to be scrapped, or alternatively for the Scottish Government to mitigate the change in a similar way to the so-called bedroom tax.
Ms Johnstone said: "Seven years into the Tories' cruel agenda of cuts, we now see the terrible impact on children in our communities.
"By reducing the social security support available, while ignoring rising housing costs, the UK Government has pushed an additional 11,000 children into potential poverty and homelessness.
"Our analysis shows that to mitigate this unfair UK policy, the Scottish Government could take the same approach as it rightly did with the hated bedroom tax, and use its powers over discretionary housing payments to end the misery caused by the benefit cap.
"This would cost in the region of two million pounds a year but it would make a huge difference to the lives of vulnerable families across Scotland."
A Department for Work and Pensions (DWP) spokeswoman said: "Work is the bestway to raise living standards, and many parents with young children areemployed.
"As our latest figures show, 34,000 households previously capped have moved into work, 970 in Scotland. The benefit cap restores balance, making the system fairer to the taxpayer, and provides a financial incentive to move into work for those who can.
"Lone parents can still receive benefits up to the equivalent salary of £25,000. Discretionary Housing Payments are available to people who need extra help and in addition, Scotland also has significant welfare powers."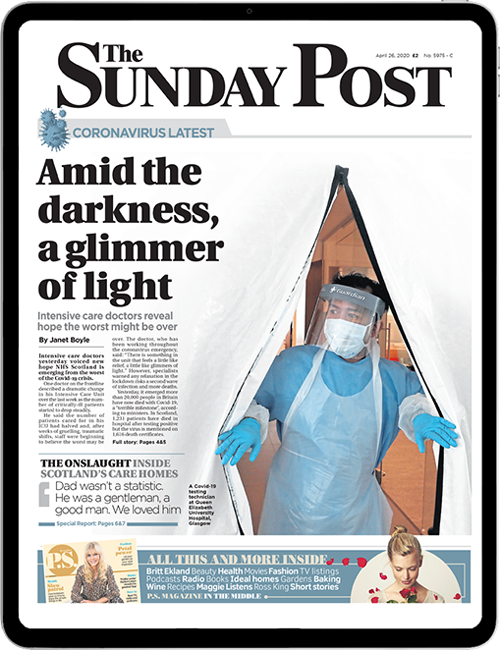 Enjoy the convenience of having The Sunday Post delivered as a digital ePaper straight to your smartphone, tablet or computer.
Subscribe for only £5.49 a month and enjoy all the benefits of the printed paper as a digital replica.
Subscribe