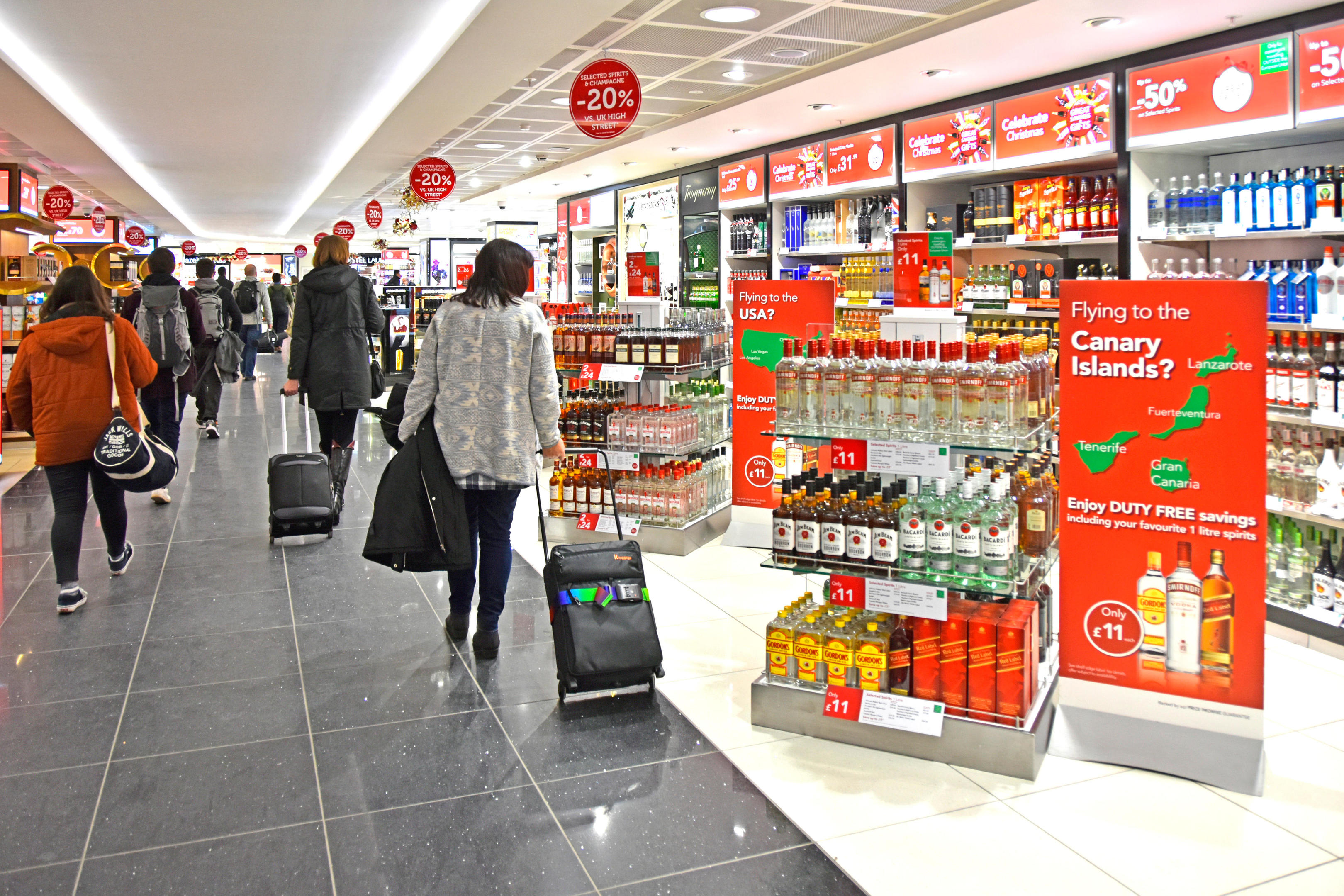 SLASHING air passenger duty will hand nearly £50 million to big business –and cost the public purse hundreds of millions of pounds a year, a new report has claimed.
Control over Air Passenger Duty (APD) is being handed to Holyrood next year and MSPs will this week vote on a Scottish Government Bill to cut the levy in half by 2021.
Scotland's airports estimate the plan could add one million extra passengers every year as airlines are promising a raft of new routes if APD is cut.
However, both the Greens and Labour are against the move on environmental grounds, and the fact the change would do little for the country's poorest – given half of Scots have not taken a flight in the last year.
And now a new report claims the biggest winners from change will be wealthy, frequent flyers to and from London.
The study by the Fellow Travellers campaign group found 70% of Scotland's wealthiest households stand to benefit from the plan, compared to 30% of the poorest.
Cutting APD by 50% will lead to £189 million in lost tax revenue for Scotland by 2021/22, the study also found.
Report co-author Leo Murray said: "Our analysis clearly shows cutting and then scrapping taxes on air travel will primarily reward corporations and Scotland's richest households for choices that will set us back in the fight against climate change.
"At the same time it will damage domestic tourism and the rail sector.
"The single biggest outcome of this change, if it is made, will be more wealthy Scots flying to London to spend their money there.
"It is incumbent on the Scottish Government to urgently spell out exactly how this tax cut for the rich will be paid for – which public services do they intend to cut, or which other taxes will have to rise to make up the shortfall in the national budget?"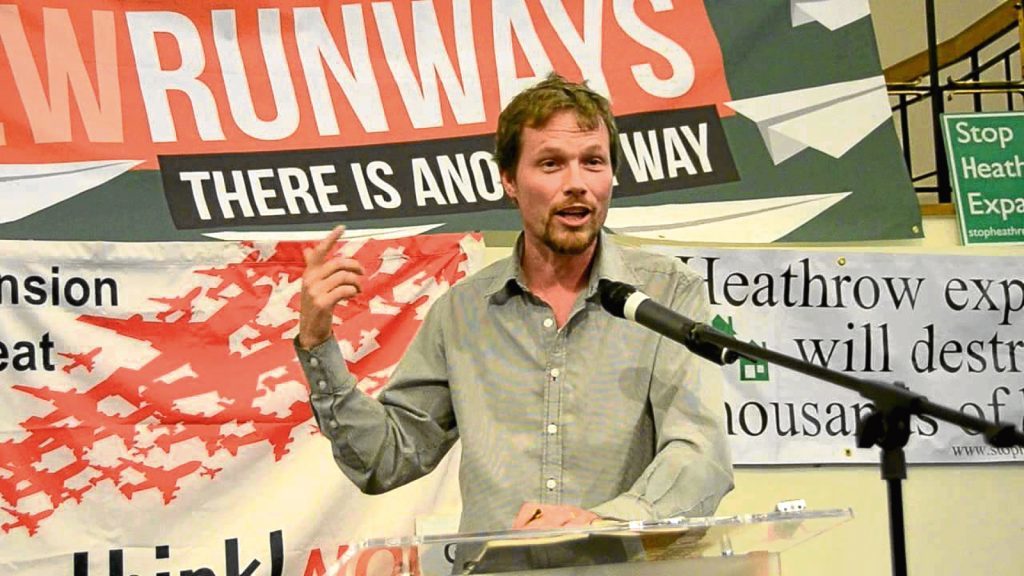 The report found businesses would take 29% of the benefit, £47.3m the first year, while 8.3% (£13.5m) goes to leisure passengers in the richest 10% of Scottish households and 2.4% (£4m) to the poorest 10%.
Researchers estimate the average per journey saving for a passenger is £54 on a luxury jet, £20 in first class and £8 in economy.
Scottish Green MSP Andy Wightman, a member of Holyrood's Economy Committee, added: "Given the social and environmental challenges we face, a cut in aviation tax was always a bizarre priority from the Scottish Government.
"Most Scots will lose out if this cut goes ahead, and it's grossly misleading of ministers to try to sell this as about families when the overwhelming winners from this policy are wealthy frequent fliers and their businesses.
"This is nothing short of a bung to business, will deprive public services of vital funds and do nothing to reduce inequality or tackle the climate crisis."
A Scottish Government spokesman said: "Our plan to cut Air Departure Tax by 50% by the end of the Parliament, and then abolish it when public finances permit, is a fundamental component to improving Scotland's international connectivity and providing a real boost to our economy.
"UK APD is the most expensive tax of its kind in Europe and one of the highest in the world and is a barrier to Scotland's ability to secure new direct international services and maintain existing ones."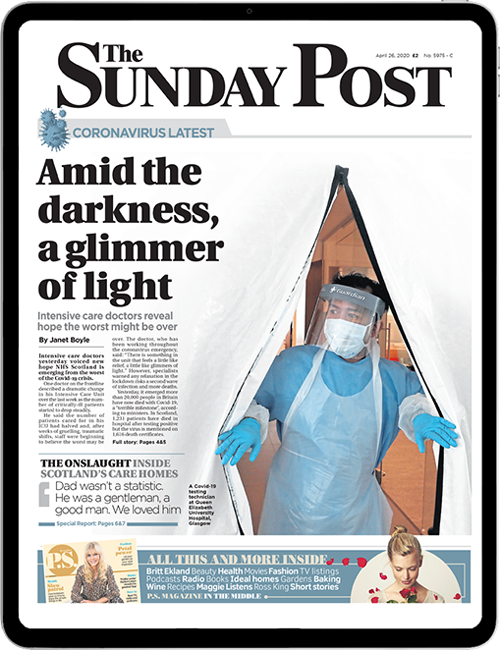 Enjoy the convenience of having The Sunday Post delivered as a digital ePaper straight to your smartphone, tablet or computer.
Subscribe for only £5.49 a month and enjoy all the benefits of the printed paper as a digital replica.
Subscribe