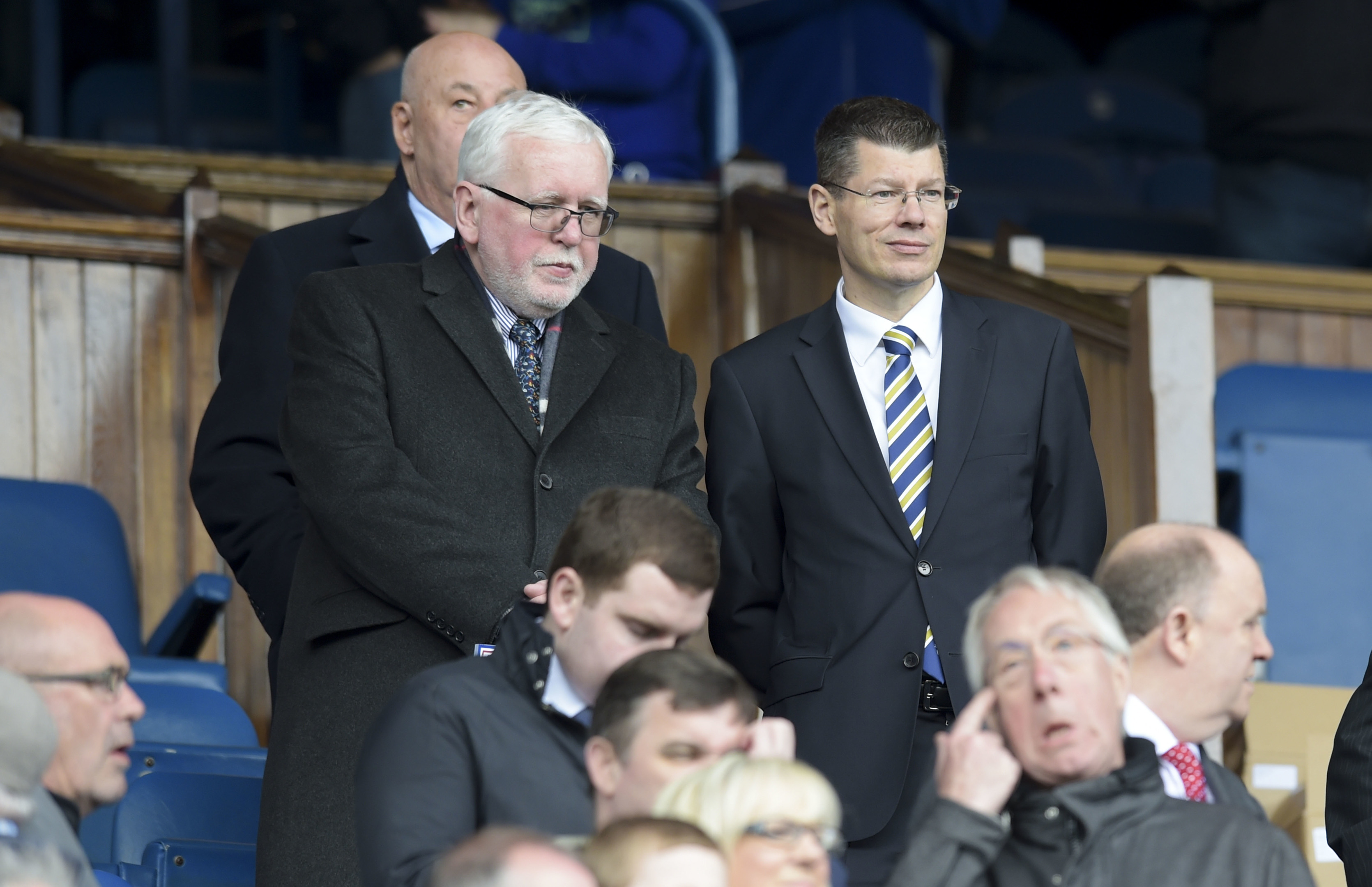 SCOTTISH football bosses have come under fire for banking a £110,000 performance bonus last year.
The Sunday Post can reveal the the six-figure windfall was shared by Scottish Professional Football League (SPFL) chief executive Neil Doncaster and chairman Ralph Topping.
The pair's salary costs also jumped from £247,000 to £261,000 and critics last night questioned the payout given the challenges facing Scotland's national game.
The SPFL, which said the bonus was linked to an increase in revenue, refused to break down exactly how much each of them received but it is thought the lion's share of the bonus will have gone to Mr Doncaster.
Paul Goodwin, director of fans' group Scottish Football Supporters Association, said: "I think most fans will look at this and say, how much?
"I'm not saying Neil Doncaster doesn't do a difficult job but bonuses are normally associated with big success and our game is not in as good as shape as it should be right now.
"Fans will want to know if we are getting value for money but there is no way to scrutinise what is going on in that organisation.
"The salary is more than the First Minister earns, that doesn't seem right."
The latest SPFL accounts show the organisation grew its revenue by 4.5% to £27.3 million in 2015/16 and the amount paid out to clubs jumped by 7% compared to the previous year.
This was in part due to an increase in cash from sponsorship deals and TV rights.
The total salary bill for SPFL directors in 2015/16, including benefits in kind, increased from £247,000 to £261,000.
In addition the bonus pot – described as a "long term incentive scheme" – was £110,000 last year.
The SPFL last night said both of these payments only relate to its chief executive and chairman.
According to documents held at Companies House, it is the first time the SPFL has paid out a bonus to its directors.
One SPFL chairman, who asked to speak anonymously, said: "So it turns out Armageddon is quite lucrative after all!
"This was news to me and I think we need to have a serious look at the ratios between how much money we are making and how much we're paying our top staff.
"This will not go down well with the fans.
"Neil is actually doing a pretty good job given the circumstances but this is bankers' bonuses territory and won't paint us in a great light."
A SPFL spokesman said: "Senior level remuneration is determined, as in most major companies, by a remuneration committee, on which the CEO does not sit.
"Any bonuses are based entirely on performance and it is a matter of record that the income generated for the SPFL through sponsorship and other commercial deals has increased significantly in recent years."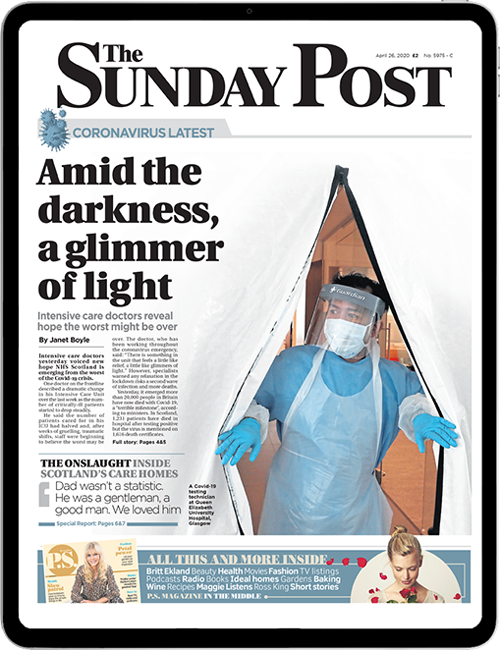 Enjoy the convenience of having The Sunday Post delivered as a digital ePaper straight to your smartphone, tablet or computer.
Subscribe for only £5.49 a month and enjoy all the benefits of the printed paper as a digital replica.
Subscribe