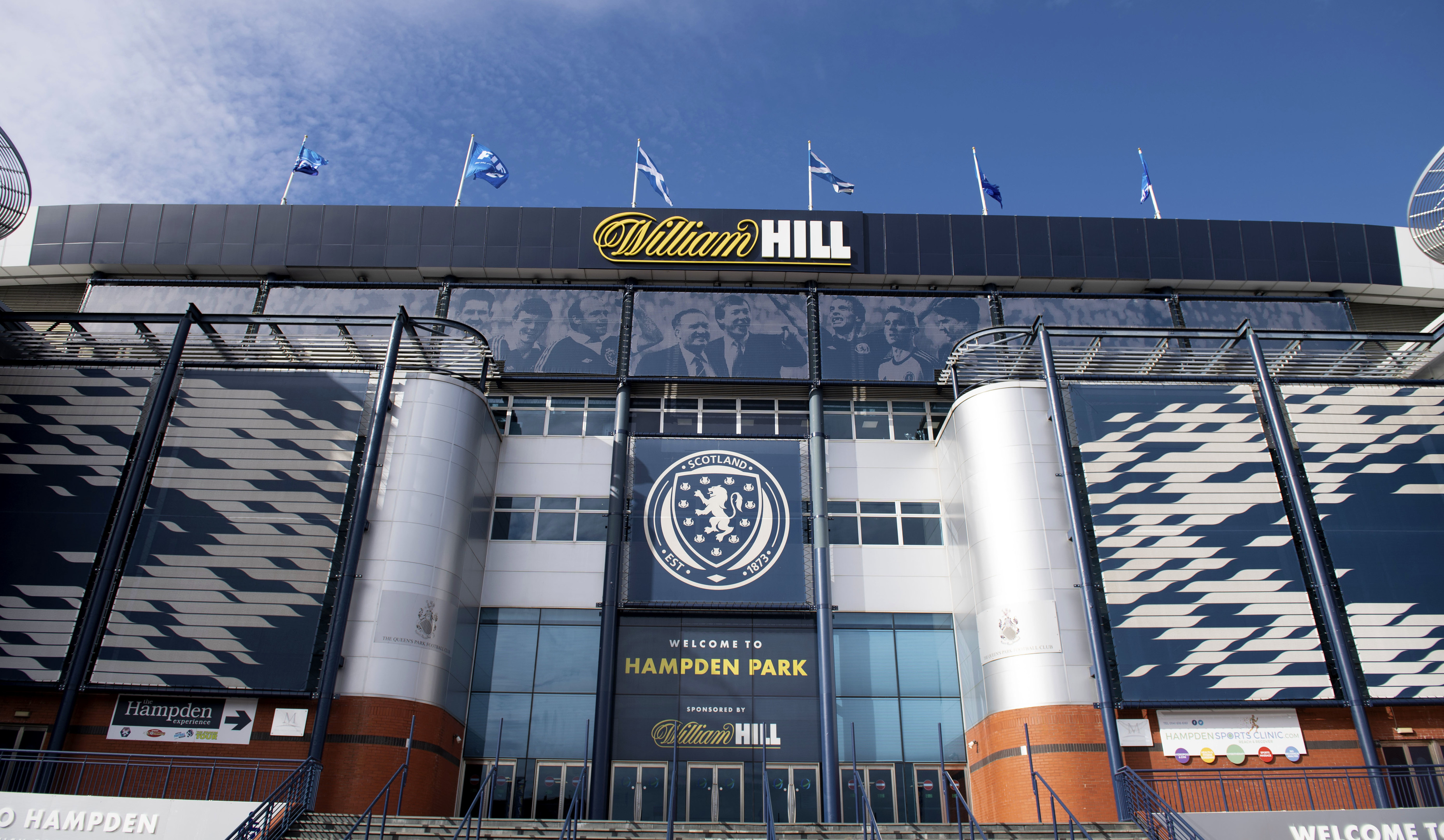 The Scottish FA's £5 million deal to buy Hampden Park remains unsigned.
The agreement, which included Queen's Park moving to nearby Lesser Hampden, was agreed last September, but it has not been rubber-stamped due to issues between the purchasers and Glasgow City Council.
The council hold a floating charge on the ground after investing £2.6m into it during the 1990s.
They are believed to be unwilling to give up their seat on the board of Hampden Park Limited, who run the stadium on a day-to-day basis.
Hampden's present owners, Queen's Park, are due to leave the National Stadium in just over a year.
The Spiders will vacate their home of the last 116 years after the existing 20-year lease agreement with the Scottish FA – which sees the governing body rent Hampden for their offices as well as for major cup finals and internationals – expires next summer.
Queen's cannot start work on the upgrade to their new home until the dispute, which centres around Glasgow City Council's role in the new set-up, is resolved.
But they remain confident they will be starting season 2020/21 at Lesser Hampden, despite work to upgrade their training venue not having started.
Queen's President, Gerry Crawley, explained: "The deal is a complex one, and progress between the various lawyers representing all the bodies involved has been slow.
"Our plans for the upgrade to Lesser Hampden are in place, and we are not looking at any other arrangements.
"We are not looking at any alternative homes for matches as we still expect that matters will be settled in time to allow the work to be done.
"In fact, with Euro 2020 games taking place at Hampden in mid-June, 2020, we would expect the majority of work to be done by then.
"No-one will be expecting high-profile European glamour games to be played against the backdrop of a building site."