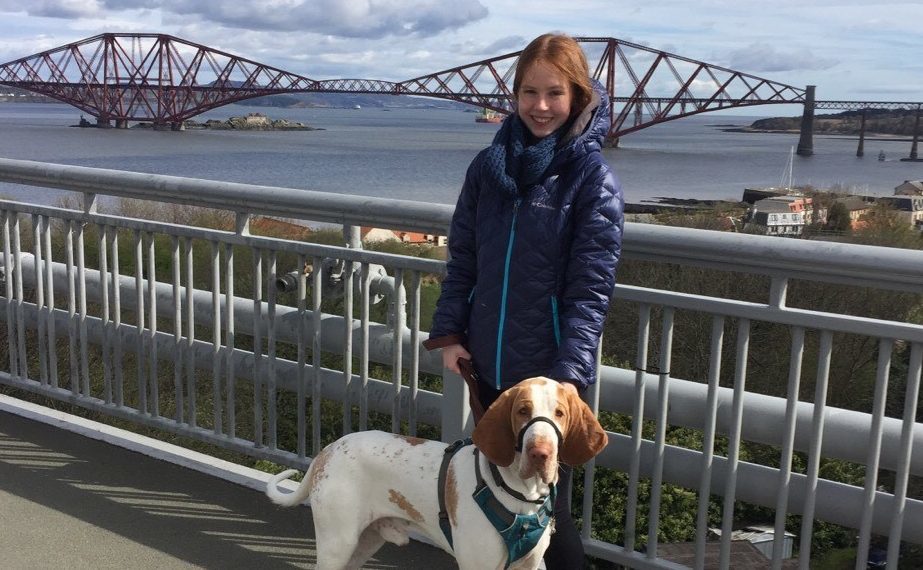 A SCOTS teenager is set to take on charity challenges inspired by her mum who is living with a brain tumour.
Maddy Powell, 16, from Musselburgh, East Lothian, is also teaming up with her dad and the family dog in the fundraisers.
The plans include Maddy braving the fear of a tandem skydive in the summer and dad Steve, 50, setting out to walk 1,200 miles with two-year-old Italian gun dog, Arno.
Mum Susan, 47, was diagnosed in 2001 with an oligodendroglioma brain tumour when Maddy was just six months old. She underwent surgery a few months later and recovered well.
In 2009, however, a routine scan showed further changes to her brain, resulting in radiotherapy in the January and February the next year.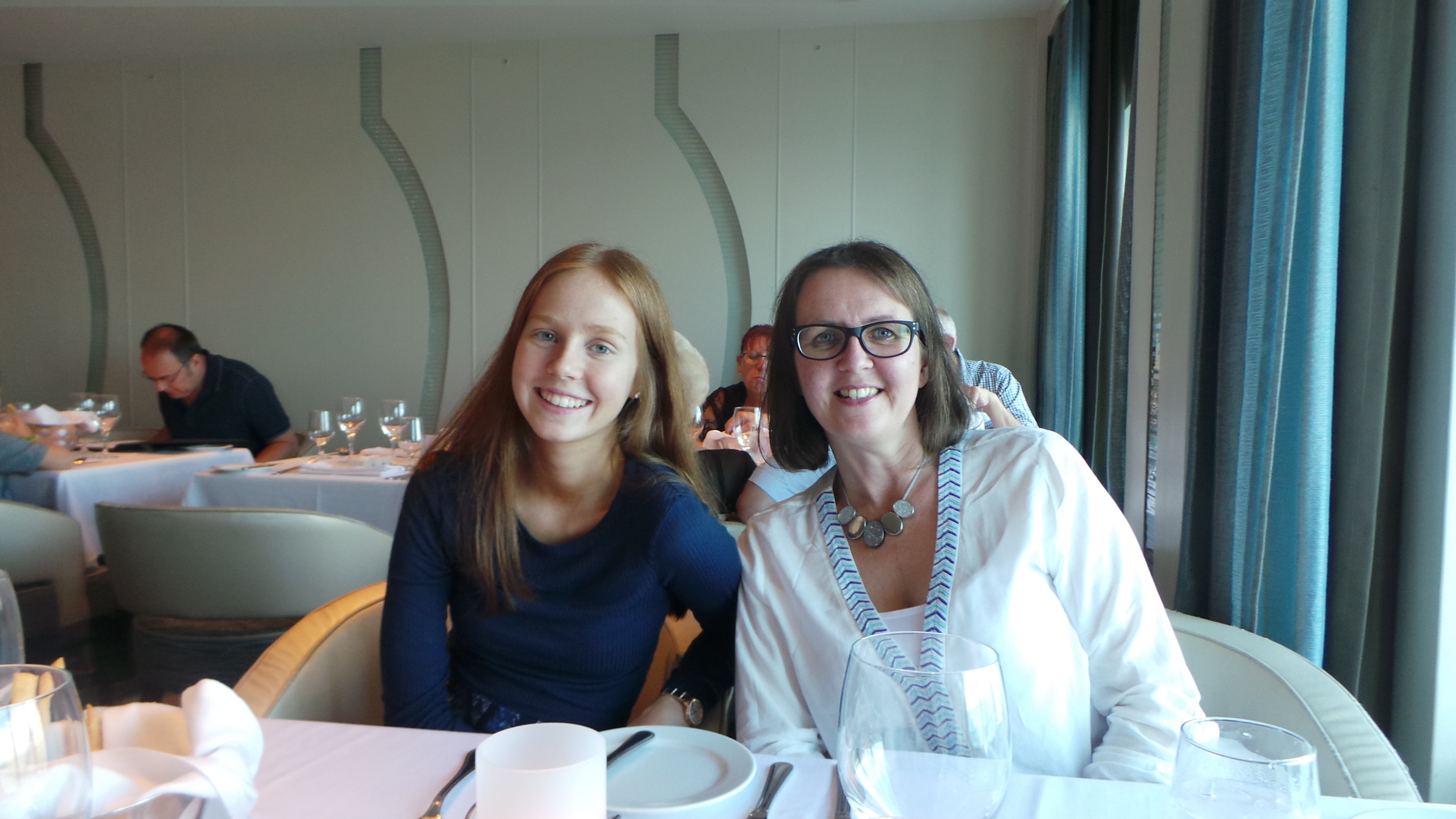 Maddy says: "Being only nine years old at the time, it was difficult for me to grasp the concept of why mum was losing her hair.
"Then again, at the age of 15, when I was able to comprehend the extent of my mum's illness, and being fully aware of the terrifying thought of a brain tumour, mum had further scans that showed she had to have more surgery.
"She underwent an awake craniotomy, which is as frightful as it sounds.
"By living one day at a time, my brother and I have been given the most 'normal' a life considering the circumstances, though our 'normal' can be very different than the perceived idea.
"Our mum is and has been an incredibly brave woman and she's an inspiration to me and many others.
"Her most recent scan yesterday was stable and the chemotherapy had worked. She'll now have another scan in six months time."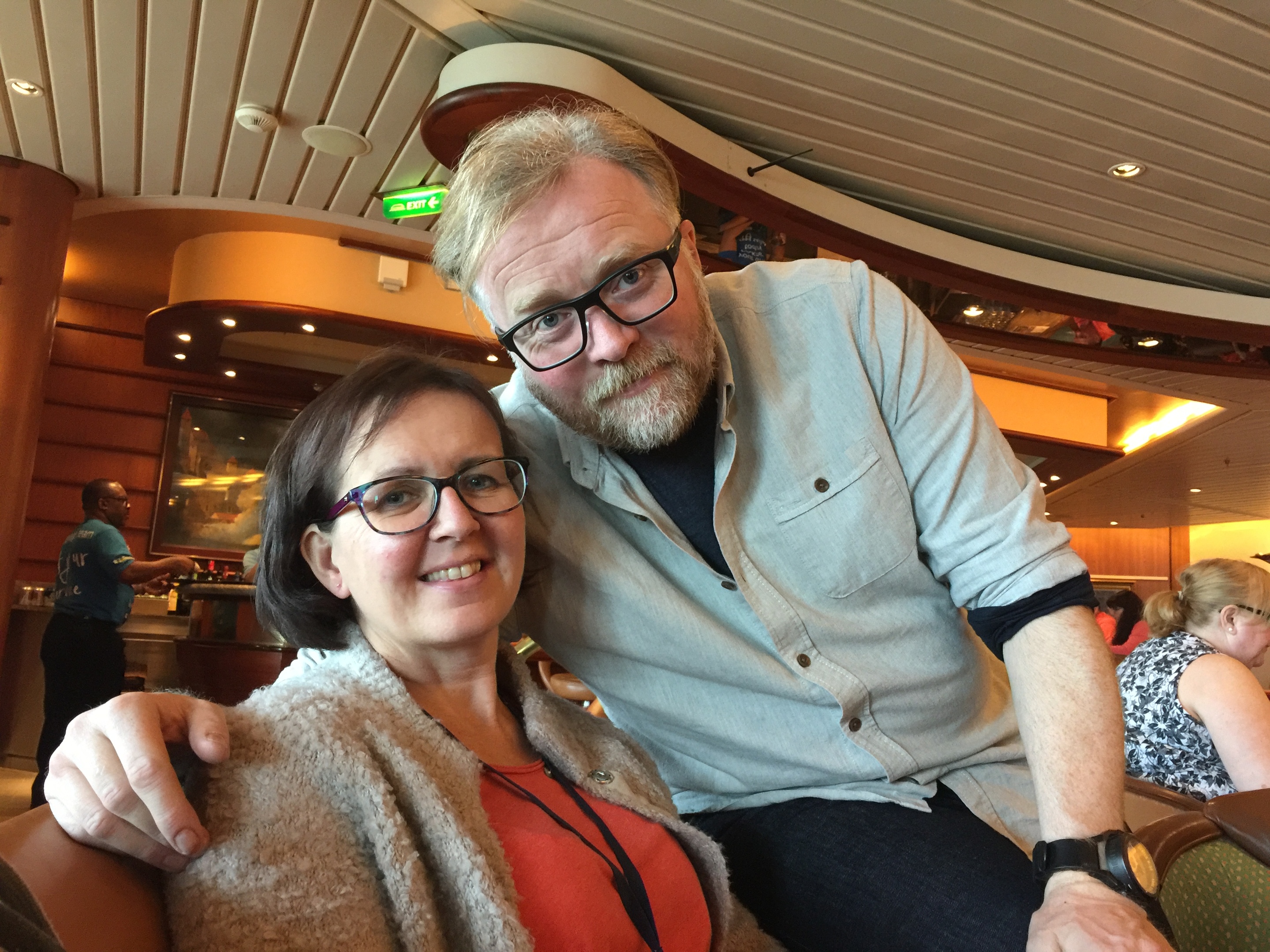 Maddy is determined to do all she can, along with her dad, to raise awareness of the devastating effects brain tumours can have on all those affected and by raising vital funds for research into finding a cure.
That includes doing the skydive, which she describes as "the scariest thing I can think of".
Dad Steve's 1,200 mile trek with Arno is also the perfect way to talk to people along the way about the effects of brain tumours.
"When your life has been changed and impacted so heavily by an illness, it makes you want to do all you can do help and contribute to curing it," Maddy says.
"As long as I am able I want to do as much as I can to help in raising money to end brain tumours.
"I think that growing up with my Mum being ill and affected by her tumour and epilepsy, it's made us appreciate everything in life more and made us the people we are today. I have definitely turned into a stronger and more resilient person as a result of growing up around mum."
The family are raising money for The Brain Tumour Charity, who fund pioneering research to increase survival, raises awareness of the symptoms and effects of brain tumours and provides support for everyone affected.
Their aim is to double survival rates in the UK within ten years, and halve the negative impact tumours have on quality of life.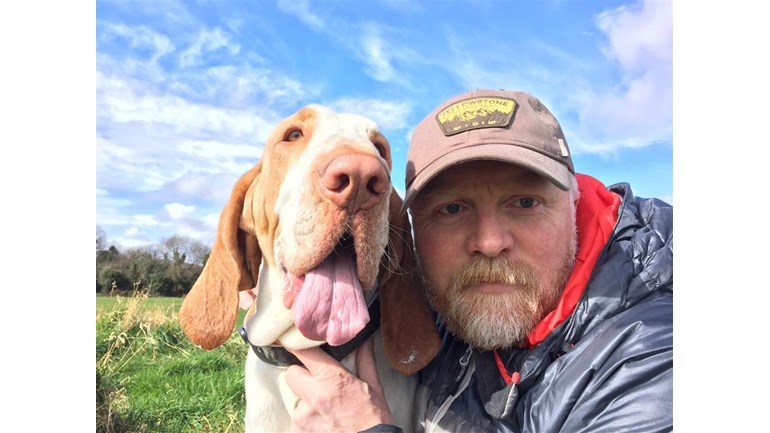 Maddy's dad Steve said: "It has been a really enjoyable year trying to raise my target, as I'm doing it while out with my best pal Arno. It is also a time for me to unwind and reflect on how things are going.
"I haven't managed to get as far afield as I hoped due to the effects of Susan's eight Months of chemotherapy, as she has needed me close at hand but me and my right hand dog have managed to put in the miles around East Lothian.
"I am just overwhelmed by everyone's generosity."
To date, the family have raised over £4,000 towards their fundraising target.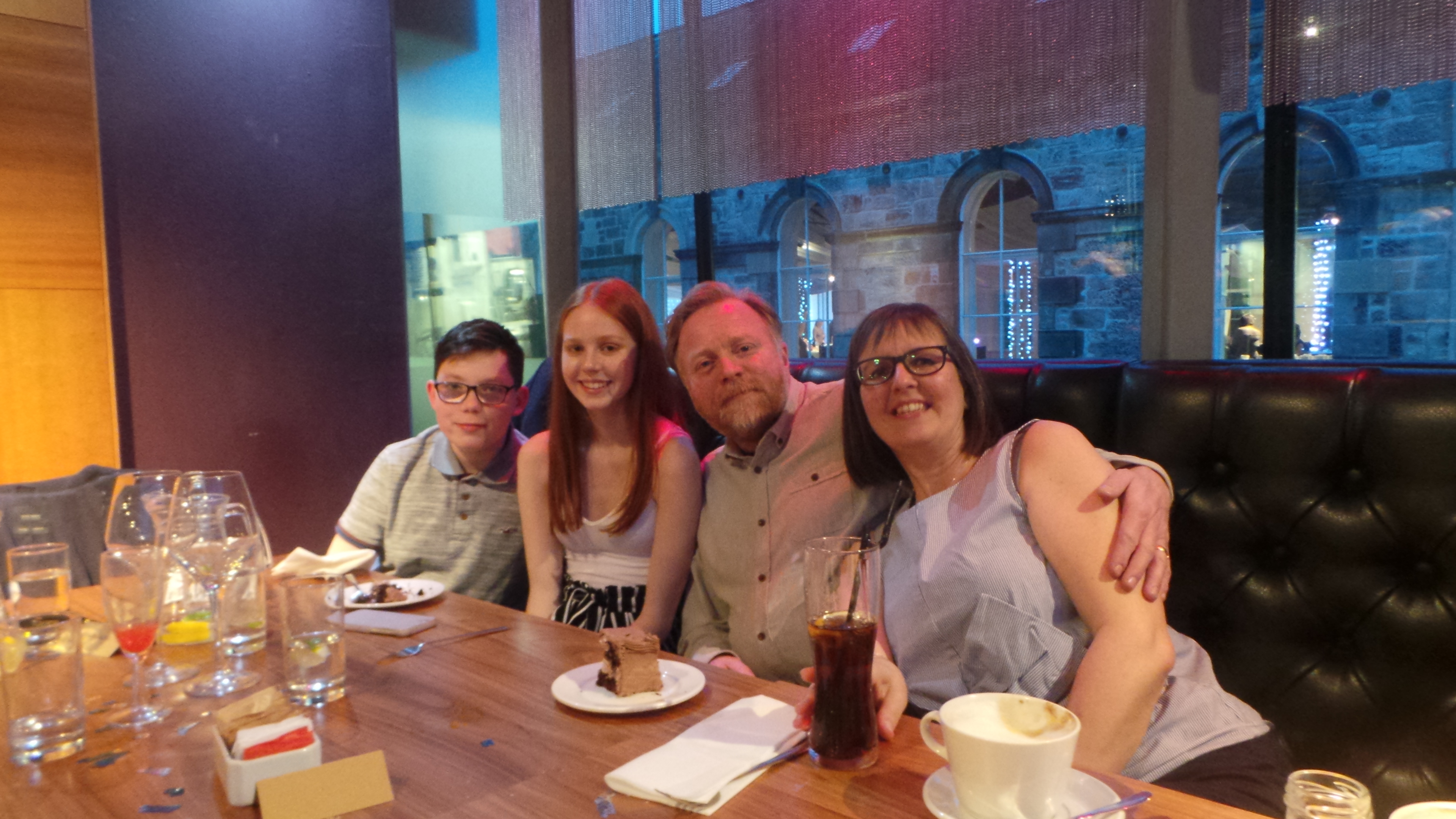 Geraldine Pipping, The Brain Tumour Charity's Director of Fundraising, said: "We are committed to fighting for all those people whose lives are turned upside down by this devastating disease.
"Maddy and Steve's fundraising plans are fantastic and we're behind them all the way, especially as Arno's taking part as well! They will help us raise awareness and vital funds for everyone affected.
"We receive no government funding and rely 100% on voluntary donations and gifts in Wills, so it's only through the efforts of Maddy, her dad Steve and their family and friends, and the bravery of Susan, that we can work towards our twin goals of doubling survival and halving the harm caused by brain tumours."
Find out more about Madelaine's fundraising plans and to donate: http://www.justgiving.com/Madelaine-Powell?utm_id=124
And for Madelaine's dad Steve: http://www.justgiving.com/StephenPowell360?utm_id=123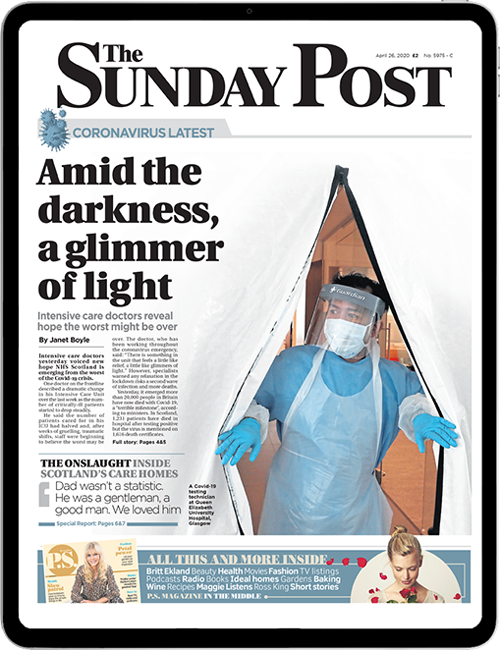 Enjoy the convenience of having The Sunday Post delivered as a digital ePaper straight to your smartphone, tablet or computer.
Subscribe for only £5.49 a month and enjoy all the benefits of the printed paper as a digital replica.
Subscribe