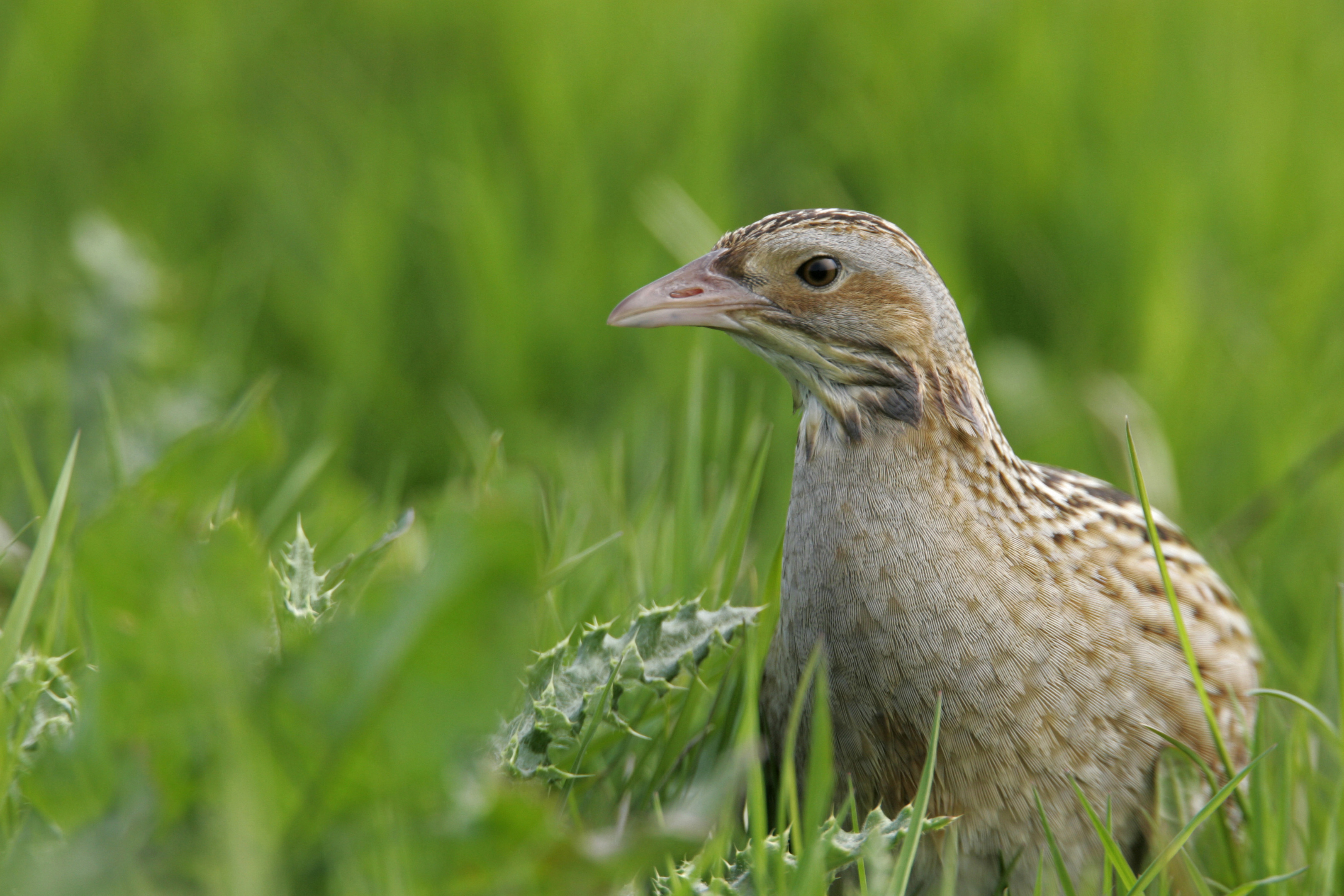 CORNCRAKES, one of Scotland's rarest breeding birds, have fallen in number for the third year running.
The news comes as RSPB Scotland warns the birds are becoming increasingly vulnerable.
In 2017 only 866 calling males were recorded during the organisation's annual survey.
The number is a drop of 17 per cent from 2016, and down 33 per cent from the 2014 high of 1,289 males.
The overall sharp decline has prompted concern from RSPB Scotland that the long term survival of these birds as a breeding species in Scotland is now under threat.
The charity is calling for renewed action to ensure that Scottish Government and the conservation community do all they can to work with landowners and crofters to protect corncrakes.
Numbers haven't been this low since 2003 when only 836 males were recorded.
Paul Walton, Head of Habitats and Species at RSPB Scotland, said: "The crex crex call of the corncrake in unmistakeable but in recent years has become something even fewer of us are likely to hear – in just three years Scotland has lost a third of its calling male population.
"While some areas have seen an increase in numbers this third successive annual fall in numbers is incredibly worrying.
"For many years the increases in corncrake numbers have been rightly celebrated as one of the great successes of agri-environment schemes, and a fine example of what can be achieved by crofters, farmers, government and conservationists working together.
"However, the gains made for this rare species now face being unravelled and lost, and their future is once again looking increasingly uncertain in Scotland unless action is taken."
RSPB Scotland is calling on the Scottish Government to work with them to ensure the long term survival of breeding corncrakes.
Paul said: "While we are extremely concerned that these recent declines will turn into long term trends if no action is taken there is still time to prevent this from happening.
"Right now there is a great opportunity here for the Scottish Government to take decisive positive action and work with conservation organisations in designing a future scheme, not only to help corncrakes, but also to support crofters and farmers deliver as many benefits as possible for our country's incredible wildlife."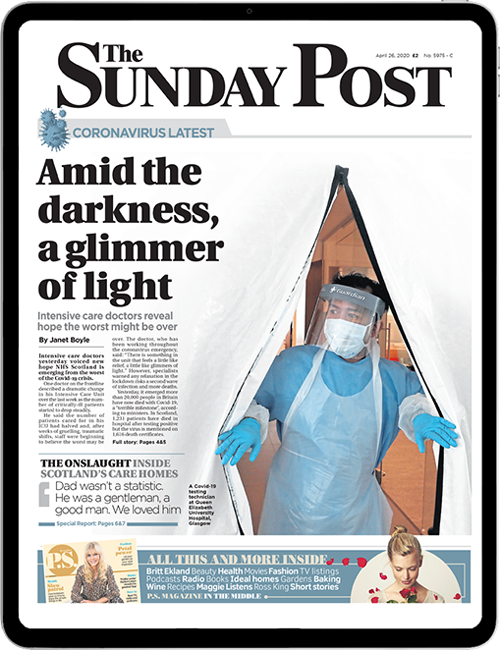 Enjoy the convenience of having The Sunday Post delivered as a digital ePaper straight to your smartphone, tablet or computer.
Subscribe for only £5.49 a month and enjoy all the benefits of the printed paper as a digital replica.
Subscribe