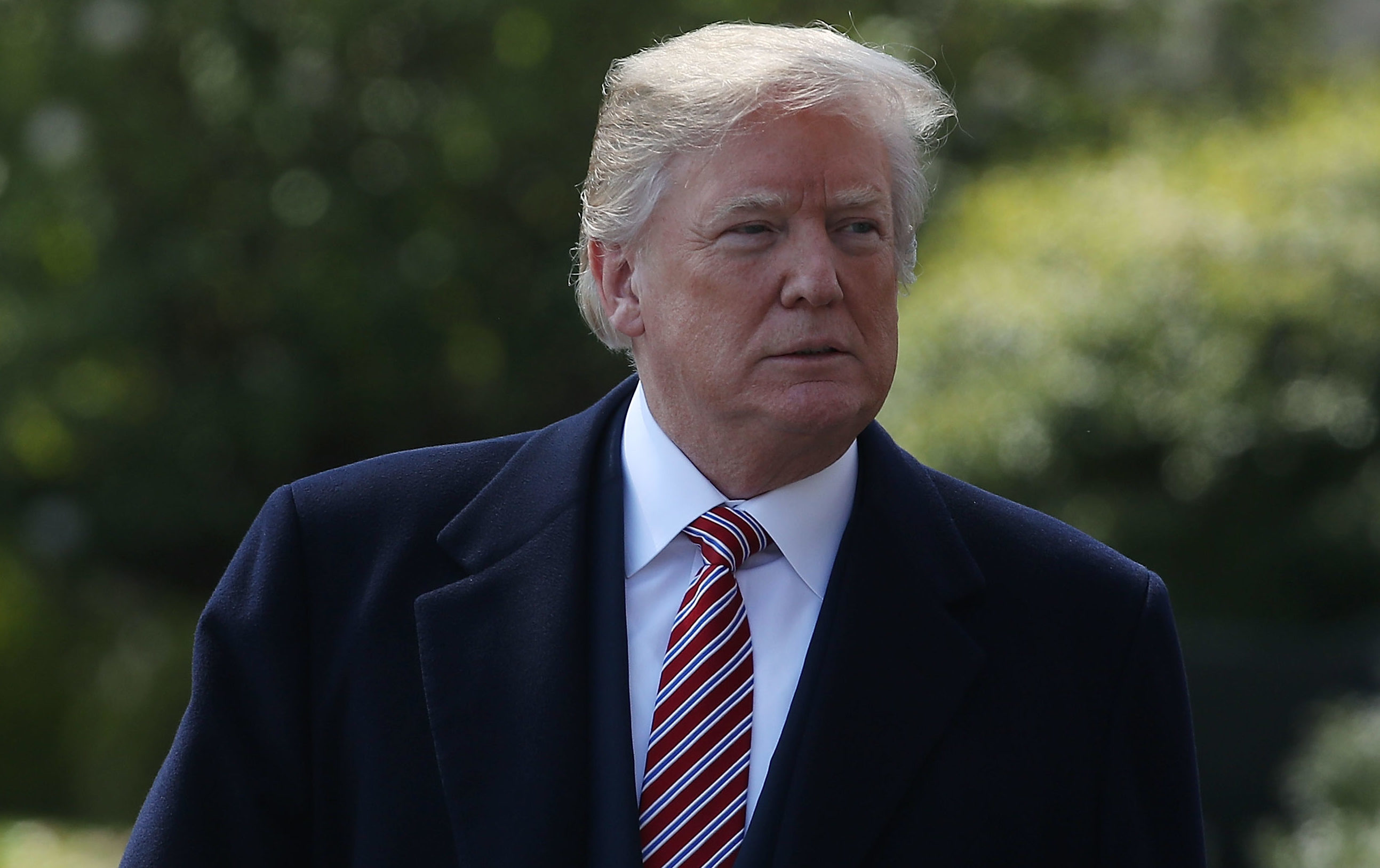 CHURCH leaders have written an open letter to Donald Trump ahead of his visit to Scotland urging him to change his approach on migration and asylum seekers.
The US president is expected to travel north of the border on Friday as part of his trip to the UK.
A series of demonstrations are due to take place, with campaigners protesting against Mr Trump's policies, including the separation of migrant families at the US-Mexico border.
The open letter has been signed by five leaders from the Church of Scotland, United Reformed Church, Scottish Catholic Bishops' Conference and the Scottish Episcopal Church.
Referring to the separation of undocumented parents and children, they wrote: "It is with great sadness that we have followed reports of events in recent months which have seen families ripped apart and children placed in cages.
"While all nations have the right to ensure their safety and control their borders, this action has gone beyond what good conscience can accept.
"As a nation shaped by migration, Scotland's people have known what it is to be welcomed as the stranger – and to welcome others."
The letter continues: "While our history is marked with incidences of conflict, division and sectarianism, the Scotland you are visiting is multi-cultural, multi-faith and enriched by the contribution of all Scots, native or new.
"We hope that your visit, continuing the long friendship between our countries, will give you the opportunity to see and hear that life in all its fullness does not come at the exclusion of others."
The letter was signed by Rev Dr Richard Frazer, convener of the church and society council, Church of Scotland, John Collings, church and society secretary, National Synod of Scotland, United Reformed Church, Grace Buckley, a member of the National Justice and Peace Commission for Scotland, a commission of the Scottish Catholic Bishops' Conference, Rev Joan Lyon, Priest-in-Charge at St Ninian's, Aberdeen, and an NHS chaplain for the Scottish Episcopal Church, and Rev Nicholas Bowry, curate at St Clement's Church, Aberdeen.