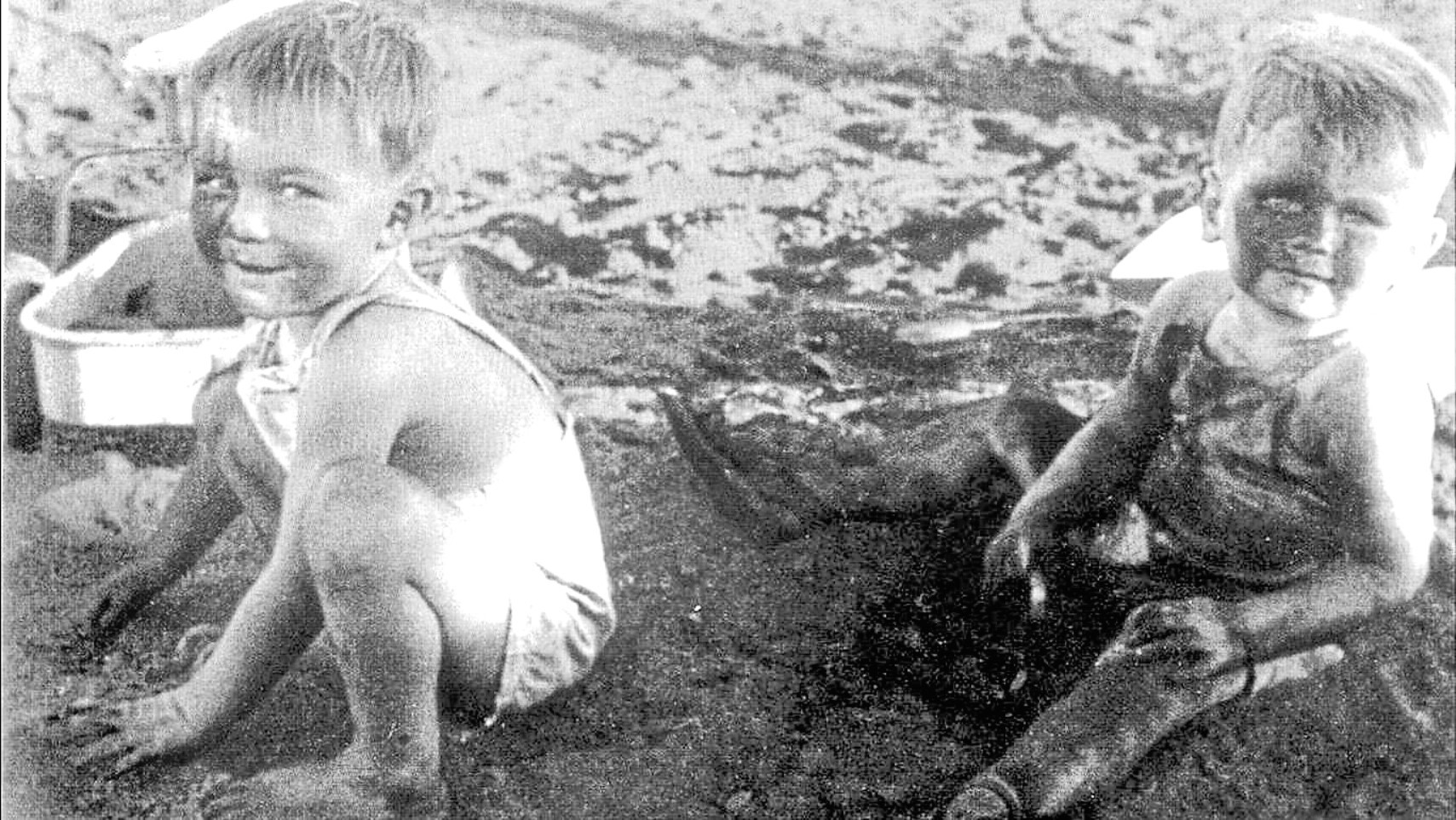 SURROUNDED by signs warning tourists to stay away, it is one of the world's most dangerous townships.
Now a Scots woman has revealed how she spent her early years in a notorious mining settlement where children were free to play in giant piles of asbestos dust.
Elaine Whyte's family were wooed Down Under on the promise of secure work and endless sunshine.
Wittenoom was a major centre of blue asbestos mining in the Australian Outback at a time when the risks associated with the material were not widely known.
The deadly substance was deliberately spread around the town's streets to keep them cool during baking-hot summers.
As a baby, Elaine was wheeled about in her pram along pavements lined with the lethal material.
Elaine, now 64, of Kemnay, Aberdeenshire, said: "I look at pictures of infants playing among it and wonder if I did, too. Some of those infants died in their thirties.
"It's heartbreaking to look at them so innocent and unaware of how lethal the asbestos was.
"I survived one of the world's most dangerous towns."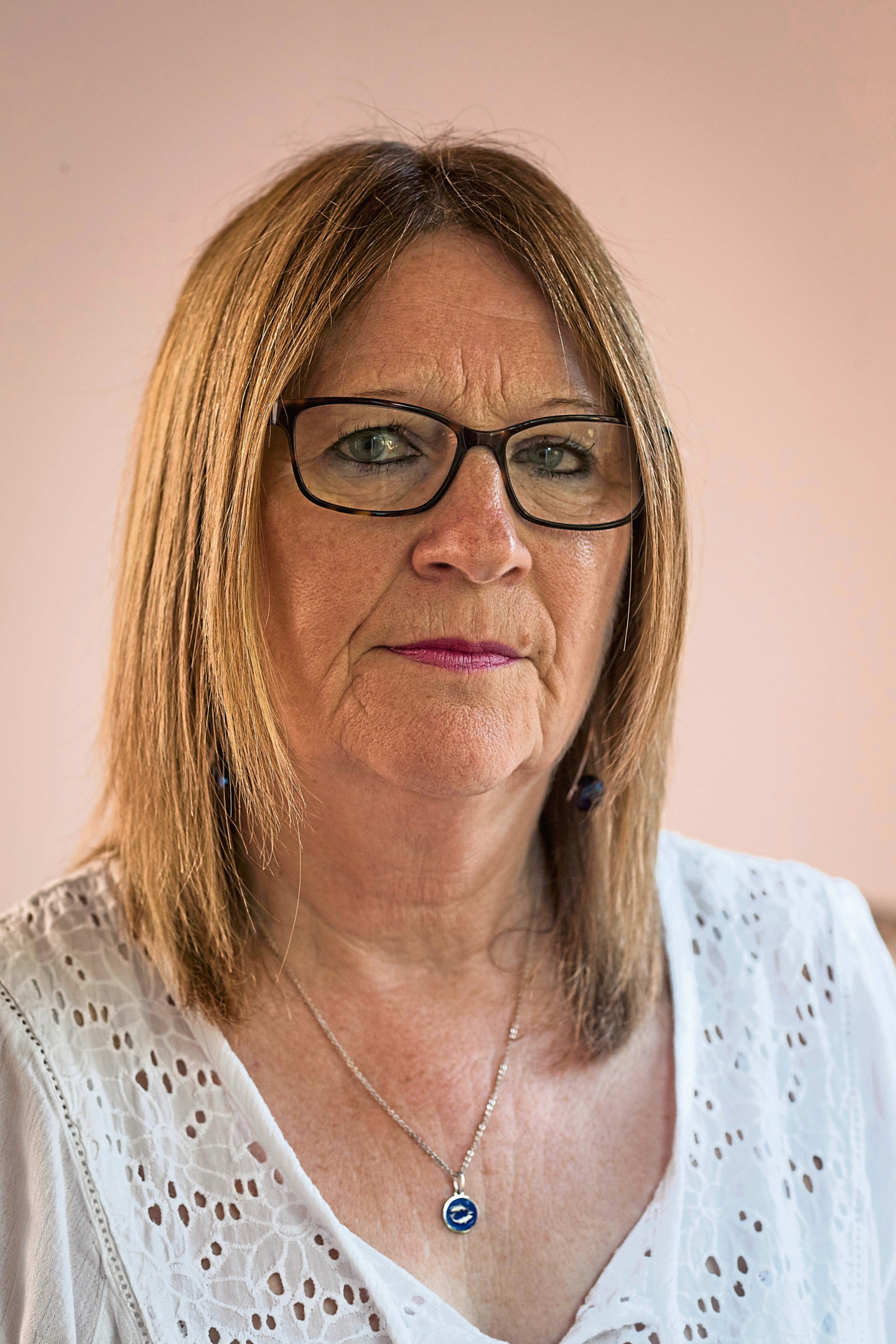 Elaine's dad Gibby worked in the mine but fell prey to lung cancer after the family had returned to Scotland, dying 21 years ago, aged 71.
He was one of more than 2,000 townsfolk to die from mesothelioma, an asbestos-linked cancer.
"Asbestos was on his death certificate," said Elaine. "My parents returned to Scotland when I was two but the damage was done by then.
"It was a painful death. Pathologists asked mum if they could carry out a post mortem on dad but she was too upset to allow it."
---
What is asbestos, and why is it so harmful?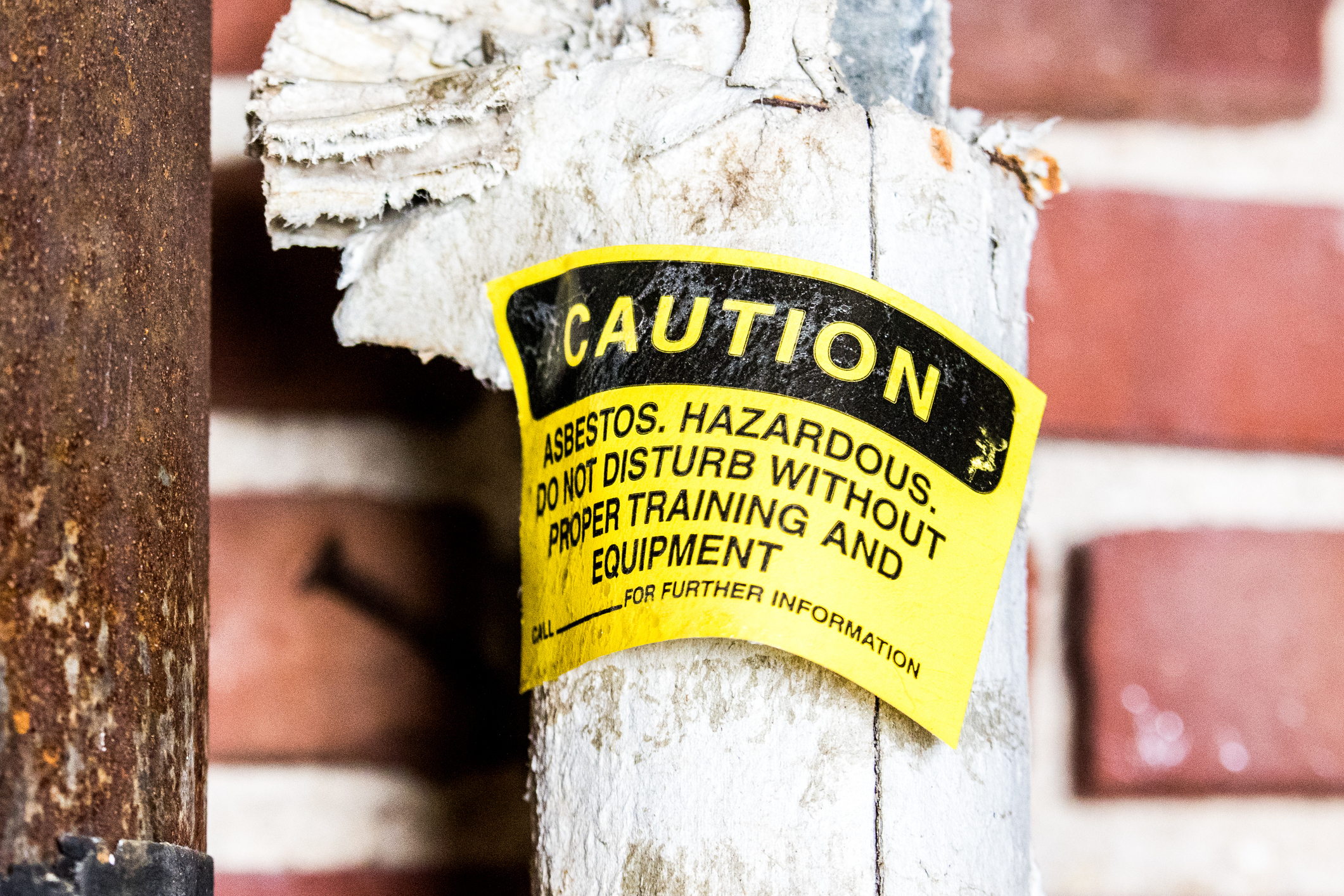 Asbestos is a group of minerals made of microscopic fibres that was often used in buildings for insulation, flooring and roofing.
It was banned in the UK, but buildings constructed before the year 2000 may still have it in them.
As long as asbestos-containing materials remain intact, they pose little risk.
But when damaged or disturbed, tiny fibres can be released in to the air.
When breathed in, they can cause damage and scar the lungs.
The symptoms of asbestos-related disease can take many years, even decades, to appear after initial exposure.
---
Today, Wittenoom is a declared contaminated site and has only three surviving residents.
Elaine's son, Ross Whyte, a Glasgow-based musician and composer, said: "It's so sad to think that my grandparents were encouraged to go out to Australia only to be exposed to a lethal cancer-causing substance. When you look at old promotional films enticing families, it seems cruel.
"My grandad worked maintaining machines in the asbestos mines. His job included cleaning out the parts caked with asbestos. He didn't stand a chance."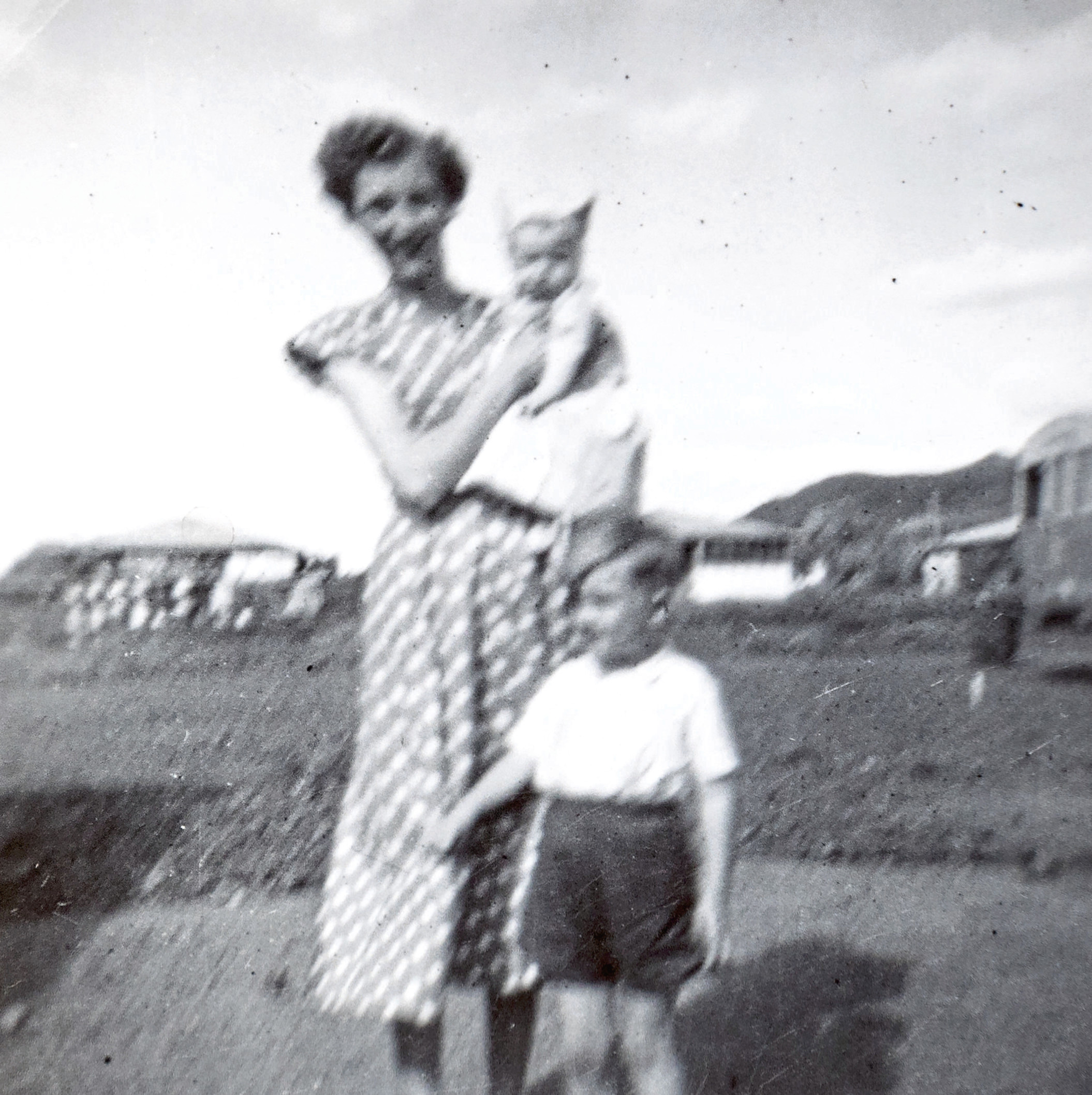 Fortunately for Elaine, she has passed the milestone whereby cancer could develop after exposure to asbestos.
However, she has missed out on the chance to claim compensation for what happened to her dad.
Australian families have won redress from Colonial Sugar Refinery and its subsidiary, Australian Blue Asbestos, in a landmark occupational health case. But forgotten are the Scottish workers like Elaine's dad who returned home only to die years later.
Dominic Smith, operational manager for industrial diseases with law firm Slater and Gordon, said: "Families only have three years from diagnosis or death from asbestos to make a claim."
Ross said: "We were never told of the risk or compensation.
"It's easier for these companies to forget that we existed but the truth must come out. There will be more families like us, who were kept in the dark until we came across the sad history of Wittenoom."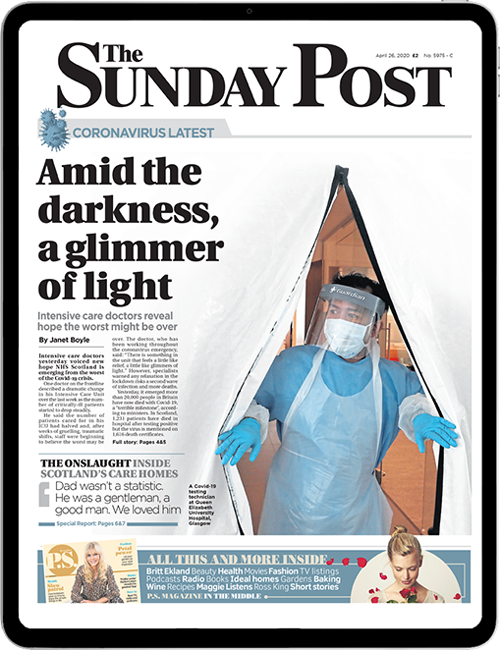 Enjoy the convenience of having The Sunday Post delivered as a digital ePaper straight to your smartphone, tablet or computer.
Subscribe for only £5.49 a month and enjoy all the benefits of the printed paper as a digital replica.
Subscribe