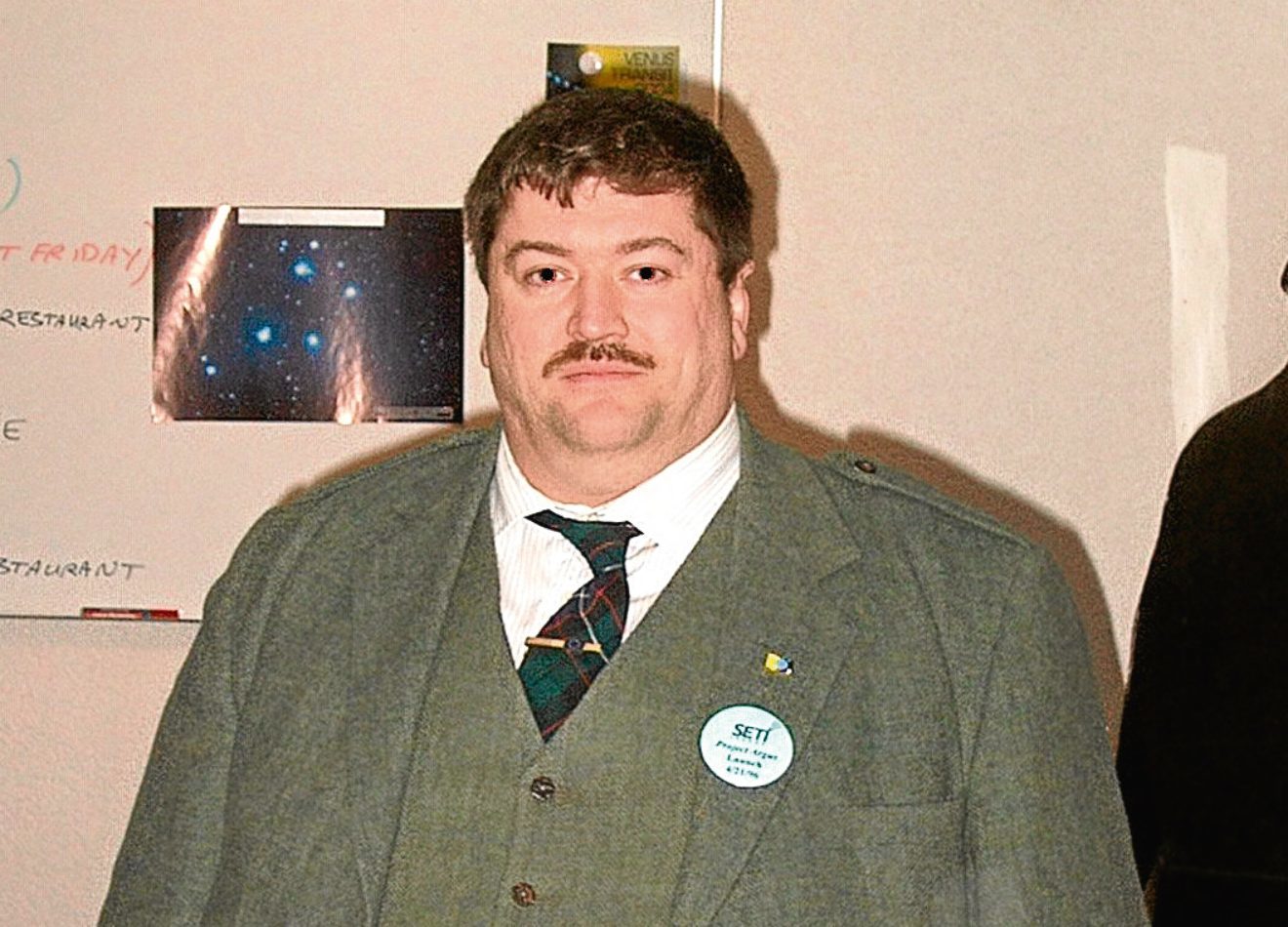 A STARGAZER is searching for a Scots site to build a giant telescope to scan the skies for evidence of intelligent alien life.
Peter Wright, 55, has been involved in a grassroots search for extra-terrestrials for more than 20 years.
Using radio telescopes, Peter and academic colleagues at the Search For Extra-terrestrial Intelligence League have spent decades looking for signals from advanced civilisations elsewhere in the universe.
Peter has previously overseen the construction of a large telescope in Germany as part of the organisation's search for proof of ET.
Now, having moved back to the UK, he is looking to set up a new listening post at a Scottish site.
"I'm looking for a remote field in a little valley to use the surrounding hills to protect me from man-made signals," he said.
"It would be good if the site also had a building where I can make a cup of tea and sleep for the night."
The dad-of-three, who is chairman of the European Radio Astronomy Club, was asked to get involved in the SETI project by fellow Scotsman Professor Ian Morrison from Jodrell Bank Observatory in Manchester.
He said: "I used to put these things in the bin as UFO rubbish but now I had a very respected professor who wanted to use the European Radio Astronomy Club to learn more.
"That changed my mentality."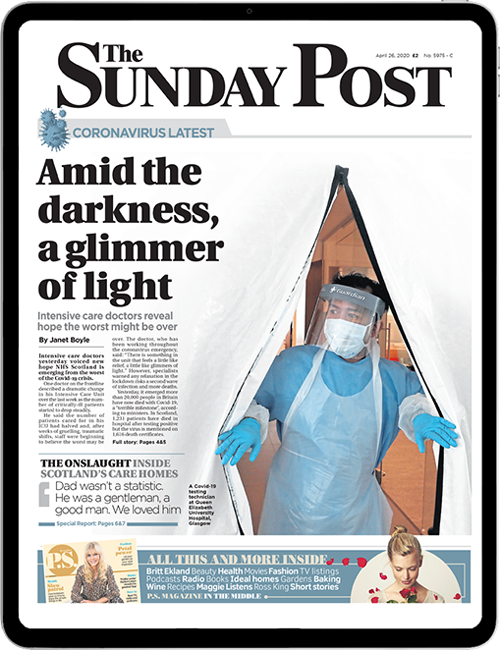 Enjoy the convenience of having The Sunday Post delivered as a digital ePaper straight to your smartphone, tablet or computer.
Subscribe for only £5.49 a month and enjoy all the benefits of the printed paper as a digital replica.
Subscribe