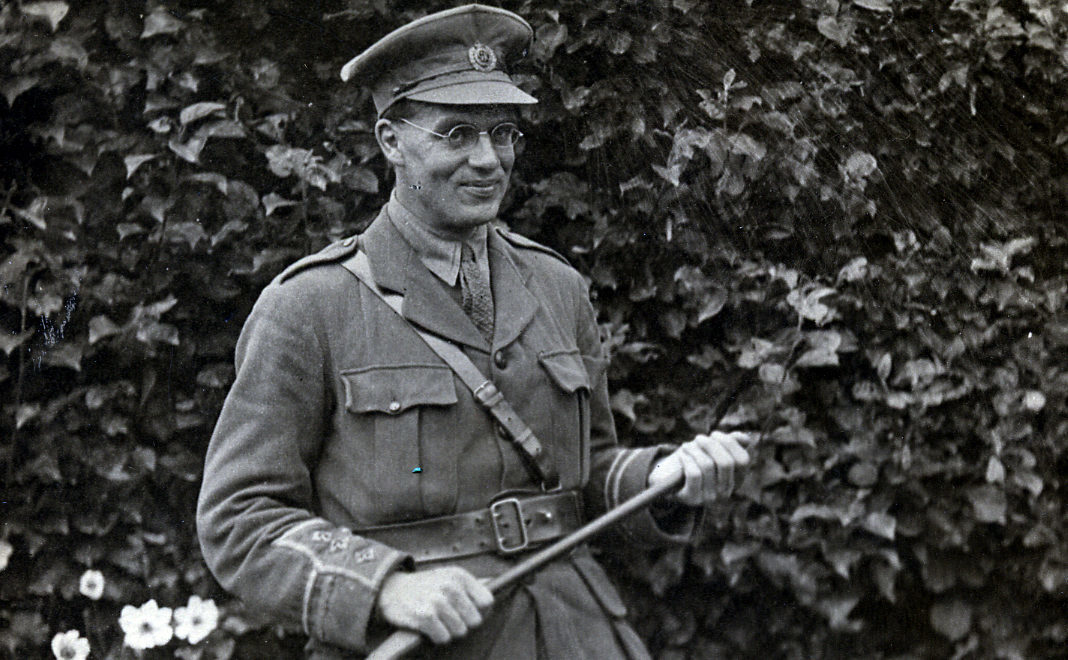 A SCOTS soldier who has lain in an unmarked grave for 100 years will finally be given a named headstone this week.
Major Alastair Soutar was killed on May 28 1918, just months before the end of the First World War and having survived the hell of the Somme and Passchendaele.
Now, following the dogged detective work of First World War expert David Tattersfield who was intrigued after visiting one of the battlefield cemeteries several years back, a new headstone will be unveiled by the Ministry of Defence.
Family members are flying in from all over the world for what they admit will be an emotional ceremony.
And great-nephew James Soutar, who lives in Hong Kong and named his 10-year-old son after the war hero, said: "I feel that 100 years after he died, the family are coming back to him. And that at last his soul can rest in peace."
David was at the Commonwealth War Graves Commission (CWGC) cemetery at Jonchery-sur-Vesle in north-eastern France with wife Dawn when one of the 367 headstones caught his eye.
"Most of them said 'unknown' but this one had the rank, major, and the corps, the Royal Engineers," said Yorkshireman David, a member of the Western Front Association.
"Elsewhere on the Western Front, that wouldn't have been enough as there were so many of that rank. But the British were only in that area for a very short period.
"I thought there was just enough information to work with and I wondered if I could find out who he was."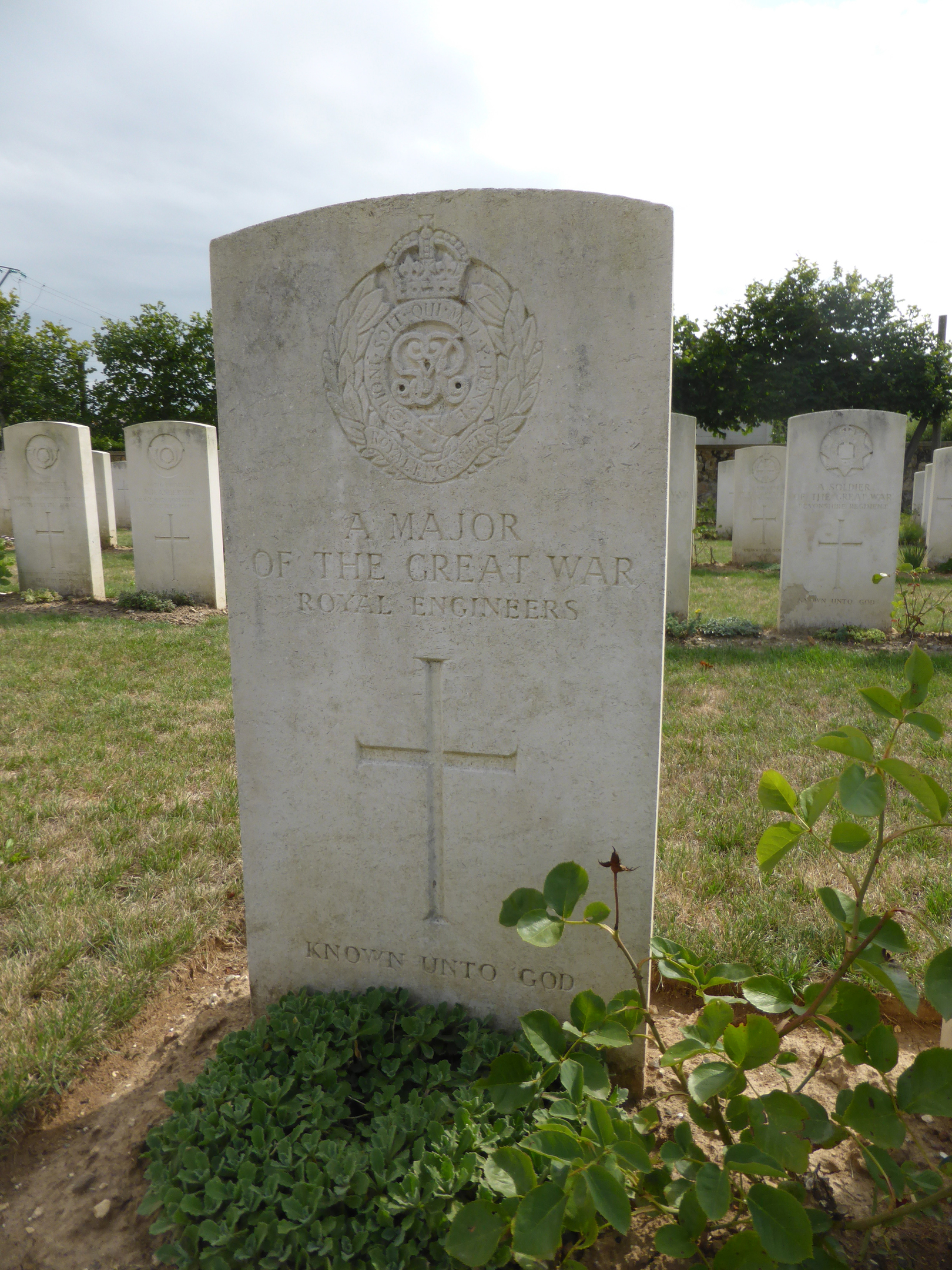 It turned out to be a lengthy, intensive hunt.
David trawled through the CWGC database and discovered that while more than 70 of the many Royal Engineers killed in France around the period had no known grave, only two were majors.
And one, Alastair Soutar, seemed like the most likely candidate.
More poring over maps, diaries and a visit to the National Archives at Kew in London left David convinced he had the right man and he started to piece together Major Soutar's life.
Born on July 23 1887, he was the first child of Rev Alexander and wife Mary, who soon moved to Glasgow when Alexander became a minister in Springburn.
Alastair spent his childhood in the city before moving to Thurso with his parents and four younger brothers and sisters around the turn of the century.
He was 27 when the First World War broke out and he enlisted in the Royal Engineers.
After a spell of leave back in Scotland that year, Alastair was back on frontline duties with the 123rd Field Company and taking part in the Battle of the Somme.
At the start of 1918, as the war entered what turned out to be its final year, he was awarded the Military Cross and promoted from captain to major and put in command of the 98th Field Company.
It was with them that he was to take part in his final action, the Third Battle of Aisne.
The fighting towards the end of May was brutal and a letter to Alastair's parents from a fellow officer who was with him, along with others from the National Archive, paint a graphic picture of his final encounter with the enemy.
"Major Soutar raised himself to fire with his rifle but received a bullet through the breast, which I think passed through his heart, killing him almost instantly.
"I admired your son immensely.
"Everyone did. He was a man all through."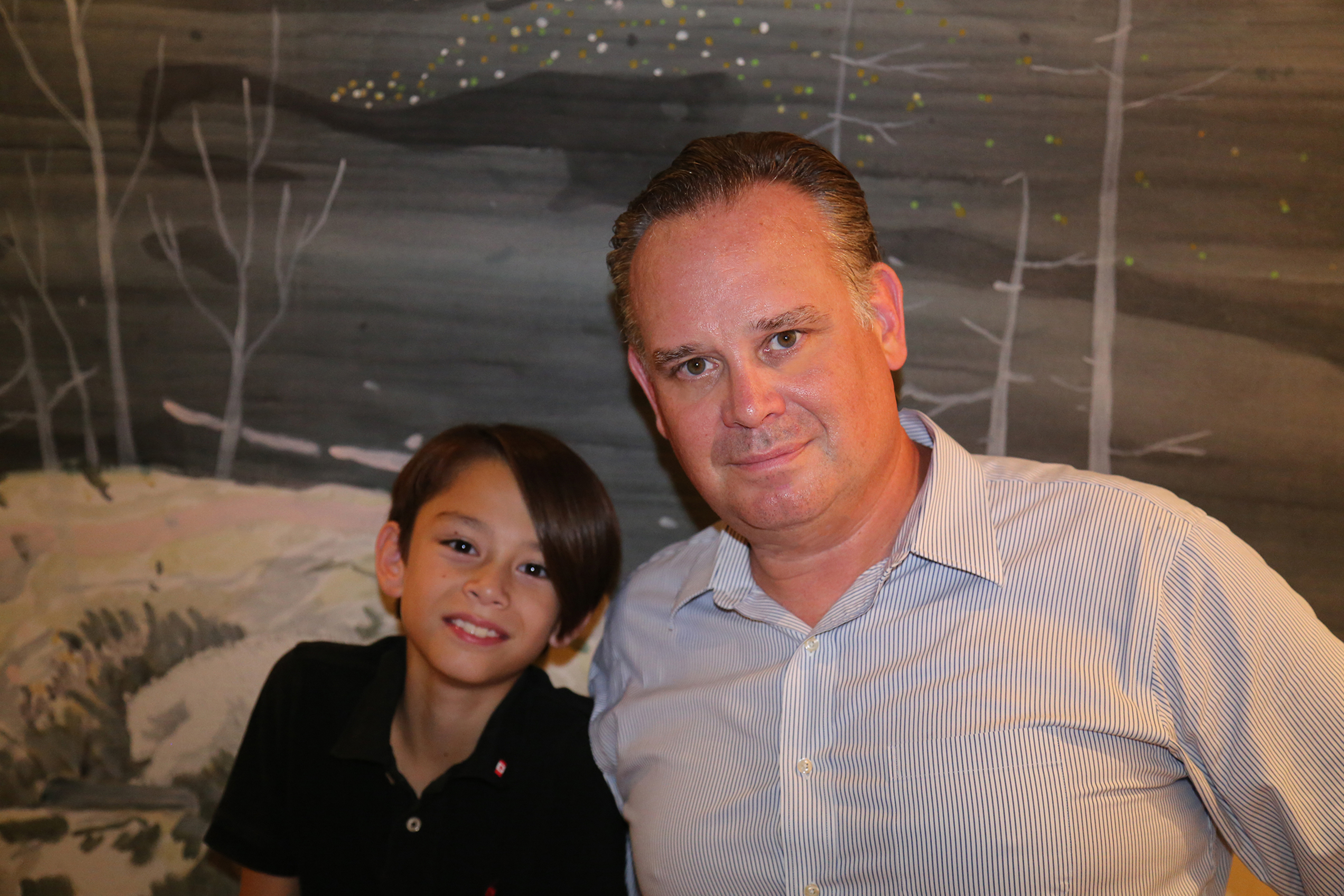 Finally, David took his meticulously researched case to the MoD.
And earlier this year the Joint Casualty and Compassionate Centre, which confirms the identities of those found, agreed that the unknown major was indeed Alastair.
For James, who works in the Far East in an investment business, being contacted and told of the plans for a new headstone brought to a totally unexpected end many decades of wondering what happened.
"I remember my grandfather – Alastair's brother William – with great fondness but he wasn't the most talkative and I really didn't hear anything from him," said James, 52.
"But while I was studying at Fettes College in Edinburgh in the 1980s, I used to go to see William's older sister Dorothy's house for tea every Sunday.
"She told me a lot about their early life in Thurso and him going off to war."
But neither Dorothy nor anyone else in the family had any idea where Alastair lay until the MoD tracked down James's sister Annabel who lives in Montreal, Canada, who then contacted other relatives.
Now the Soutar clan are gathering in France for the ceremony, with serving soldiers in attendance, which will take place on Wednesday.
And David Tattersfield, who is also attending, is just glad that his walk in a French graveyard has ended a century-old mystery and saw a brave soldier properly recognised.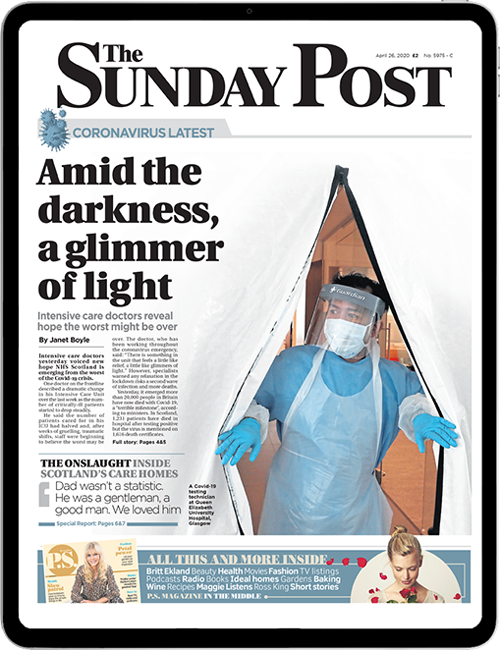 Enjoy the convenience of having The Sunday Post delivered as a digital ePaper straight to your smartphone, tablet or computer.
Subscribe for only £5.49 a month and enjoy all the benefits of the printed paper as a digital replica.
Subscribe