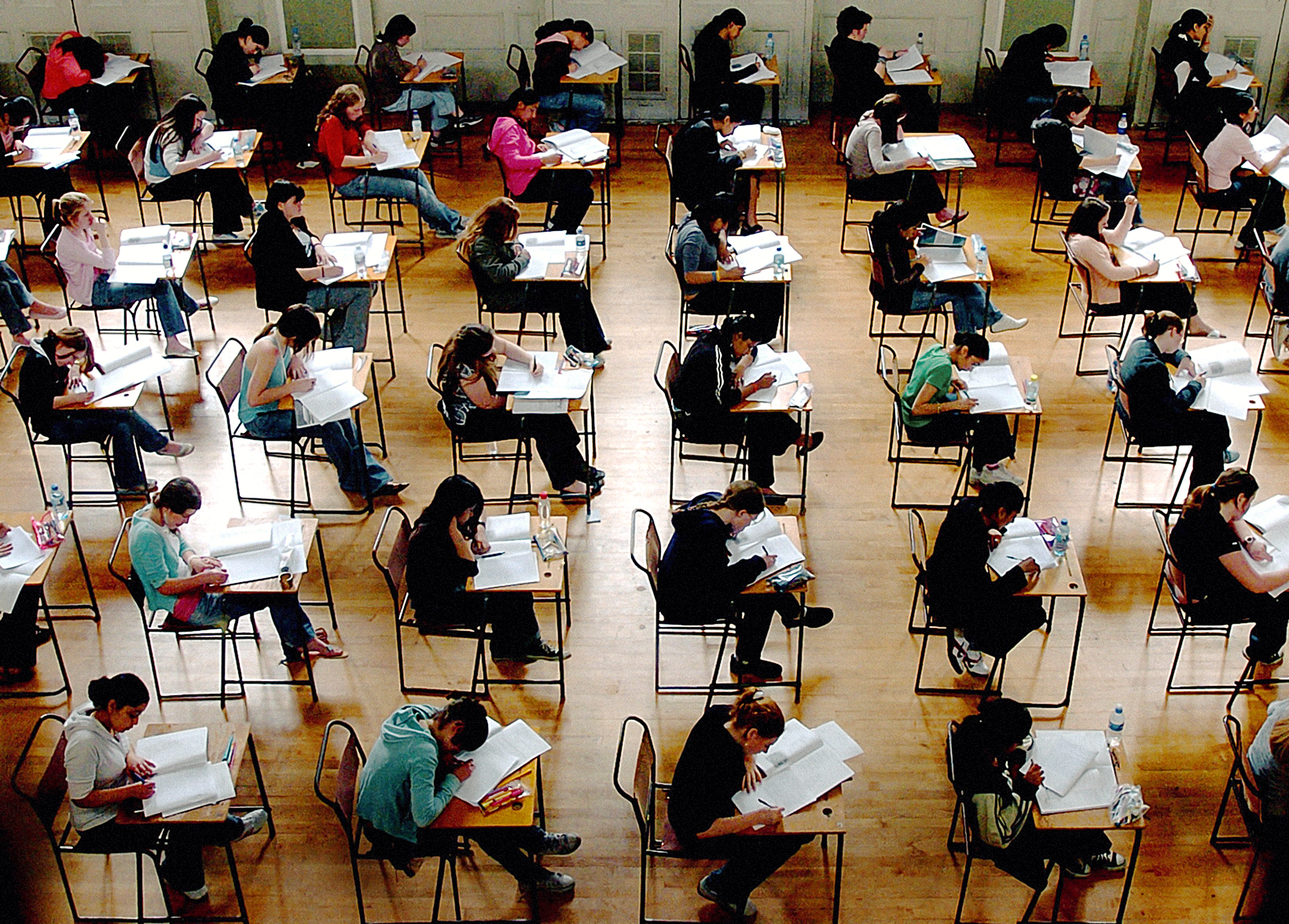 THE number of teenagers studying foreign languages in Scotland's schools has plummeted over the last decade.
Figures from Scottish Labour show that in 2007 there were more than 56,000 pupils taking modern languages at Standard Grade level.
By last year, under the new exam system, this had fallen to just over 23,000 – a 59% decline.
A breakdown of the figures shows a 76% fall in the number of people sitting German exams since 2007, while French – the most popular language – has seen a 67% drop.
The replacement of Standard Grades with the new National qualifications has led to a fall in the overall number of qualifications gained at that level, and the Scottish Government last night said ministers had given councils £24.2m to encourage pupils to take up languages.
But Scottish Labour's education spokesman, Daniel Johnson, said: "Whether for travel, employment, or just breaking down barriers between people from different countries, a new language can open up the world to a young person.
"It is therefore incredibly worrying to see such a huge decline in the number of pupils sitting modern language courses since the SNP came to power."
A Scottish Parent Teacher Council spokesman added: "These figures will be a surprise to some parents but not to others who have seen choices restricted over the last few years." Scots pupils previously studied for their Standard Grades over third and fourth year, with the majority of students taking seven or more subjects.
The National 4s and 5s are taken in fourth year and the courses only last a year. The number of subjects being studied varies from school to school but it is not uncommon to only study six subjects to qualification level now, which explains part of the fall.
However, there has been a decline in pupils studying modern languages in Scotland stretching back decades.
Representatives from Germany, Switzerland and Austria have previously written to the Scottish Government to warn its policies on language learning may lead to the "ultimate demise" of German in Scottish schools.
One language showing signs of bucking the trend is Gaelic. The most recent census found that, although there had been an overall decrease in speakers between 2001 and 2011, the number increased among under-18s. The proportion of Gaelic speakers rose from 0.53% to 0.7% of three to four-year-olds, from 0.91% to 1.13% of five to 11-year-olds, and from 1.04% to 1.10% of 12 to 17-year-olds.
Despite this, the number of teenagers taking Gaelic exams – at learner level – has halved over the last decade to 211 in 2016.
One bright spot in the figures is the number of people taking Spanish exams is up 48% since 2006 to 6159.
A Scottish Government spokesman said: "There has been a growth in uptake and attainment in languages at Higher and Advanced Higher level with Higher language entries up 12% since 2007 and Advanced Higher entries up 44%.
"We are committed to enabling all young people to learn two languages in addition to their mother tongue in school through our 1+2 policy."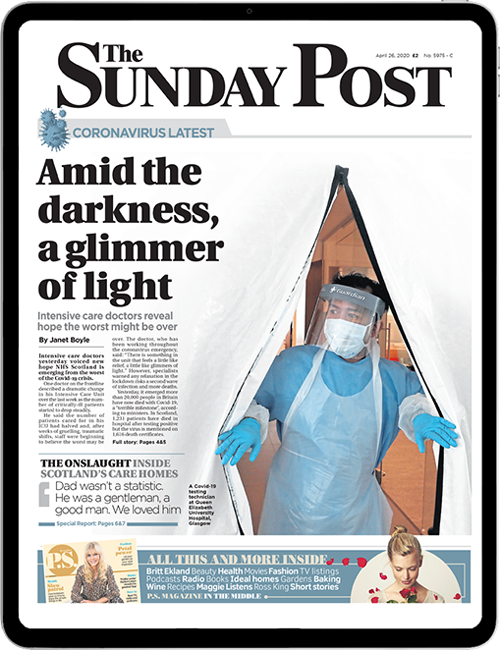 Enjoy the convenience of having The Sunday Post delivered as a digital ePaper straight to your smartphone, tablet or computer.
Subscribe for only £5.49 a month and enjoy all the benefits of the printed paper as a digital replica.
Subscribe