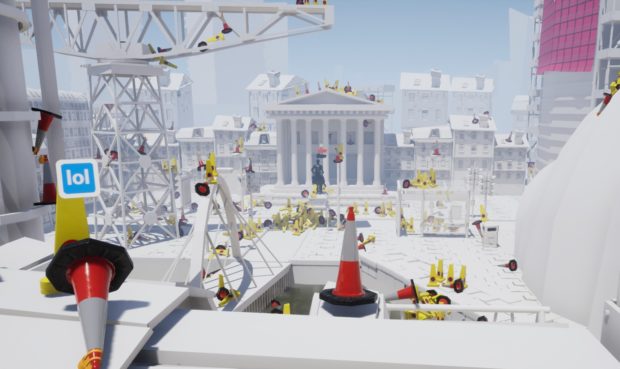 The city of Glasgow has plenty of architectural and cultural landmarks, but one of its most iconic is a traffic cone sitting on a statue's head.
Now, for anyone who's ever spotted an abandoned cone and felt a mischievous urge to place it somewhere it shouldn't be, there's an opportunity to do just that safely and legally.
Earlier this week, Dundee-based games studio Darkroom Interactive released Cone Game, which sees players control a cone as it tumbles around a virtual Glasgow.
Once they find a suitable spot to plonk themselves down, they can leave a message for other players to find.
In just 24 hours of the game being live to download online, almost 1000 cones were placed around the city as gamers whiled away their free time during the lockdown.
#conegame is out now! play it on @itchio at: https://t.co/C3l6NieEpv #UnrealEngine #indiedev #glasgow #StaySafe pic.twitter.com/bIbCqewmmU

— Darkroom Interactive (@darkroom_games) April 12, 2020
Landmarks available to place a cone on top of include the Finnieston Crane, Armadillo, Glasgow Tower and the Clyde Arc.
Matthew Aitchison, who came up with the idea for the game and is part of the team of Abertay University graduates who built it, said he was shocked by its success.
He told The Sunday Post: "I'd had the idea for a while. Everyone's seen cones around cities and wondered how they'd got there.
"We thought it would be a funny game, I just imagined a map full of cones and people placing them."
Cone Game was born as part of a game jam, a contest where developers are given a theme and a deadline to build a game by.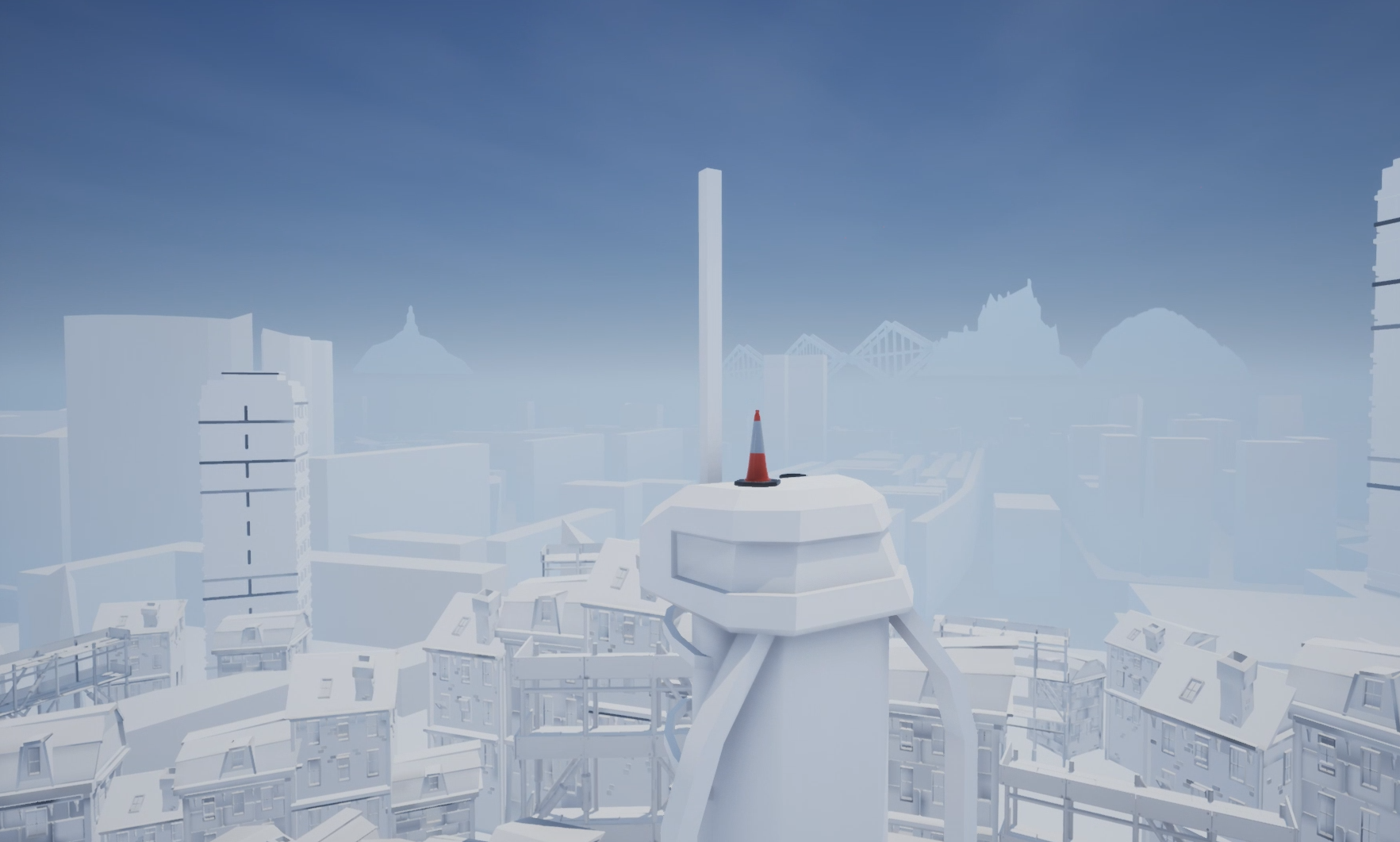 Glasgow was the perfect location to recreate for the game, and the team got to work making replicas of its famous sights.
"We've always wanted to do something a bit more close to home," Matthew added.
"Publishing a game is a new thing to me so it's a big shock the response we've got."
The game had a helping hand from a retweet from comedian and avid gamer Limmy.
"It spiralled out of control there," Matthew said. "After he shared it, in a few hours the game was flooded with people referencing his sketches and local jokes.
"That's the biggest surprise, how it kept local somehow even though it's globally accessible.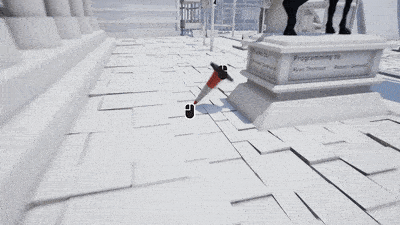 "The game's objective was supposed to be a competition to get the cone into the hardest to reach places.
"Weirdly enough people have kind of ignored that. The ability to place messages has meant people have started to have wee conversations.
"It all happened in the span of a few hours which is crazy. The sad part is they've overwhelmed the thing. Because there's so many cones we're resetting it today."
The team behind the game are primarily based in Dundee, with a few members working remotely from Edinburgh and China.
They hope to expand the game to build on its potential in the coming weeks.
Download the game at https://darkroomgames.itch.io/cone-game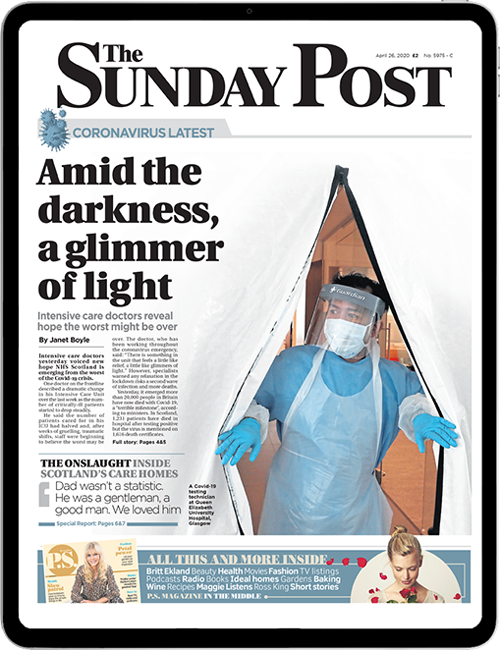 Enjoy the convenience of having The Sunday Post delivered as a digital ePaper straight to your smartphone, tablet or computer.
Subscribe for only £5.49 a month and enjoy all the benefits of the printed paper as a digital replica.
Subscribe