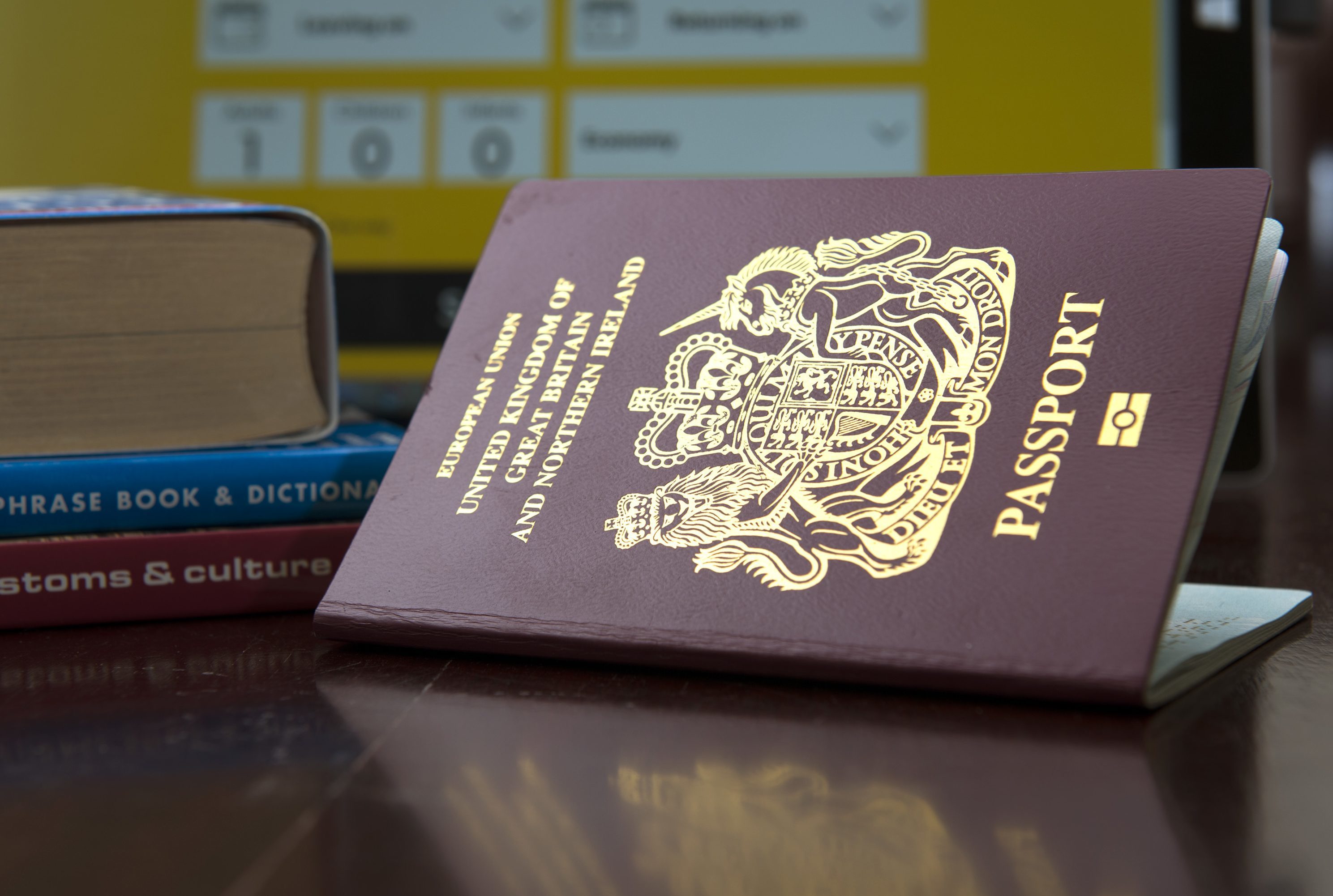 THOUSANDS of Scots who qualify for passports from other EU countries have been inundating embassies with calls since the crunch Brexit vote.
A Sunday Post probe found nearly every European country represented in Scotland had seen a spike in inquiries about passports since the June vote.
Worried Scots have been trawling their family history for links that might help with an application as huge doubts remain over how easy it will be for British passport holders to travel in Europe.
The biggest wave of queries came from people seeking Irish citizenship – an estimated 1400 – but European consuls in Scotland across the board were flooded with calls from people "anxious to get their papers in order".
It is understood Italy's consulate in Edinburgh saw a rush in passport inquiries from Scotland's Italian community, while the consulates of Austria and the Czech Republic also reported a jump.
Irish Consul General Mark Hanniffy said: "We have definitely seen an increase in the number of requests for information and assistance. There was an immediate jump in the wake of the decision but it's also been pretty steady since.
"For a lot of people it is renewing Irish passports which they have let lapse, but we're also getting inquiries about new applications."
Rules vary from country to country but, usually, if you have a parent born in another EU country you can apply for a passport from that country.
Ireland allows people with just one Irish grandparent to claim citizenship. In addition, if each generation registers before the birth of the next it is possible to keep passing the Irishness down the generations.
Erik Sundberg, a spokesman for the Swedish Embassy, predicted triggering Article 50 – the procedure by which the UK would leave the EU – would see the numbers start to climb further.
He said: "My guess is that some Swedes are anxious and want to make sure they have their papers in order.
"I am quite sure that we will see many more questions once Article 50 has been triggered and official negotiations start."
The Belgian Consulate said its embassy in London had seen a "surge", while a Spanish Consulate spokesman reported a "substantial" growth in calls from "both British citizens and Spanish nationals living in the United Kingdom".
A spokesman for the Austrian Honorary Consulate said: "We have seen more people getting in touch but it is often Scots with more tenuous links to Austria."
And Jens-Peter Voss, Consul General for Germany, said: "There is an increase in inquiries mainly concerning (re)naturalization as German citizen. From the actual daily experience let me put it this way: The increase is considerable.
"Germans living here are also more aware of keeping their documents in due order, such as observing dates of expiry."
The SNP's Europe spokesman in Westminster, Stephen Gethins MP, said: "EU nationals who have made the UK their home contribute so much financially and socially need certainty.
"We have asked ministers repeatedly about their future without getting a response. It is not good enough and they deserve better."
---
READ MORE
'Abandon Brexit appeal or Scots may win veto' says Owen Paterson