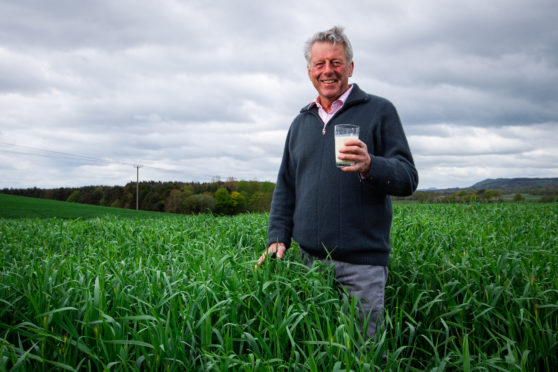 Scotland should be taking advantage of the multi­million-pound vegan milk industry, according to an expert farmer.
Sales of plant-based milk hit £367 million in the UK in 2017 and figures continue to rise as more people turn away from meat and dairy.
Now Fife farmer Gordon Rennie, who has been an arable farmer for 44 years, says Scotland is perfectly placed to enjoy a cut of the huge earnings by producing our own oat milk.
And he believes an oat milk factory will be up and running in five years. "This is a fantastic opportunity for Scotland," said Gordon. "Coffee chains and small cafes around the UK are using oat milk.
"Oats are Scotland's indigenous crop. We grow the best oats and have the best, purest water. We could be on the verge of something big."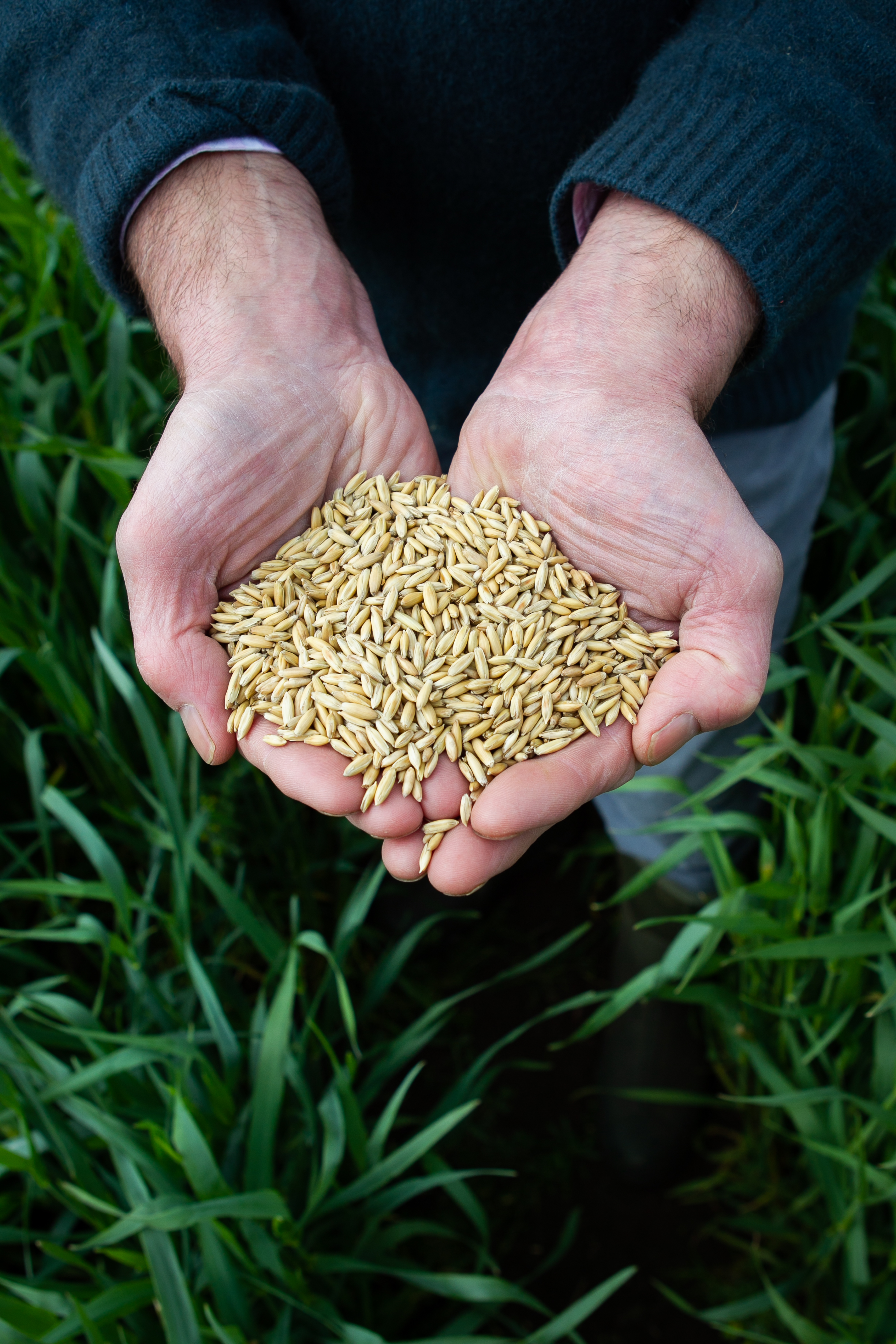 Gordon has recently returned from New Zealand where a £20m oat milk factory is about to be built.
He says a new variety of oats grown there was mixed with local water in tests for an oat drink. The result looked like cows' milk.
Gordon has been growing those oats, Southern Gold, for the past three years.
"I plan to talk with the guys at Quaker, Scottish Enterprise and the National Farmers' Union Scotland," he added.
For Barbara Bolton, co-founder of Go Vegan Scotland and in-house legal counsel for Go Vegan World, said the benefits of oat milk would not just be financial.
"Recently-published research from Harvard Law School found 50% of Scotland's crops is to feed animals, which we then eat, It states that if we repurposed the crops for human food, it would reduce imports and emissions, as well as increase protein and healthy eating."
But Janette Mathie, secretary of the Scottish Dairy Cattle Association, showed caution. She said: "We recognise an oat drink is a good product to use as a substitute, but it should not be marketed as milk."
NFU Scotland Director of Communications Bob Carruth said: "An oat-based drink made from Scottish oats and Scottish water sounds like an appealing proposition for that marketplace."