Former Nato general secretary George Robertson has condemned Donald Trump's withdrawal of US troops from Syria.
Lord Robertson said the US President's "capricious" foreign policy had led to some "very bad actors taking centre stage".
Lord Robertson, who also served as defence secretary in Tony Blair's government, spoke out as Turkey continued its offensive against Kurdish-held areas in Syria.
At least 30 civilians have been reported killed and more than 200,000 displaced from their homes since the military assault began on Wednesday.
The Pentagon has said its base near the northern Syrian town of Kobane has also been shelled but no one has been injured.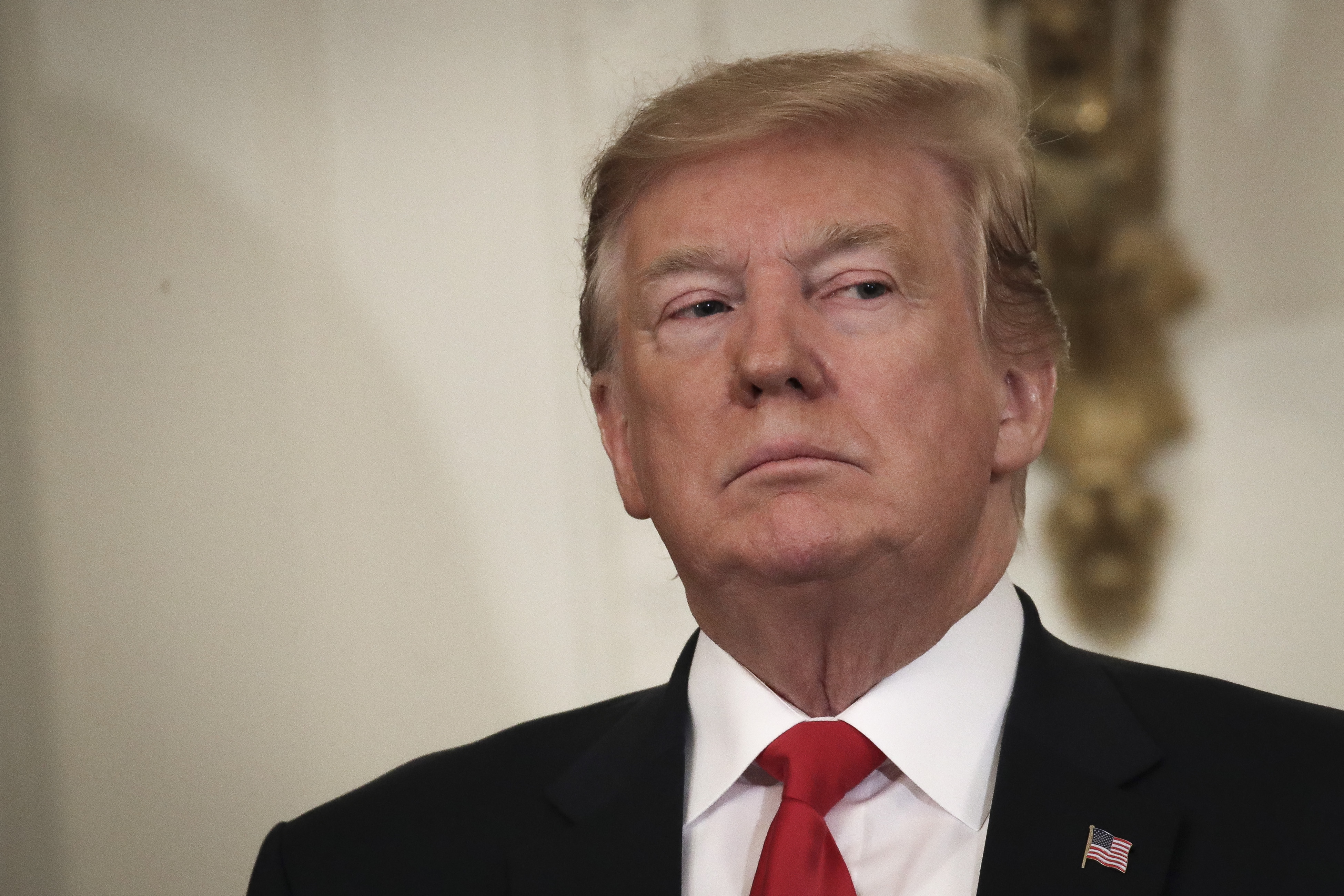 Lord Robertson said of Trump: "He's alerted people both to the necessity for Nato and also the importance of American leadership in the world.
"Whether you like American leadership or hate it, you actually need it in the world today. They are the only superpower.
"At the moment we are in a situation where the Trump administration's capricious way of dealing with foreign policy has led to complete confusion in the world today and has allowed some very bad actors to take centre stage."
Meanwhile, Foreign Secretary Dominic Raab has said Turkey's military assault weakens the fight against Isis.
He said: "Our position is crystal clear. This incursion is wrong. We want to see maximum restraint, and avoid taking our eye off the ball with Daesh (Isis)."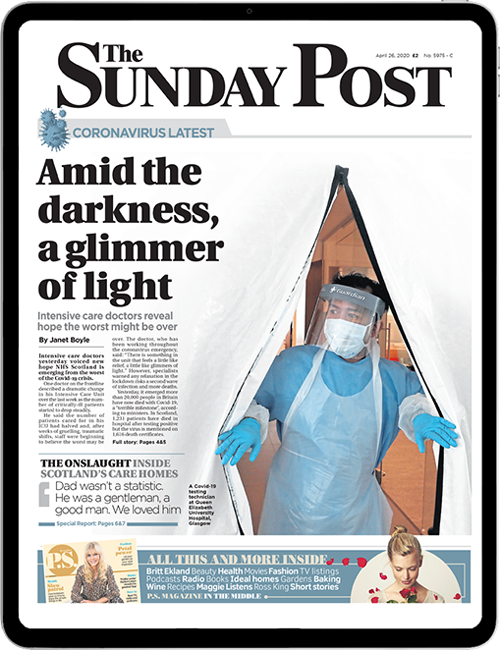 Enjoy the convenience of having The Sunday Post delivered as a digital ePaper straight to your smartphone, tablet or computer.
Subscribe for only £5.49 a month and enjoy all the benefits of the printed paper as a digital replica.
Subscribe