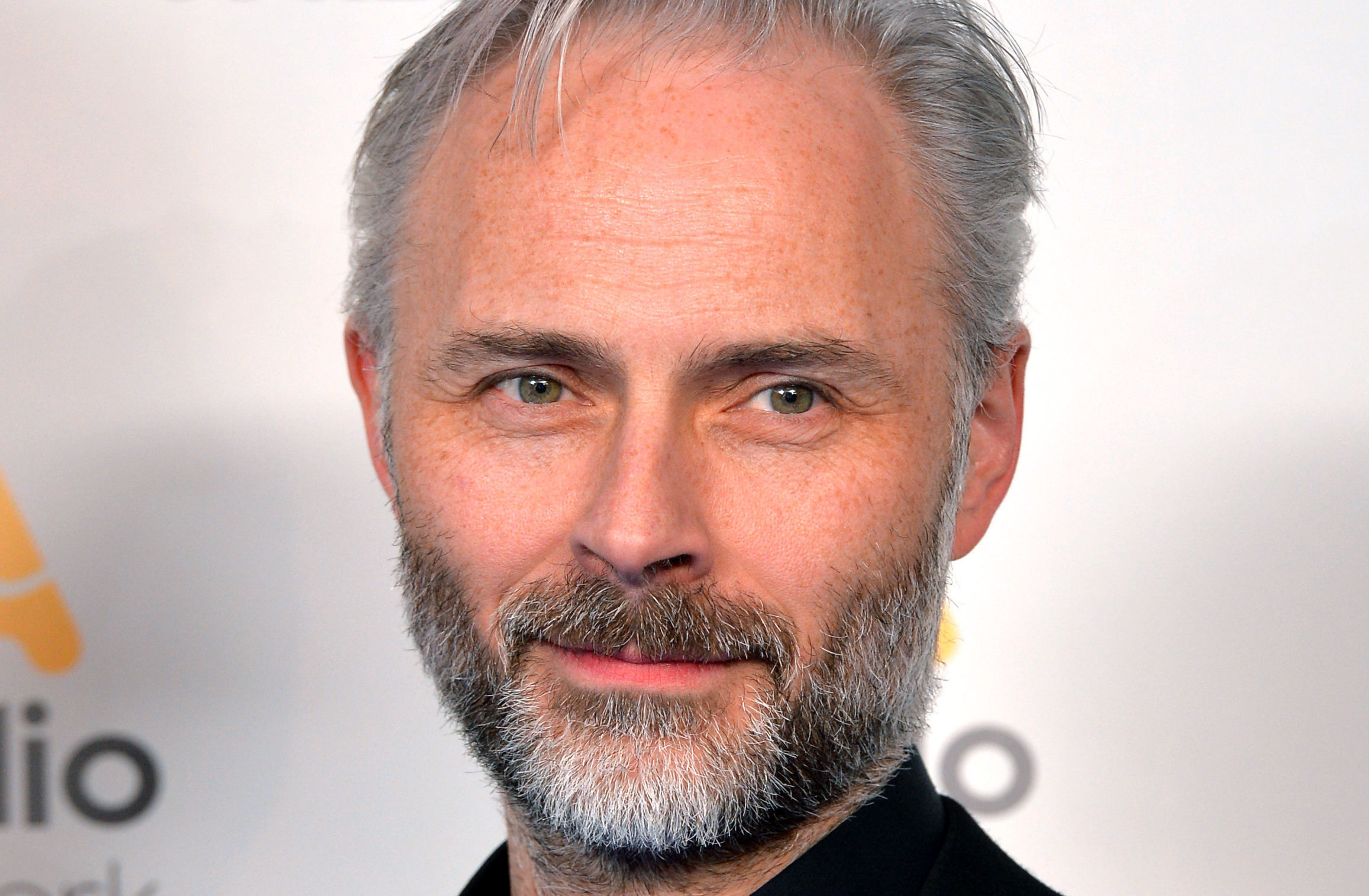 MARK BONNAR has said movements like Time's Up, #MeToo and Black Lives Matter give him hope for the future.
The Scottish actor, 49, known for his roles in Shetland, Line of Duty and BBC1's Apple Tree Yard, also praised ERA (Equal Representation for Actresses) 50:50.
At Sunday night's Bafta TV awards, where Catastrophe was nominated for two awards, actresses including Jodie Whittaker and Claire Foy wore Time's Up pins to show their support for the movement.
His next role will see him play a behavioural scientist in the third series of Channel 4's futuristic Humans.
Speaking about the future, he told Radio Times: "I have hope, because there's people getting on with life – neighbours of all denominations, creeds and colours working together, living together – and they form the vast majority of humanity on the planet.
"There is a minority who are aggrieved, about various different things, and people who aren't dealing with it very well – Trump, say. And there are also people who are using technology – which should be aiding our evolution – for nefarious purposes.
"What gives me hope is Time's Up, #MeToo, ERA (Equal Representation for Actresses) 50:50, Black Lives Matter. It's the millions of kids marching in the States after the Parkland school massacre in Florida.
"People are not happy, and they're galvanised. People are slowly grasping onto the protest movement again. We've got to keep fighting the good fight; it starts personal and then it becomes global."
Bonnar also reminisced about the "sense of community" on radio soap opera Westway.
He played Denny in the BBC World Service series, which aired for about eight years before it ended in 2005.
He told the magazine: "I loved Westway.
"Sarah Phelps (Ordeal by Innocence, Witness for the Prosecution) used to write on Westway. That was a brilliant job to do because at its peak it had millions of listeners around the world.
"We got letters from all over – Texas to Australia – and you would get stories of kids from Uzbekistan scrabbling together to get batteries for their radios so that they could listen to it.
"There was a real sense of community on that show."
The Catastrophe star also said he has "always considered myself working class because I was brought up on a council estate. I still do, really".
Humans returns to Channel 4 on May 17 at 9pm.
The full interview is in this week's Radio Times.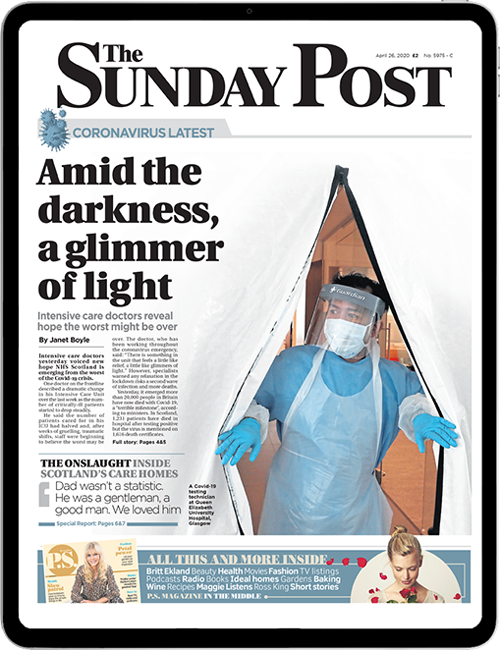 Enjoy the convenience of having The Sunday Post delivered as a digital ePaper straight to your smartphone, tablet or computer.
Subscribe for only £5.49 a month and enjoy all the benefits of the printed paper as a digital replica.
Subscribe