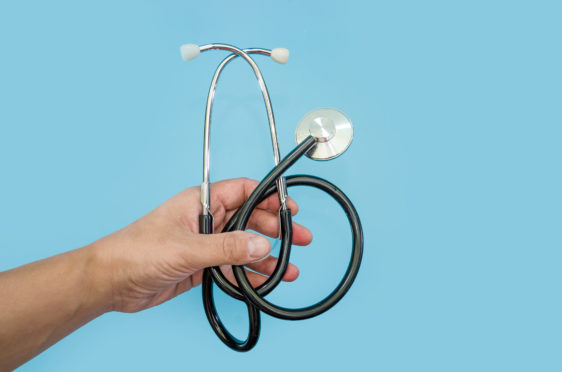 Family doctors in Scotland's poorest postcodes are still waiting for crucial support staff promised by the Scottish Government four years ago.
Half of practices in deprived communities do not have a link worker to help patients deal with problems that often prevent them accessing health care. GPs said poorer patients can neglect health conditions and are at greater risk of dying from coronavirus as they have more than one low-paid job to make ends meet.
They also fear more people will die unnecessarily unless community link workers (CLWs) are rolled out.
In 2016 the Scottish Government pledged to recruit 250 CLWs by 2021 but only 112 are in post. A report on the programme said people in deprived areas suffer from higher levels of psychological and physical health problems and have reduced life expectancy.
It concluded that CLWs are "effective" in overcoming these challenges because they offer non-clinical support to patients.
A report by GPs working in the 100 most deprived parts of Scotland published last month – GPs at the Deep End – said CLWs are "invaluable in meeting the needs of vulnerable patients". It added: "In anticipation of the economic and social problems lying ahead, practices should be provided with an attached link worker as a matter of urgency."
Co-author Dr David Blane said: "We've found there is still only about 50 of 100 deep end practices with a link worker."
The Scottish Government said: "This programme was on course prior to the Covid-19 pandemic, and as of September 2019 there were 112 CLWs in post. While the pandemic will have an impact on recruitment, we remain committed to its delivery."