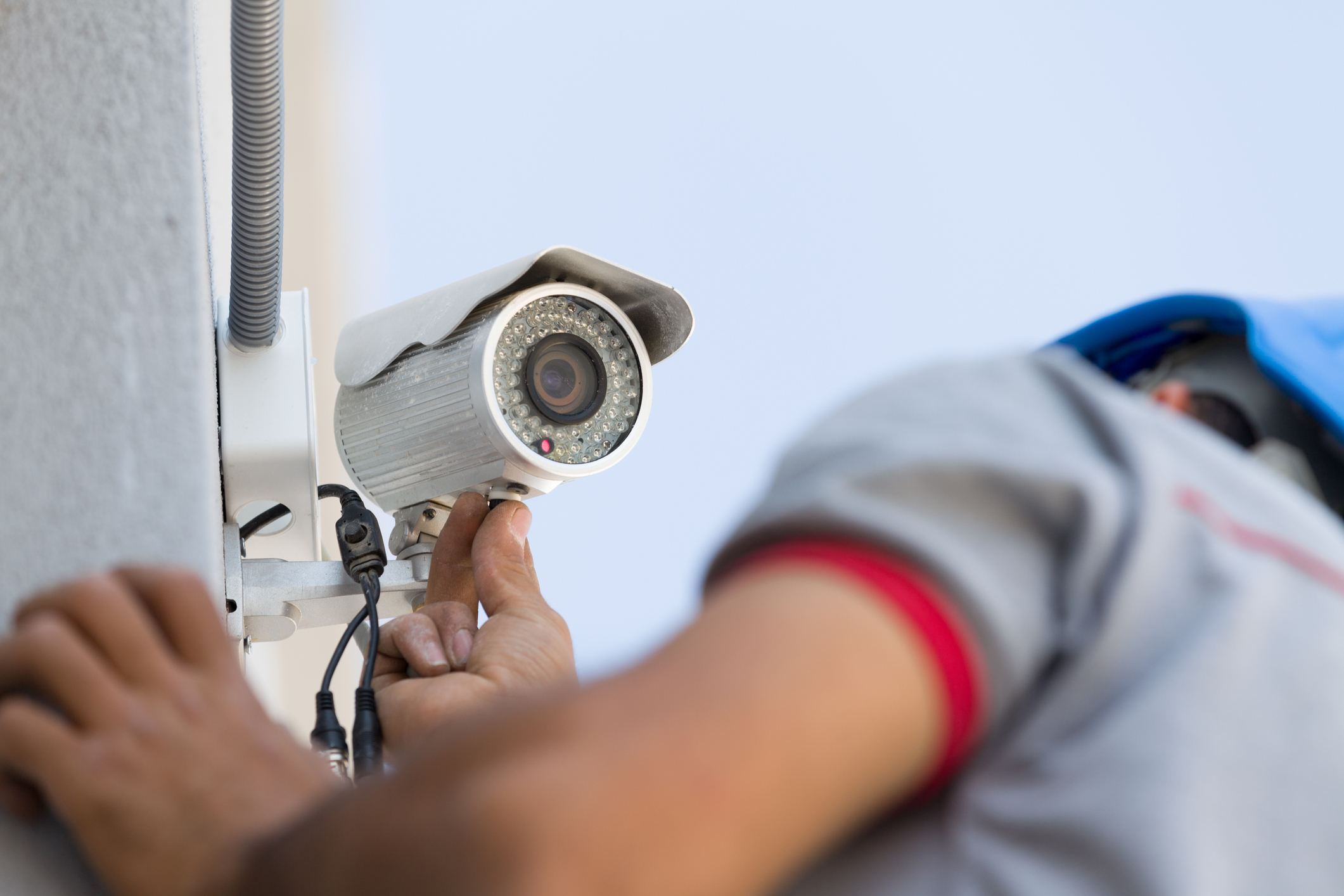 SCOTLAND'S new welfare agency wants to use anti-terror powers to spy on benefits cheats.
Social Security Scotland has applied for the power to use the controversial Regulation of Investigatory Powers (Scotland) Act (RIPSA) in a bid to combat welfare fraud.
The laws were introduced to combat serious crime and terrorism but have been used by a string of public bodies to mount surveillance operations on anything from dog fouling to fly tipping.
The Scottish Government last night said there were more checks and balances in the approach it is proposing compared to what currently happens with the Department for Work and Pensions (DWP).
But critics said there was still cause for concern.
Griff Ferris, legal and policy officer for the civil liberty campaign group Big Brother Watch, said: "The use of covert surveillance legislation to target people on welfare is disproportionate and extremely intrusive."
RIPSA allows public authorities to install hidden cameras to bug or photograph someone in a public place, use undercover agents and secretly follow people who are suspected of breaking the law.
Holyrood is to take control of 11 benefits as part of the post-independence referendum deal on new powers. This accounts for about 15% of current social, security spend, roughly £3 billion in total.
Social Security Scotland has asked Holyrood for the right use the spying powers but the Scottish Government said the set-up will be different to what currently happens with DWP fraud probes.
Under the Scottish system, decisions relating to the prosecution of offences will be taken by the Crown Office and unlike the DWP there will be no fines issued in lieu of prosecution.
The Scottish approach will also see the owner or occupier need to give permission for investigators to enter a property when trying to secure evidence of an alleged fraud.
Lib Dem MSP Alex Cole-Hamilton said: "Public authorities must be able to assure people that the use of investigative powers is proportionate and warranted.
"Authorities shouldn't be resorting to covert surveillance unless absolute necessary, and they certainly shouldn't be involved in mass snooping."
A Scottish Government spokesman said:"Our current consultation sets out how we propose to use our powers while ensuring people are treated with fairness, dignity and respect during any investigation."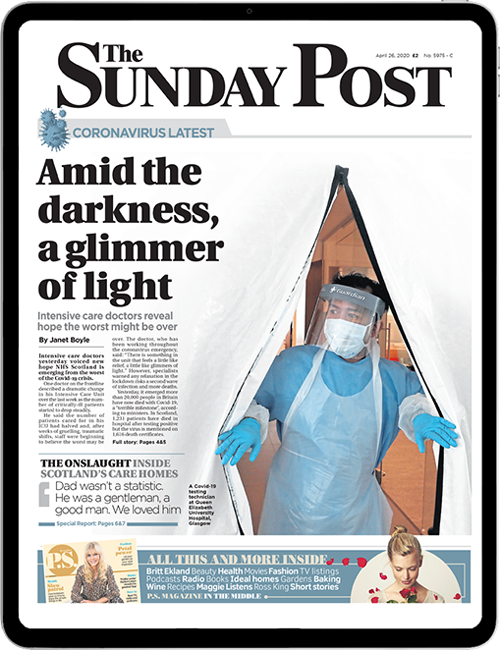 Enjoy the convenience of having The Sunday Post delivered as a digital ePaper straight to your smartphone, tablet or computer.
Subscribe for only £5.49 a month and enjoy all the benefits of the printed paper as a digital replica.
Subscribe