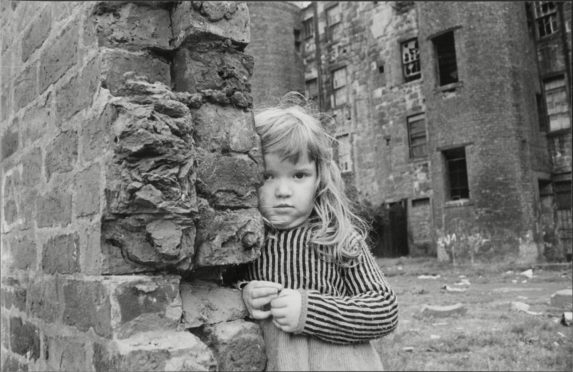 Edwin Morgan always seemed like a man who might make 100.
He had a boyish curiosity and fascination for everything. His series of Glasgow Sonnets are among my favourite of his poems.
He writes about the city so well and many of his poems like From A City Balcony capture that view.
Morgan saw Glasgow. A city with a great big heart; a city of opposites.
Morgan's poems are often witty, sardonic, hilarious. In this poem you feel his rage, his anger that poverty like this should exist.
The last line "into an air too poor to rob" still packs a powerful punch.
A mean wind wanders through the backcourt trash.
Hackles on puddles rise, old mattresses
puff briefly and subside. Play-fortresses
of brick and bric-a-brac spill out some ash.
Four storeys have no windows left to smash,
but in the fifth a chipped sill buttresses
mother and daughter the last mistresses
of that black block condemned to stand, not crash.
Around them the cracks deepen, the rats crawl.
The kettle whimpers on a crazy hob.
Roses of mould grow from ceiling to wall.
The man lies late since he has lost his job,
smokes on one elbow, letting his coughs fall
thinly into an air too poor to rob.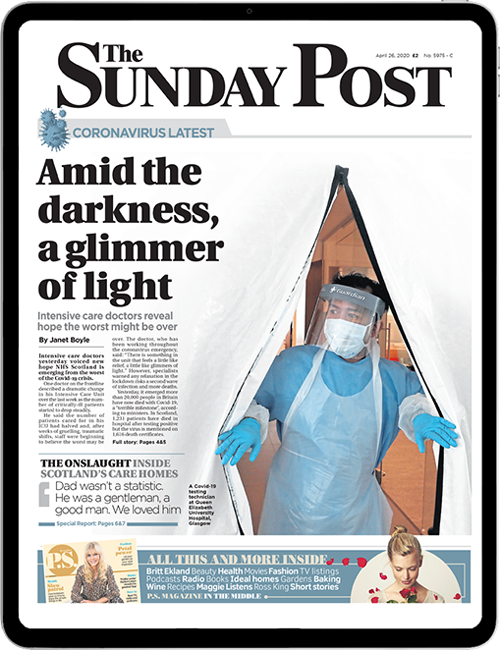 Enjoy the convenience of having The Sunday Post delivered as a digital ePaper straight to your smartphone, tablet or computer.
Subscribe for only £5.49 a month and enjoy all the benefits of the printed paper as a digital replica.
Subscribe