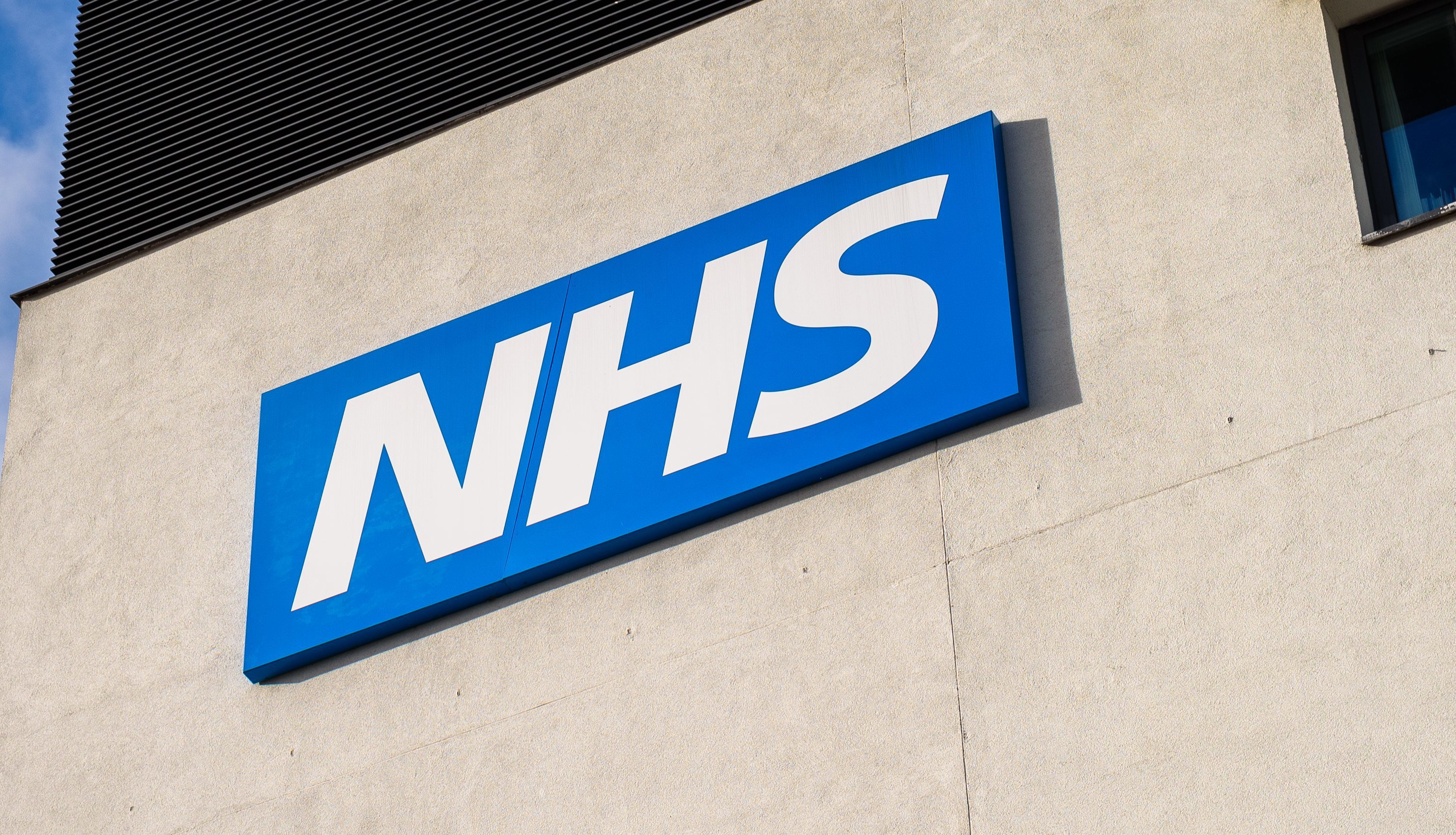 SCOTLAND is in the grip of a killer winter with the number of people dying at a 13-year high.
More than 5100 people died in the last four weeks of December 2017 – the highest since 2004.
Pensioners have been the worst hit, with the latest figures revealing Scotland's death rate for over-65s is now the highest in western and southern Europe.
Severe weather, including repeated snowfalls and treacherous ice as well as a massive increase in the number of people going to hospital for flu, has heaped pressure on the NHS in recent weeks, with hospital staff struggling to cope.
The Sunday Post previously revealed that the New Year holidays saw NHS 24 flooded with calls, while people dialling 999 waited up to 20 minutes to speak to an ambulance controller.
The number of older Scots who have died last week alone has been "significantly" more than expected, officials say, with an even larger number reported at the end of December and first week in January.
Leading microbiologist Professor Hugh Pennington said the rise in pensioner deaths could be related to this year's flu vaccine.
The doctor will save me now: Our writer hails the everyday heroics of NHS staff after contracting vicious flu virus
He said: "It really depends which viruses are doing the rounds and this year there have been several such as the Aussie flu and the Japanese B, which are all contributing to the problem. It may be that the vaccine hasn't protected pensioners as well as we would have hoped.
"There may be some viruses that haven't gone into the vaccine, not everybody gets the vaccine too.
"Sometimes even if the flu vaccine does have the right viruses, it doesn't protect as well as we would have liked. This was the case last year."
So far this winter, 75 flu outbreaks have been reported, with the majority in care homes, and more than 5000 people have been admitted to hospital as a result of the bug.
Tragically, 21 of the 80 treated in intensive care since December have died.
Alex Cole Hamilton, Liberal Democrats health spokesman, said: "These statistics make tragic reading. We also have to have a look at the crisis in our health service in terms of waiting times, staff shortages and bed blocking which is acting as a barrier to care.
"Any headline statistic like this needs a public inquiry."
A spokeswoman for the Scottish Government said the rise in flu-like illnesses were "contributing to a big rise in demand for NHS services that staff are responding to."
She said: "We are continuing to monitor the situation closely and keep in contact with boards to assist."
A Health Protection Scotland spokeswoman said: "There is no single cause of additional deaths in the winter months but they are often attributed in part to cold weather."