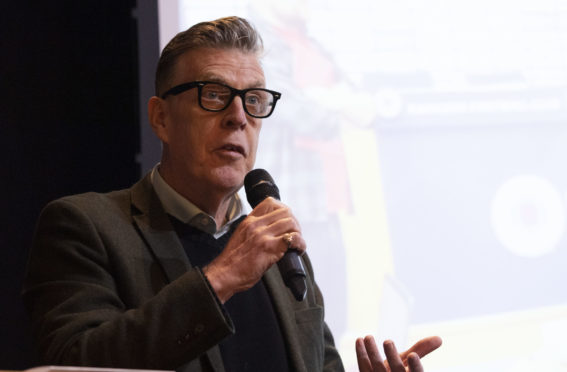 Controversy continues to rage over the ultimate impact coronavirus will have on the Scottish season.
Will Celtic be crowned Premiership champions when rivals Rangers could still catch them if the fixtures were to be played out?
And arguably more contentious still, is the notion of Hearts of being relegated to the Championship when they trail Hamilton Accies by just four points with 24 potentially up for grabs.
Yet, as heated as the debate has become, Tony Higgins – the country's representative on the international footballers union, FIFPro – warns it is a tiny part of what is brewing up to be a whole world of trouble for the game.
"Make no mistake, coronavirus is going to be cataclysmic for football," said the one-time Hibernian and Partick Thistle forward.
"Think of all the issues we are dealing with and facing up to in Scotland – then imagine them being replicated all over the world.
"In many, many cases, you are looking at countries whose league does not have the resources we do, and are not close to being as well-organised.
"But everywhere you are talking about the same trauma.
"There is threat to life posed by the virus itself, set against a backdrop of sudden and total loss of revenue for players, clubs, sponsors and broadcasters.
"We have never had to deal with an emergency like this – and there is no telling how long it is going to last.
"What we do know for sure is that when all this is over, the game is going to be changed irrevocably.
"I don't think there is any escaping that."
Higgins has not been surprised to see the SPFL – who have a full board meeting scheduled for Tuesday – avoid ruling on titles and who's being relegated up until now.
"Since this situation is unprecedented, no one is quite sure what is the best way to proceed," said the 65-year-old.
"UEFA is European football's governing body, but their view seems to be that it is up to the individual associations to decide what is best in their own cases, albeit they aren't keen on seasons being ruled null and void.
"So every country is going to be different, and it might be a little bit of a chess game.
"Everyone is hanging back to an extent to see what their counterparts decide to do.
"At the same time, a lot of clubs want their season concluded because they want their prize money paid out.
"England gets huge revenue from broadcasters and, as such, could face a big cancellation bill.
"But others are more straightforward.
"Belgium, for example, led the way last week by cancelling the season, and announcing Club Brugge as their champions.
"It was an easy call, though, because their regulation season had only one game remaining and Brugge could not be caught.
"Significantly, a working group will spend the next week and a bit coming up with a solution to deal with the issue of promotion and relegation.
"They will make an official announcement on all of the issues on April 15.
"Then you have Greece. They have completed their regulation season (Olympiakos finished first, seven points ahead of PAOK Salonika) but still have to have play-offs to decide who are champions, and also resolve the promotion and relegation places.
"They will be making a ruling in a couple of weeks' time."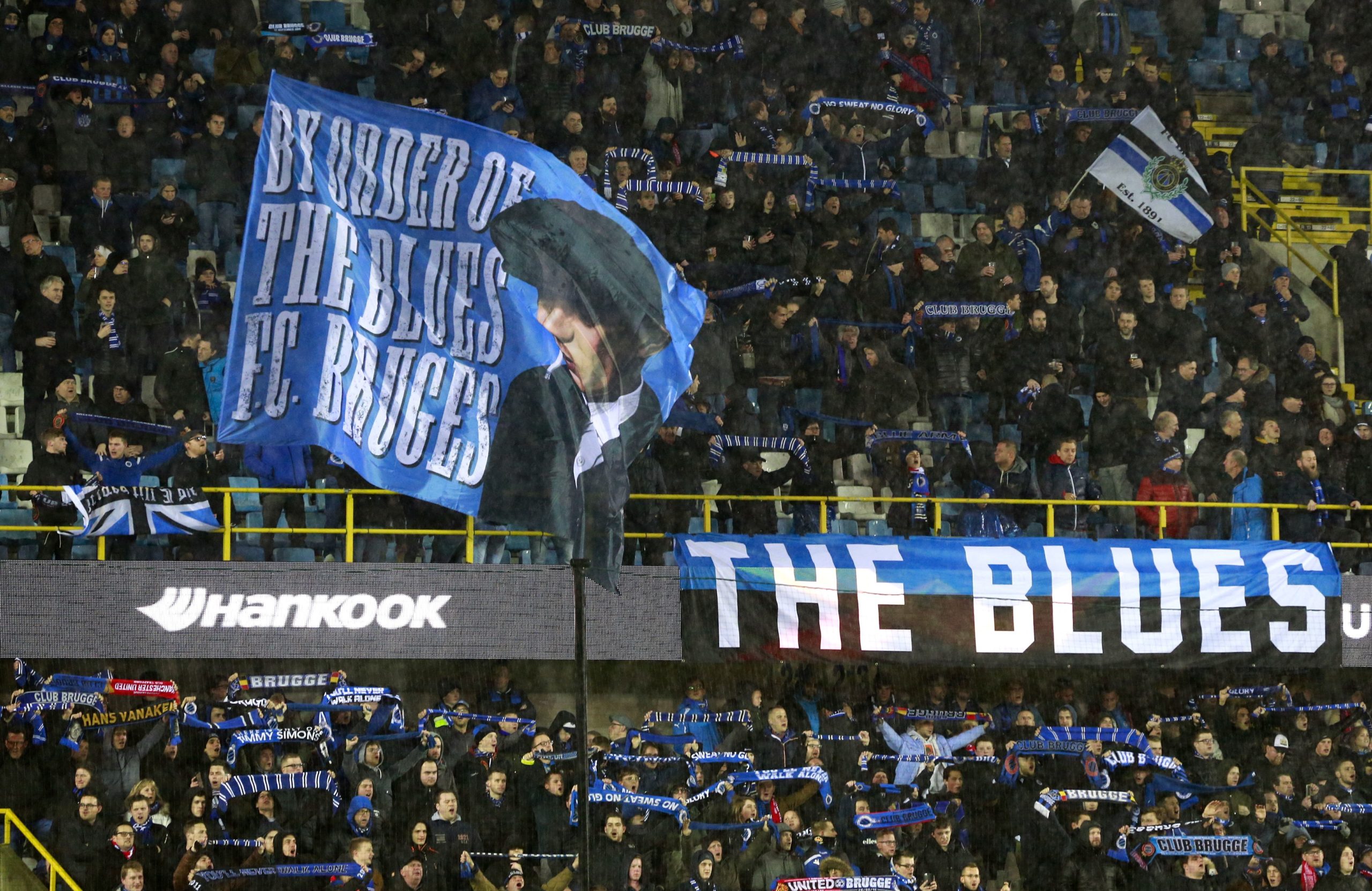 Arguably of most interest to Scottish fans, however, are suggestions coming out of Holland there will be a dramatic solution put in place for the Eredivise.
It was brought to a halt with nine matches remaining and rivals Ajax and AZ Alkmaar locked together on the same points at the top of the table.
The proposal is for the remainder of the season to be cancelled, no team to be named champions but European qualifications to be decided on final league standings.
No one will be relegated but two promotion places will be awarded to extend the membership of the top-flight to 20 teams.
"Holland is not one of the richest leagues," Higgins continued.
"It is comparable to our own, so there is a desire there to get things sorted sooner rather than later.
"Unfortunately whichever way they – and Scotland – decide to go, there are going to be clubs who lose out.
"They will be aggrieved, and there will be the possibility that the game gets dragged into the law courts.
"Things could get messy."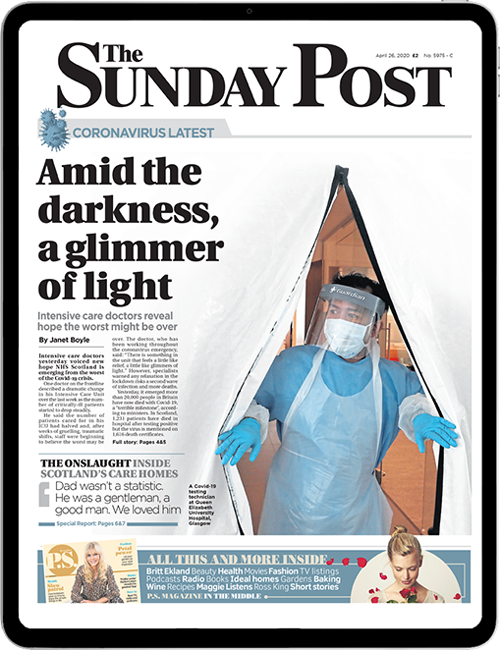 Enjoy the convenience of having The Sunday Post delivered as a digital ePaper straight to your smartphone, tablet or computer.
Subscribe for only £5.49 a month and enjoy all the benefits of the printed paper as a digital replica.
Subscribe