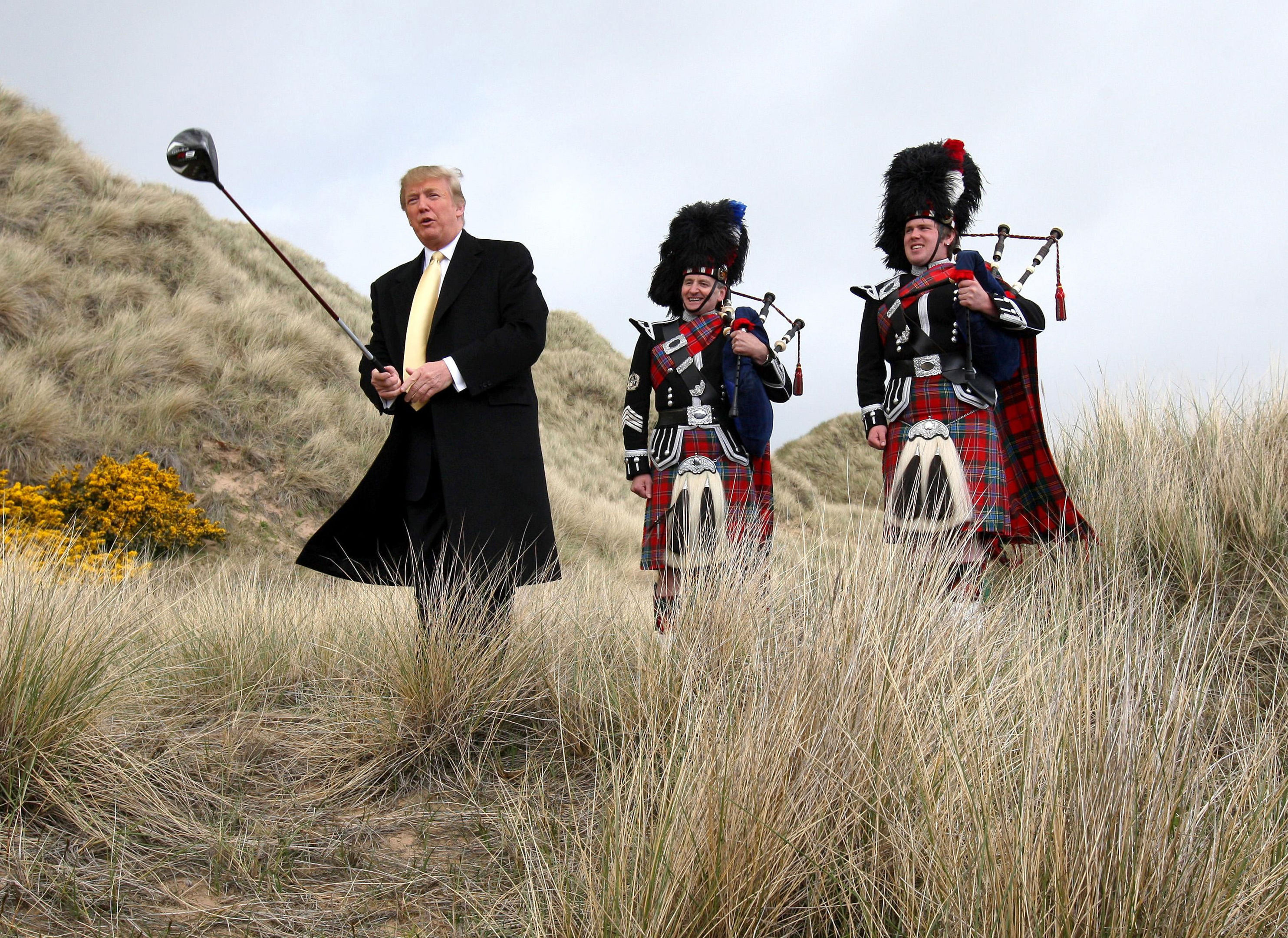 I know that Donald Trump's mother was Scottish, but how many other US Presidents have some Scottish ancestry? – P.
Trump's mother, Mary Anne MacLeod Trump, was born in Tong, a small village on the Isle of Lewis in 1912.
She emigrated to the US in 1930 and married real estate developer Fred Trump in 1936.
They had five children, Maryanne, Frederick Jr., Elizabeth, Donald and Robert.
While almost all US Presidents have Scottish roots, of the 43 men to have held the office apart from Trump, five have close ties to the country.
Thomas Jefferson the third president (from 1801-09) and a founding father of the US, co-wrote the Declaration Of Independence in 1776, which bore a strong resemblance to the Scottish Declaration Of Independence, written in Arbroath in 1320. Jefferson's mother, Jane Randolph, was Scottish.
Andrew Jackson (president 1829-37) was the son of Scots/Irish immigrants.
The 11th incumbent, James Knox Polk, was president from 1845-49.
The Polks had immigrated to America in the late 1600s, and his mother was a descendant of John Knox, the theologian who led the Reformation.
William McKinley (president 1897-1901) could trace his ancestry back to MacDuff, Thane of Fife. McKinley was assassinated by an anarchist in New York.
The fifth president with strong Scottish links was Woodrow Wilson, who held office from 1913-21. His maternal and paternal grandparents were Scots who emigrated to America in the 19th Century.
---
I enjoyed the recent Query that explained why athletics tracks are ovals – but why do athletes always run anti-clockwise on them? – B.
I don't think there is any particular reason as, until the start of the 20th Century, races were run in both directions.
In America, most tracks were anti-clockwise, possibly because many were originally horse racing circuits, and the habit slowly caught on in the rest of the world.
---
Watching a programme about the 50th anniversary of the Moon Landings, a thought occurred – how long did it take for the Apollo astronauts to lift off into space? – M.
Space, where the Earth's atmosphere ends, is generally accepted to be only about 62 miles above our heads.
From launch, it takes around two minutes and 30 seconds for rockets to reach that altitude.
---
What is the highest score made by a batsman in a test match that their team has lost? – T.
Australian Ricky Ponting is the unlucky batsman.
He scored 242 runs a test match against India in 2003, helping his side to a first innings total of 556.
Unfortunately, he was out for a duck in the second innings and India went on to win by four wickets.
---
Can you tell me why Wolverhampton Wanderers' ground is called Molineux – it doesn't sound like a Midlands name! – G.
It isn't. The ground is named after Benjamin Molineux, an 18th-Century merchant, who owned the land the stadium was built on.
It became the first purpose-built football stadium in 1889.
It was one of the first grounds to have floodlights and hosted some of the earliest European club games in the '50s.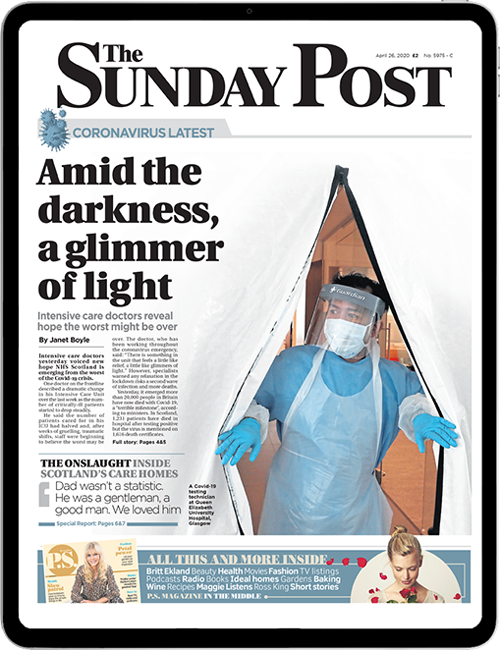 Enjoy the convenience of having The Sunday Post delivered as a digital ePaper straight to your smartphone, tablet or computer.
Subscribe for only £5.49 a month and enjoy all the benefits of the printed paper as a digital replica.
Subscribe