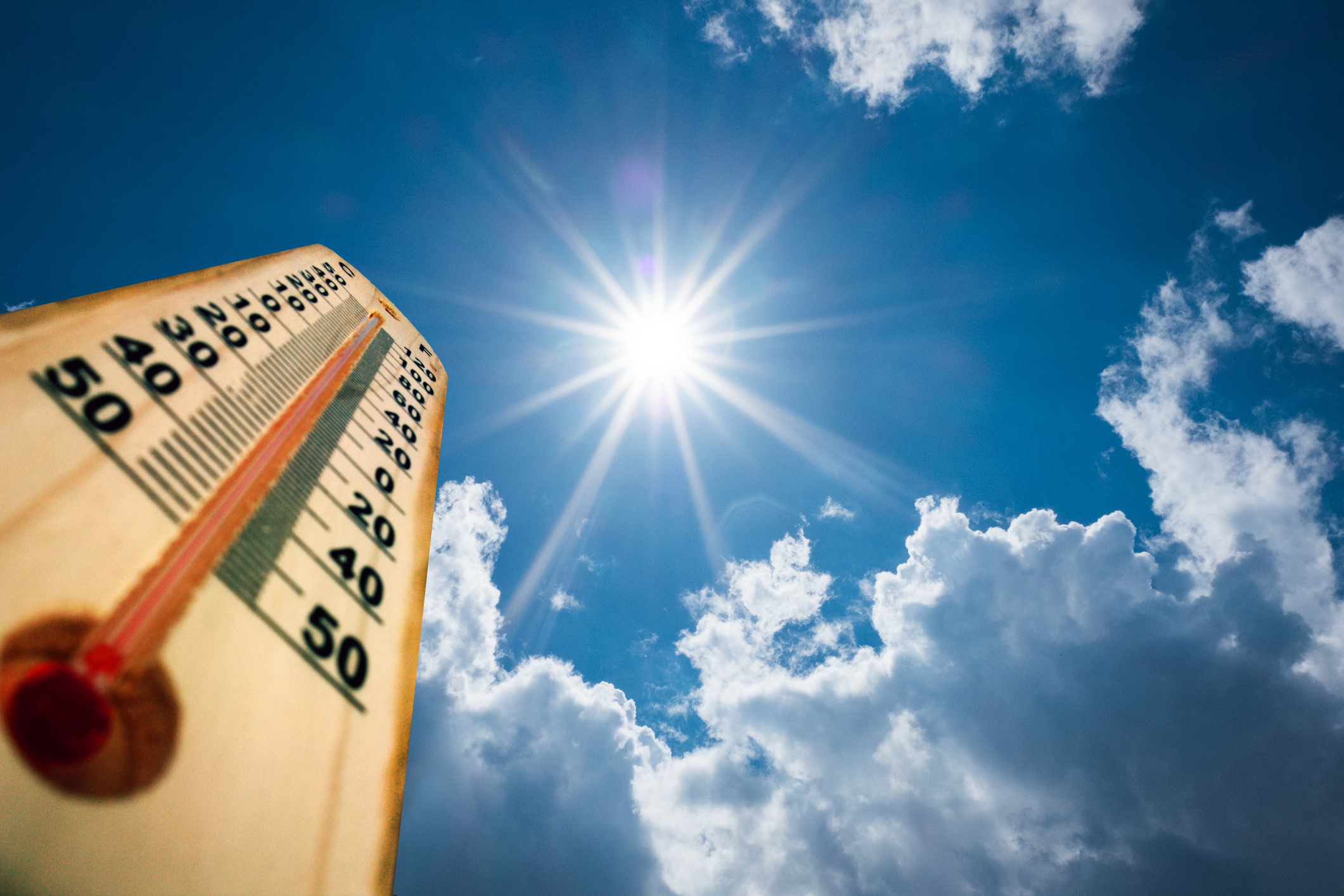 Scotland will be hotter than Australia as the 18C (64F) hottest February temperatures since records began are forecast.
Winter is over as the Met Office said 14C weekend highs in Scotland are set to climb further, possibly topping Friday's 15.3C in Aberdeen.
Next weekend could break February's 17.9C record for Scotland, The Weather Outlook said.
In comparison, Hobart in Tasmania will have 17C highs from midweek.
The Met Office forecast mainly mild UK temperatures over the next month.