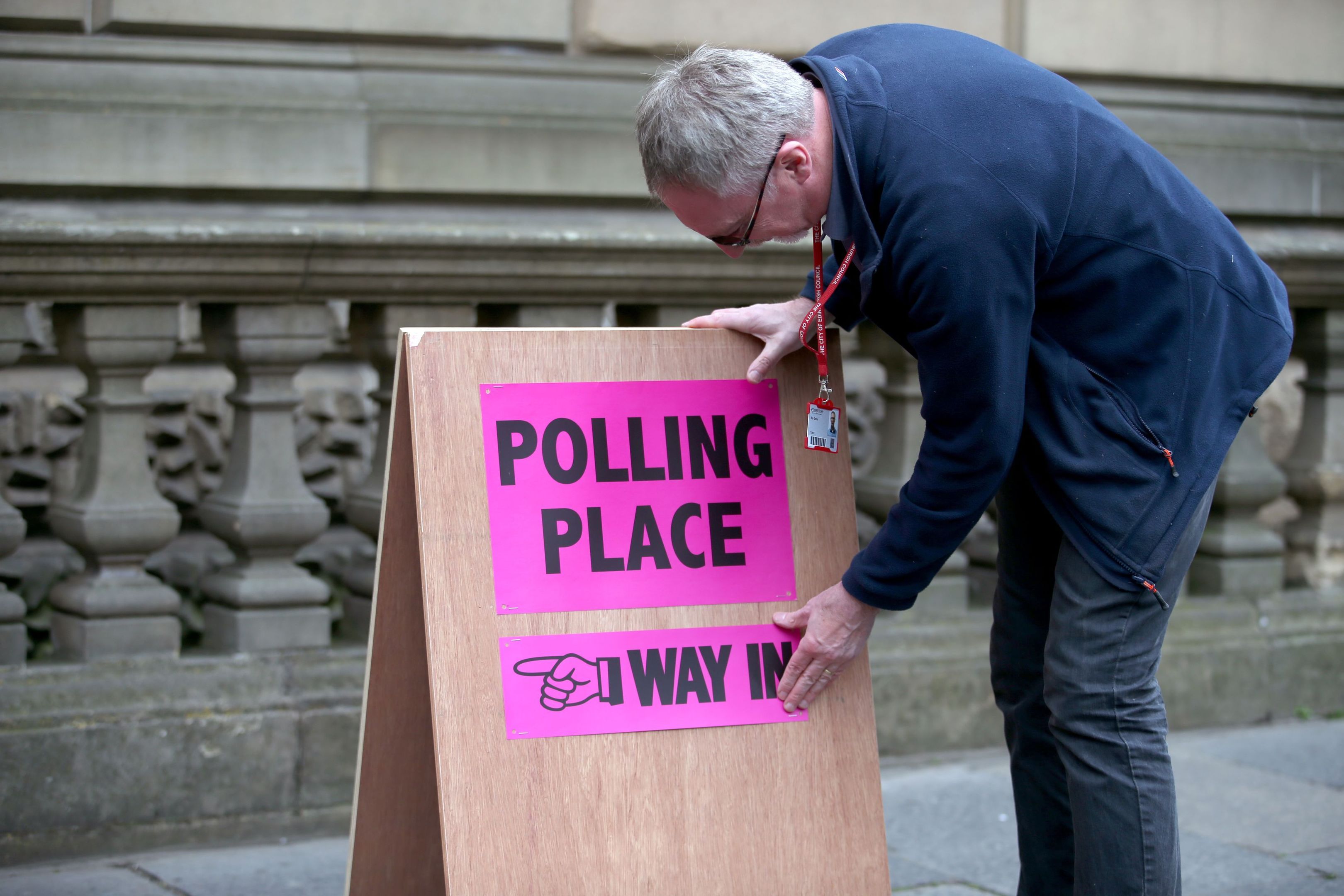 SCOTS will elect 1,227 councillors on Thursday to represent them on the country's 32 local authorities.
And with councils having power over key areas such education and social care – not to mention bin collection – the ballot is much more than just a dress rehearsal for June's General Election.
A key battleground will be Glasgow, where Labour has held overall control since 1980.
But with the party's fortunes currently on the wane, Nicola Sturgeon's party now has the opportunity to secure victory in an authority which was once part of Labour's Scottish heartlands.
The SNP are fielding 56 candidates in the contest for Glasgow City Council, out of a total of 625 hopefuls who are standing across Scotland.
The Tories, who are enjoying a surge in support under Ruth Davidson, are also fielding more candidates than in the last local government election in 2012, with the party having 380 candidates.
The Scottish Greens have put forward a record 219 candidates, an increase of 139 on 2012, when 14 councillors were elected.
In contrast, Labour has 44 fewer people standing than in 2012, with 453 candidates.
Five years ago it won 488,703 first preference votes and saw 394 of its people elected – putting the party second behind the SNP, who secured 503,233 first preference votes and returned 425 councillors.
However, the single transferable voting system (STV), which makes it harder for parties to win outright control of local authorities, meant that the SNP won overall control of just two councils, Angus and Dundee.
At the same time Labour won majority control in four areas, holding on to power in Glasgow and North Lanarkshire, and winning Renfrewshire and West Dunbartonshire, where previously no party had had a majority.
Meanwhile both the Tories and the Liberal Democrats will be looking to make gains, after returning 115 and 71 councillors respectively last time round.
The STV voting system – in which people rank candidates in order of preference – meant that no party was in overall control in 26 of the 32 local authorities.
As a result coalitions were formed in many councils, while some have been operating as minority administrations.
The SNP could end up the largest party in 23 of Scotland's 32 councils, a new report by polling expert Professor John Curtice predicted.
The study, carried out for the Electoral Reform Society, meanwhile warned Labour could be facing "'heavy losses" , adding that the party "seems unlikely to retain control of any of the four councils where it won an overall majority in 2012".
Labour would have a "good night" if it remained the largest party on one council and ended best placed to be the junior partner in a coalition in as many authorities as possible, the website Britain Elects said.
Its report on the Scottish council elections said: "After their poor showing in 2016, 2015 and… the latest polls, if Labour wants to retain relevance in Scotland they must do so by showing it somewhere in this year's council elections. East Lothian could be their saving grace.
"Though they may lose the status of largest party, they and the Tories could retain enough seats to keep the SNP out and continue a coalition."
It added: "We know the Conservatives are going to do well in Scotland compared to 2012, but as to how well is yet to be seen.
"A good night for them would be to outpoll Labour in seats and votes, overtake them in Dumfries and Galloway, and become the largest party on a number of authorities north of the Forth. Angus, Aberdeenshire and Moray all seem candidates for this. Elsewhere, Perth and Kinross and Stirling are an outside chance."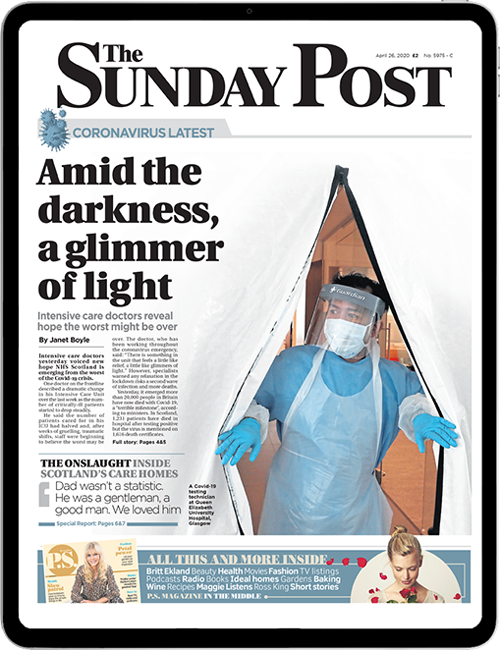 Enjoy the convenience of having The Sunday Post delivered as a digital ePaper straight to your smartphone, tablet or computer.
Subscribe for only £5.49 a month and enjoy all the benefits of the printed paper as a digital replica.
Subscribe