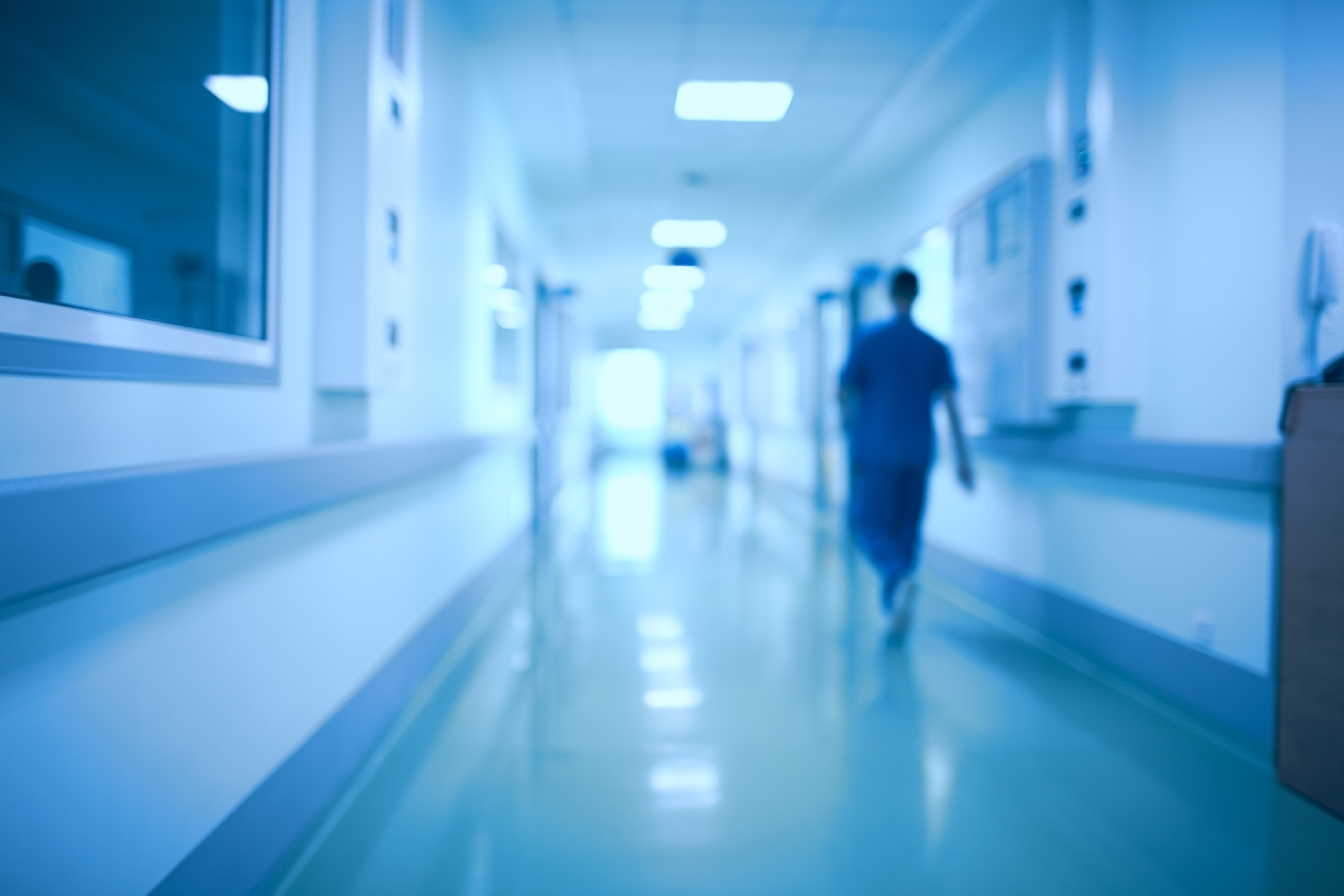 SCOTLAND needs up to 110 more specialist paediatric consultants to meet standards, a new report has warned, adding that at present doctors risk "burnout" on children's wards.
A report from the Royal College of Paediatrics and Child Health (RCPCH) found that across the UK hospitals are struggling to ensure they have a consultant children's doctor available during the busiest hours.
A total of 752 more paediatric consultants are needed, according to the RCPCH, with 84 to 110 of these required in Scotland.
Labour health spokesman Anas Sarwar said the report was "another warning from Scotland's doctors about the unsustainable pressure our health service is facing because of the workforce crisis".
At St John's Hospital in Livingston, West Lothian, the children's ward has been closed to out-of-hours inpatients since July 2017 due to a shortage of staff.
NHS Lothian bosses told MSPs on Tuesday they "still have a way to go around having a sustainable out-of-hours rota" there.
The 2017 audit by the RCPCH found half of paediatric units in Scotland had a consultant present for 12 hours a day or more – lower than the 57.7% average recorded across wards in the UK.
No wards in Scotland had a consultant fully present at peak periods at weekends, with only one having a senior doctor partially present.
Meanwhile 80% of units said they could provide GPs with immediate telephone advice from a paediatric consultant if this was needed – below the UK average of 86.2%.
Visits to paediatrics units across the UK "show overwhelmingly that services are under financial pressure", the RCPCH said.
To tackle the problem it is demanding the Scottish Government fund an increase in training places to provide an addition 84 to 110 specialist consultants.
Health Secretary Shona Robison has offered to meet with the RCPCH to discuss the issue.
Dr Carol Ewing, RCPCH vice president for health policy, said: "It is down to the sheer dedication of our doctors that children are being treated as safely as they possibly can on paediatric wards in the UK but the risk of 'burnout' is all too real."
She added: "To improve the care delivered by units, it is vitally important they meet each and every one of the standards set out in this audit. However, as we have seen from our hospital visits, units are only going to be able to do this if they have the resources in place to support them.
"In order to meet three key standards – children seen by a consultant within 14 hours of admission, two consultant-led handovers and presence at peak times – paediatric departments need increased consultant presence from around 8am to 10pm. The growth in the paediatric workforce is crucial if this is to happen."
Mr Sarwar added: "Health Secretary Shona Robison needs to sit up and finally listen – our hospitals don't have enough doctors and nurses. That is leading to broken promise after broken promise from the SNP on the NHS."
The Labour MSP said: "This utter mismanagement of workforce planning led to a betrayal of the people of Paisley when the children's ward at the Royal Alexandra hospital was shut down, despite Nicola Sturgeon promising otherwise. It is why the long-term future of the ward at St John's in Livingston remains in doubt."
A Scottish Government spokesman said: "NHS staff numbers are at a record high and since 2007 we have seen an increase of over 90% in paediatric consultants.
"We want to continue to deliver safe, high quality services for children and we are leading the way on workforce planning as the first nation to publish a national health and care workforce plan."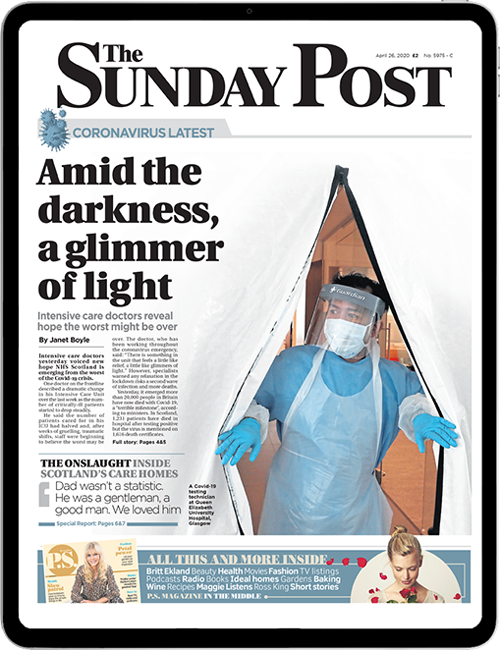 Enjoy the convenience of having The Sunday Post delivered as a digital ePaper straight to your smartphone, tablet or computer.
Subscribe for only £5.49 a month and enjoy all the benefits of the printed paper as a digital replica.
Subscribe