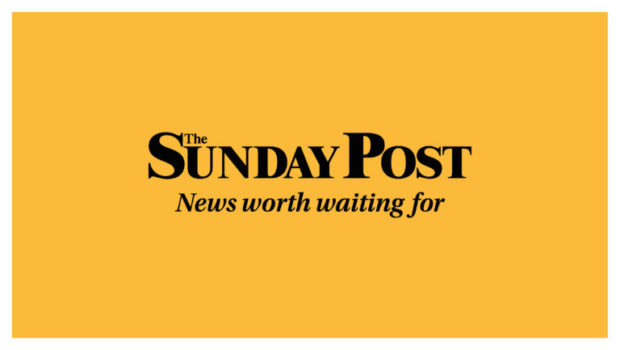 It is very late on Saturday, May 9, or, strictly speaking, very early the next day. The grand town houses in Edinburgh's grandest square grandly loom in silent darkness. Bar one.
Every light is blazing at Number 5, Beyonce's Run the World (Girls) is pumping from shuddering speakers, and the first minister of Scotland is sliding down the bannister of Bute House, in her stocking feet, a bottle of Cristal foaming in each fist.
Like Hugh Grant dancing through Downing Street in Love Actually, Nicola Sturgeon has a lot to celebrate. She's won the election, won big but not too big to cause problems, while her mentor turned would-be nemesis Alex Salmond and his acolytes lie scattered in a skip piled high with humiliation and hubris.
Things could not be going any better. And then they do. Three days later, Boris Johnson promises a public inquiry into his government's handling of the pandemic that might, possibly, start next spring.
Now her celebrations are more likely to have involved a slim volume of something serious and nice glass of red rather than throwing her hands in the air like she just don't care but, still, our first minister will have been delighted to shovel her own government's response to Covid into the cement mixer of a four-nations inquiry. That investigation will, undoubtedly, be as tortuous as it is protracted, its significance and value decreasing with every slow year it takes to identify – never mind analyse – the lessons of this pandemic.
As she chivvied the Prime Minister over his inquiry timescale, the first minister seemed to have forgotten the SNP's own manifesto promise of "a statutory, person-centred and human rights-based public inquiry into the handling of the coronavirus pandemic in Scotland".
Certainly, she has never seemed keener to include Scotland in a joint venture of the four nations sharing these islands. But are we meant to forget her insistence that we have been rowing our own canoe all these months, that our ministers, while liaising with UK colleagues, were taking bespoke decisions tailored to our own special circumstances in our care homes and hospitals, on lockdowns and relaxations?
Very few issues, according to the first minister at least, involved the UK government at all. Yes, okay, the vaccines, she might grudgingly admit, teeth gritted, while insisting an independent Scotland would have handled things every bit as well and forgetting how she questioned Number 10's failure to join the EU's procurement programme before a dog rang Brussels to ask for its dinner back.
It won't do, of course. And cannot be allowed to. It is untenable. As charity after charity, expert after expert, bereaved family after bereaved family insists: Scotland must have our own inquiry into our authorities' actions, our ministers' decisions and the consequences, good and bad, of both.
Our reports today only add to the towering Jenga pile of questions prompted by decisions taken in Scotland that must now be answered in Scotland.
Our first minister deserves a hooley at some point but, for now, the party is over. An inquiry must begin.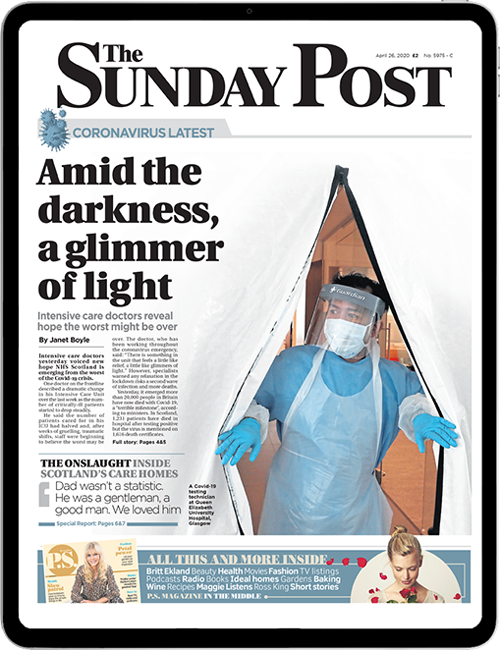 Enjoy the convenience of having The Sunday Post delivered as a digital ePaper straight to your smartphone, tablet or computer.
Subscribe for only £5.49 a month and enjoy all the benefits of the printed paper as a digital replica.
Subscribe