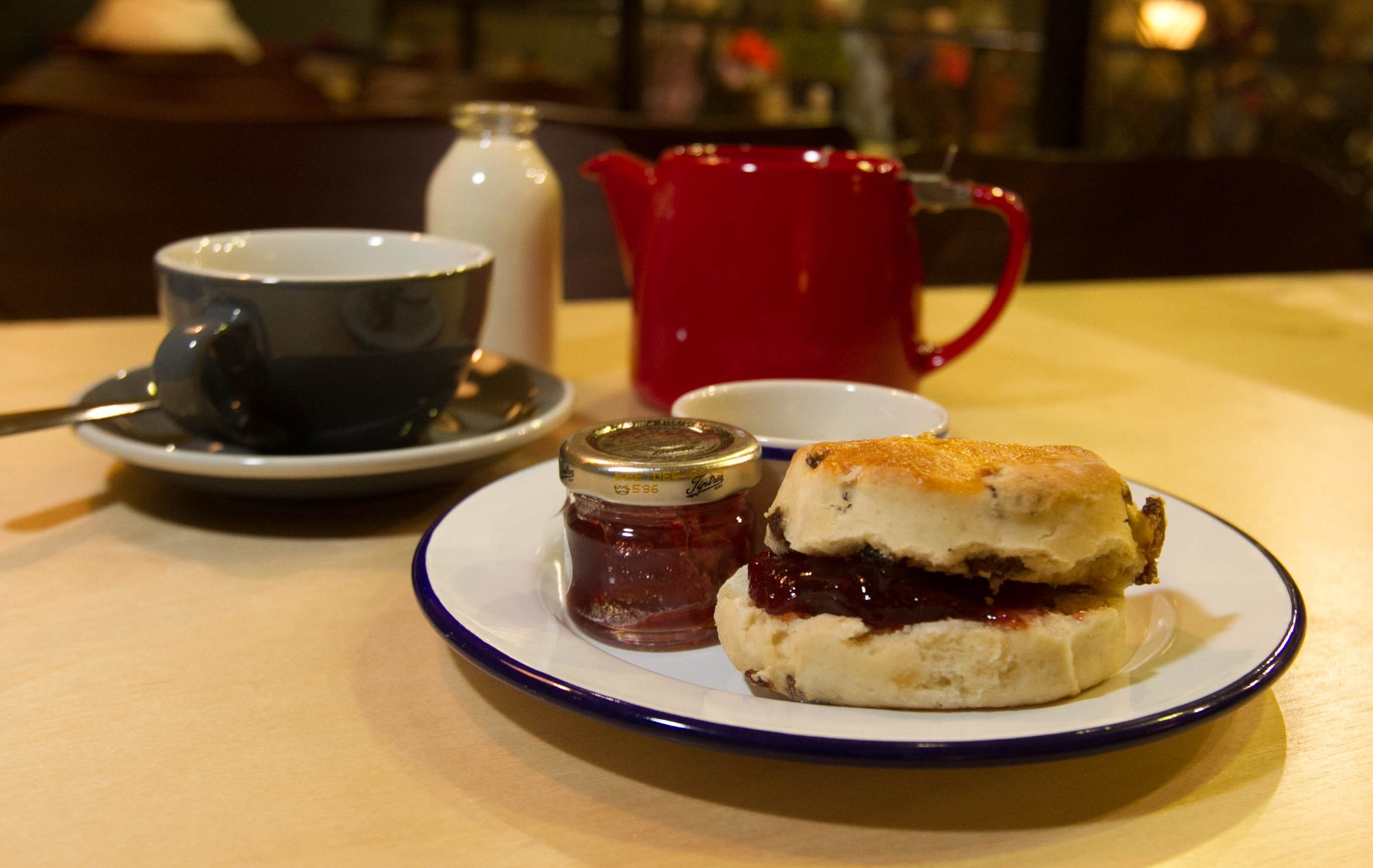 LONG ago, in a dim, distant and different life, Scone Spy regularly frequented Waterstones' Dundee bookshop and cafe.
It's a nice bookshop – and I'm sure we'd all agree, long live bookshops! – but in truth, the cafe wasn't all that special.
It was OK.
Scone Spy regularly popped in because of its convenience and due to the fact friends lived and worked in the area.
But it was no big deal.
So when a letter arrives on my desk, suggesting I try Waterstones community cafe, I am intrigued to say the least.
So, meeting up with an old Dundee friend, off we go.
It's bustling. Maybe just a wee bit chaotic.
But let's give them the benefit of the doubt. The staff are helpful and trying their best to please several customers at once.
But when I get close to the front of the queue, I realise there's only one scone left.
And the gent in front of me spends quite a long time eyeing it up.
He must pick up my "hands off" vibes, because I'm relieved when he finally plumps for a toastie and some divine-looking cake.
It's my turn to be served and I remark I can't believe there's only one scone left.
"Ah – you need to get here earlier. They get snapped up because they're the best scones in Dundee," says the young waiter.
Well. What a cheeky whippersnapper. I'll be the judge of that.
In devilish mode, I also order a toastie and slice of raspberry and coconut cake.
All are perfectly lovely. No complaints. Though I would prefer more choice of scones, of course.
The nice thing about the cafe is the fact that most of it is upstairs on a sort of balcony area. It's great for chilling out and lots of people are just enjoying the time going by and browsing through the new books they've bought.
My companion raises an eyebrow when they tune in to the conversation going on next to them.
There are three melancholy gents, all looking sombre.
"So the phone went last night," says one.
"Well, that's never good news," says another and all three nod in agreement.
"It was the mother-in-law," says Number One sad man, sadly.
Dearie me. These gents need more scones in their lives.
I like this new cafe. It's more my kind of place now. I like the fact they're using local suppliers such as JM Bakery and Jessie's Kitchen for their goodies.
I like that they've added tables downstairs so their limited but lovely menu is available for all.
But as for that upstart who claims they sell the best scones in Dundee?
Scone Spy will get back to you on that.
Warm Welcome 8/10  Location, Location 7/10  Scone Score 7/10
---
Looking for a scone near you? Browse our map of reviews below!
---
READ MORE
Scone Spy: Dunbar's Graze Coffee House more than lives up to expectations
Scone Spy: Lockerbie's old-school Cafe 91 has a huge menu of tastebud ticklers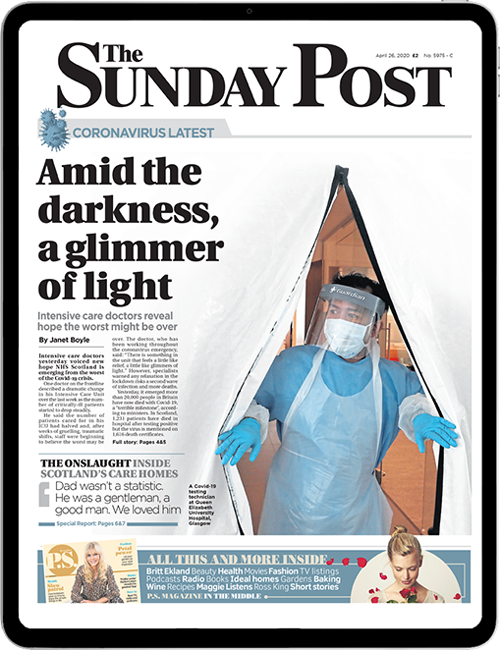 Enjoy the convenience of having The Sunday Post delivered as a digital ePaper straight to your smartphone, tablet or computer.
Subscribe for only £5.49 a month and enjoy all the benefits of the printed paper as a digital replica.
Subscribe