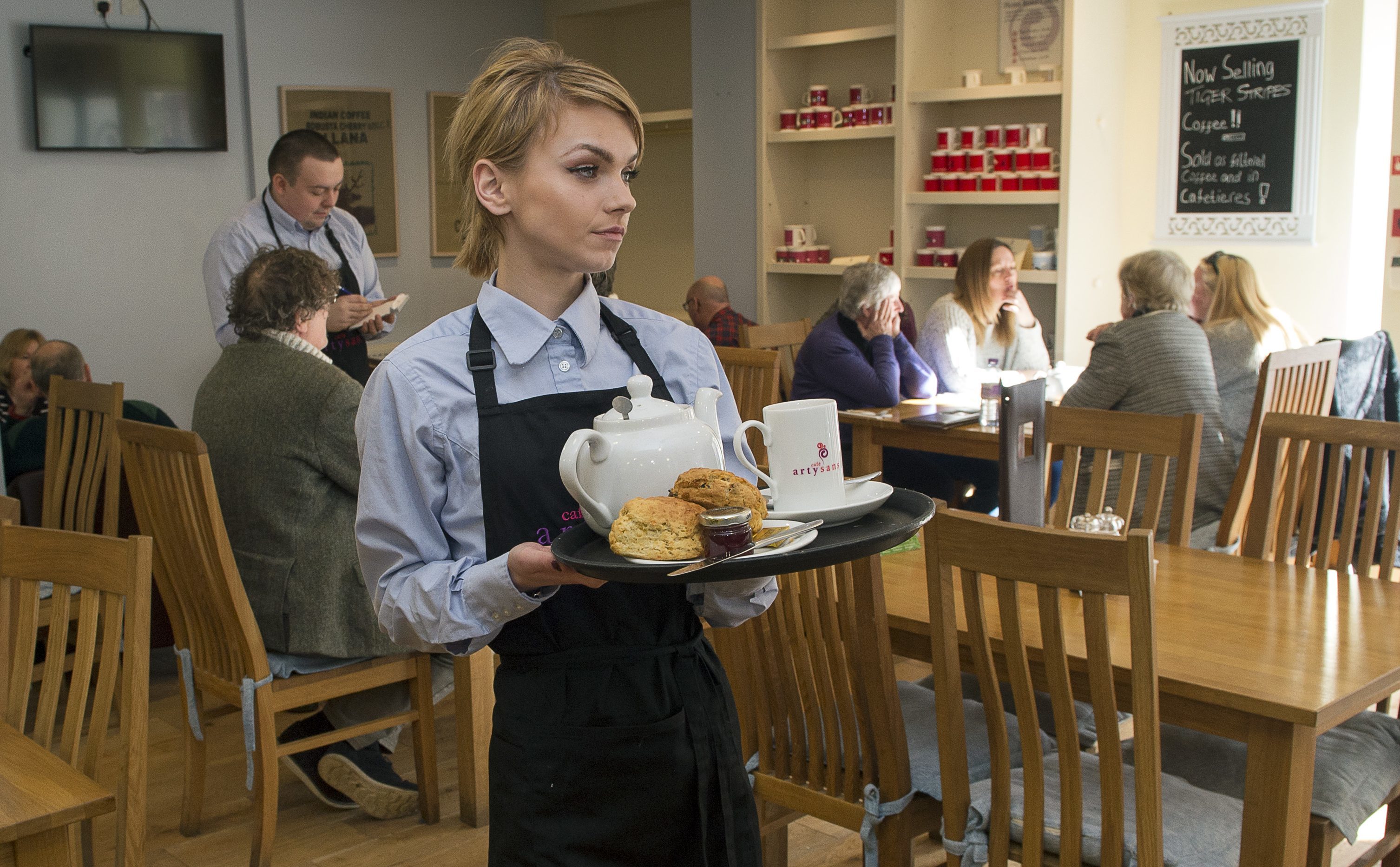 I'M all for different types of cafe. I've realised over the years that I'm not so much one for big chains and the like.
I prefer the smaller places, the wee guys doing a great job and adding that unique touch to our high streets, don't you?
As long as they have scones, that is.
And if those places are managing to give others a helping hand, a friendly arm around the shoulder, then so much the better.
So I find myself heading to Cafe Artysans in Inverness. A fellow scone lover tells me they've got 15 trainees working with a professional team.
I need to see what all this is about.
It's 11am on a Monday morning and it's busy, a good sign right away. Perched between Inverness bus station and the city's main shopping centre, there are plenty of folk passing the windows.
I can just about recall my own early work experience reading a newspaper or twiddling my thumbs behind a deserted bar but there's none of that malarkey here.
Every member of staff keeps themselves busy speaking to customers, preparing food or scrubbing the counter.
Those 15 trainees are gaining skills, experiences and that all-important magic ingredient, confidence. I've met some total chancers in my time – but because they've got a bit of swagger, they've got away with murder.
Importantly for my mission, I can tell you the trainees bake a fantastic scone, too. Mine is big and packed with juicy fruit. I can actually smell how fresh it is.
And while I'm happy with a spoonful of Nescafe, the coffee is good, too – they actually go to the bother of roasting their beans on site. There's no jar of instant on the go here.
I pick up a card next to the menu giving more detail about what Artysans is all about. It explains every penny made here is invested in improving the life chances of young people right here in the Highlands.
That's good to hear. Clearly though, Artysans doesn't just rely on that. It has a best cafe in the Highlands award from a few years back to prove it.
It's got a lovely atmosphere. People know each other and there's a bit of chat about some local issue or another. There's nothing like a little local gossip to work up the appetite.
There are some lovely smells coming from the open-plan kitchen as I sit back and enjoy my coffee, too.
You won't be surprised to hear I contemplate staying for a second scone. You may well be amazed to hear that the sunshine outside gives me the willpower to get up and be on my way.
I'm not daft, though. I take another scone with me for later on.
Well, of course I do!
Warm Welcome 8/10 Location, Location 9/10 Scone Score 8/10
---
Looking for a scone near you? View our interactive map of Scone Spy reviews: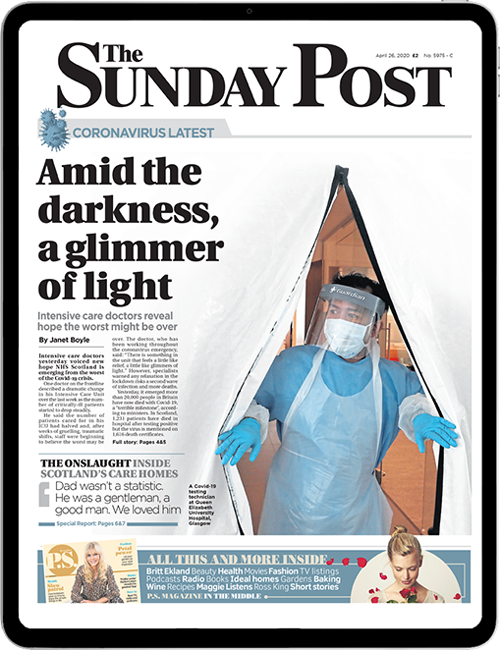 Enjoy the convenience of having The Sunday Post delivered as a digital ePaper straight to your smartphone, tablet or computer.
Subscribe for only £5.49 a month and enjoy all the benefits of the printed paper as a digital replica.
Subscribe