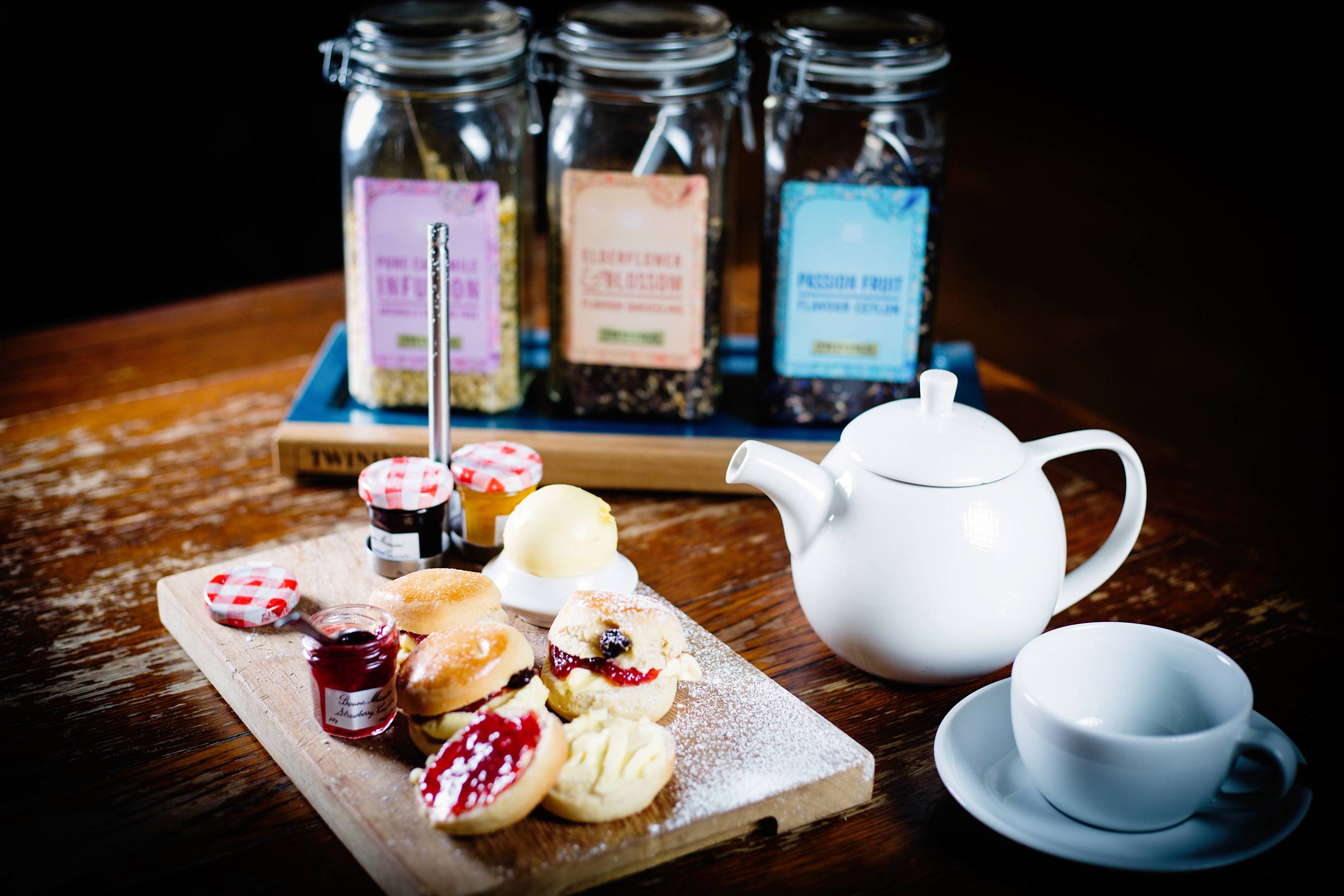 I HAVE, in my time, been accused of being a bit of traditionalist – a stickler for both fork and knife being used, waiting your turn in a queue, the tea in before milk; you know the things.
Nothing wrong with that, you might say.
But, having been invited for a fancy afternoon tea "with a twist", I'm a wee bit concerned any fancy bits will take away from the main event, the quality of the scones!
The location is a gem and we're seated in a bay window with fabulous views across St Andrews' sweeping sands.
With white linen, shiny cutlery and a smart waiter – plus a cheeky Prosecco to kick off proceedings – there's enough heritage here to keep us happy.
It's a sociable affair, too. Guests at our neighbouring table, clearly struggling to finish the tower of goodies on their table, ask the mini-diners at our table if they'd like "something to keep them going".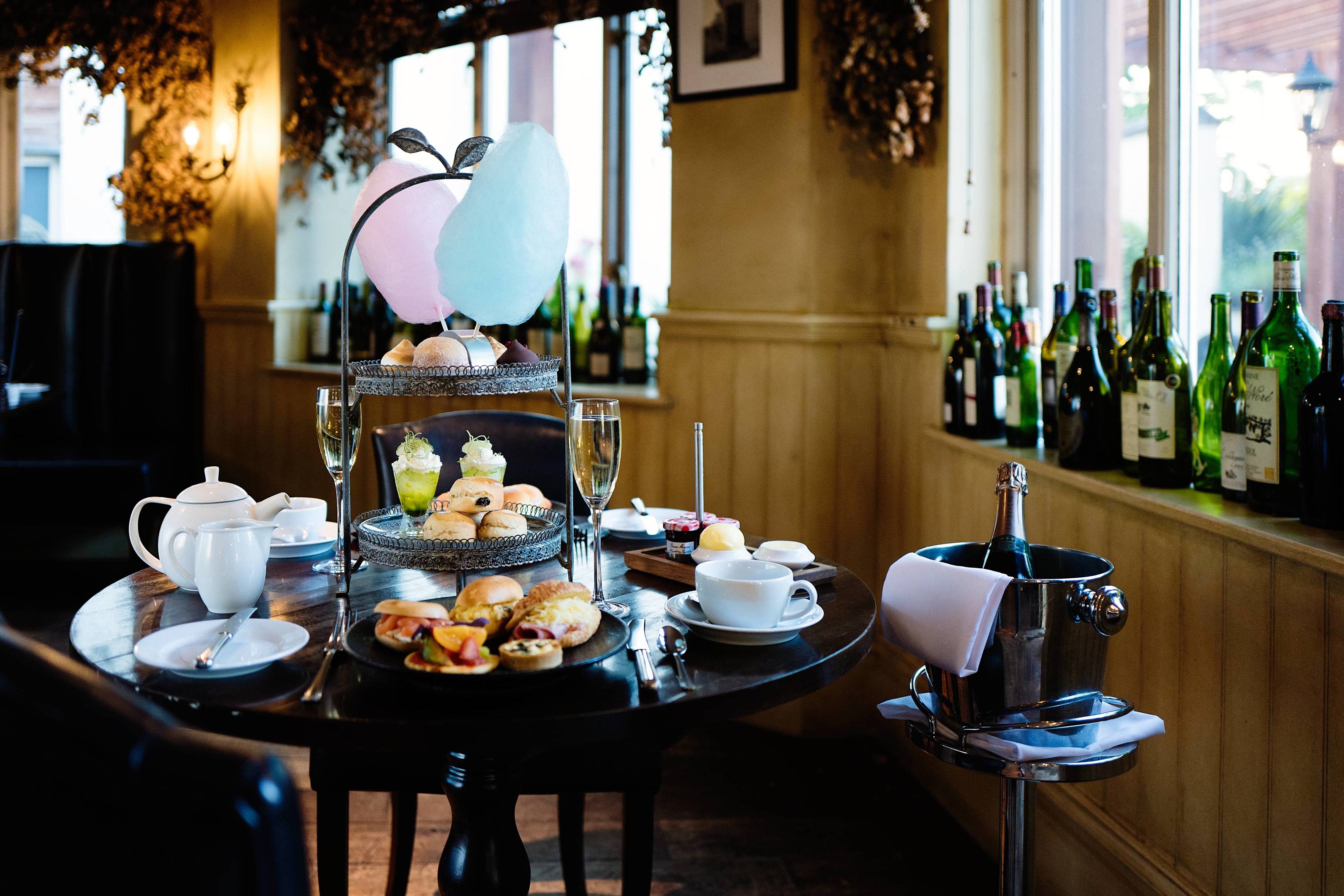 The children, minding their ps and qs, don't waste a second before tucking in to the donations, while we sit back and enjoy the chit-chat and the people-watching.
A wedding congregation marches down the street outside and we all crane our necks to see what they're wearing and where they're heading, swapping opinions with our new pals.
Now I'm usually a "normal tea only, please" person but the tea menu sounds so tempting – with words such as "blossom" and "camomile" – that I try something new.
The Moroccan mint with rose is so fragrant and fresh on the tastebuds I secretly feel quite pleased with myself for picking a winner!
We begin with savouries. Smoked salmon and cream cheese (traditional enough) served on dark rye bread, a little ham and fancy cheese croissant (tasty), egg and cress on brioche, a crispy tomato and tapenade pastry (very delicious!) and a snack-size cheese and spinach quiche (moreish).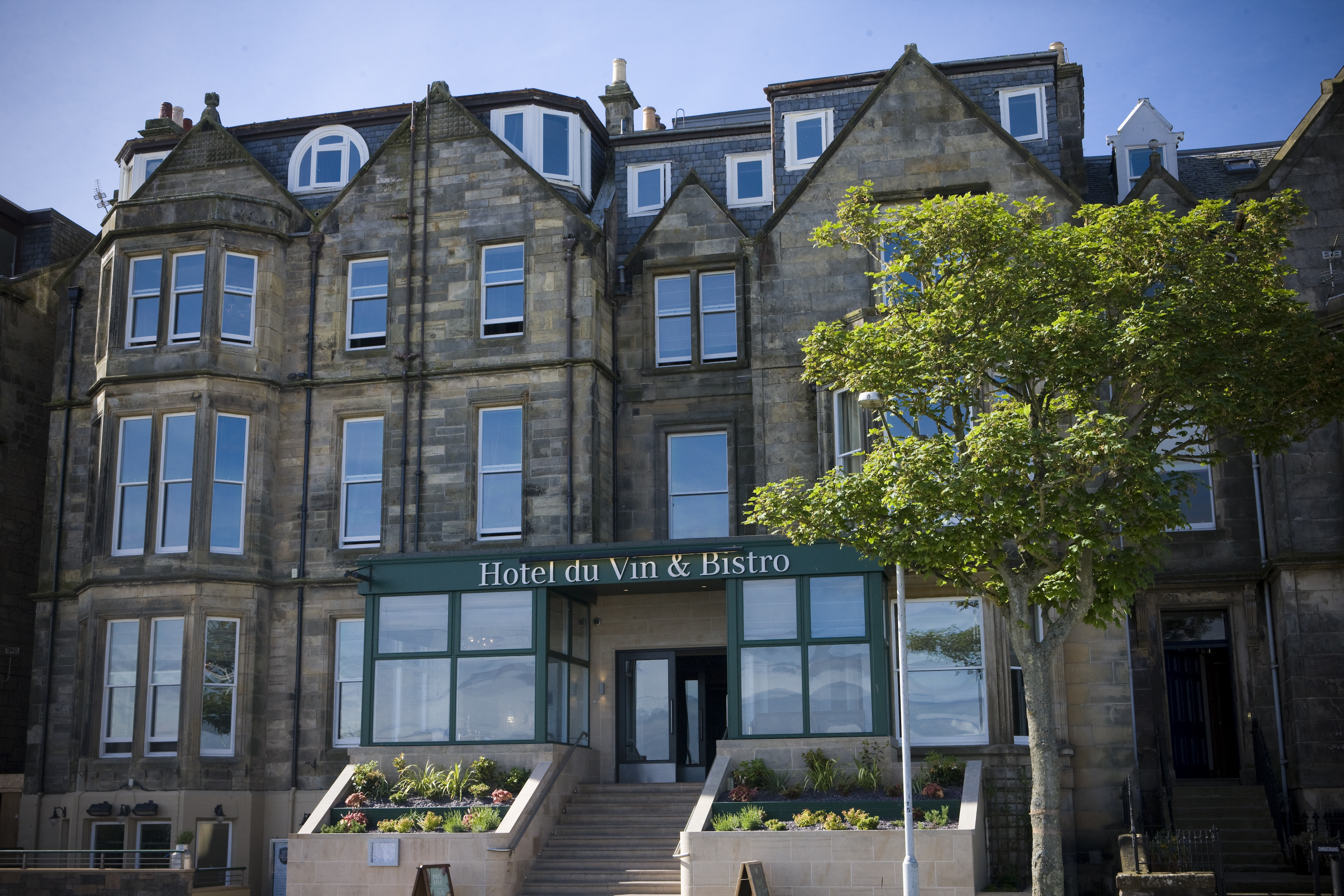 Now I usually like my scones more chunky than delicate so I'm a bit alarmed to see four mini-scones (two fruit, two plain) on the cake stand.
After ladling on the clotted cream and Bonne Maman jam however, I may be a convert to dainty! They are light and lovely with the exact balance of crunch to soft.
There's something special about afternoon teas that add a little theatre, and this one sets the bar high.
We finish with colourful mini-desserts. Lemon meringue pies, raspberry and dark choc teacakes, sugary doughnuts filled with tangy rhubarb and custard, icy gin and tonic slushies with cream. And, the piece de resistance, homemade candy floss infused with fruit flavours.
What a way to celebrate the humble cuppa and time-honoured scone!
Well-behaved kids, the kindness of strangers and good manners – as well as perfect bakes. Maybe traditions are just as strong as they've ever been.
And, after the success of that gin sundae with my scones, I reckon maybe I should learn to live a little!
Verdict
Warm Welcome: 9/10
Location, Location: 9/10
Scone Score: 9/10
---
Looking for a scone near you? View our interactive map of Scone Spy reviews: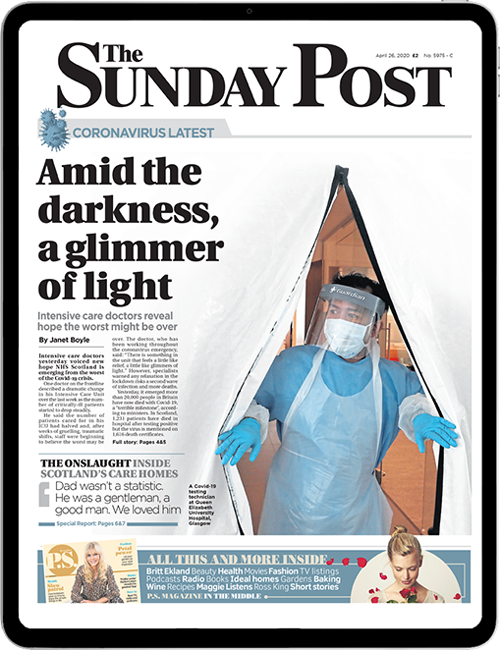 Enjoy the convenience of having The Sunday Post delivered as a digital ePaper straight to your smartphone, tablet or computer.
Subscribe for only £5.49 a month and enjoy all the benefits of the printed paper as a digital replica.
Subscribe