Scone Spy gets a Piece of the action at Glasgow's stylish sandwichery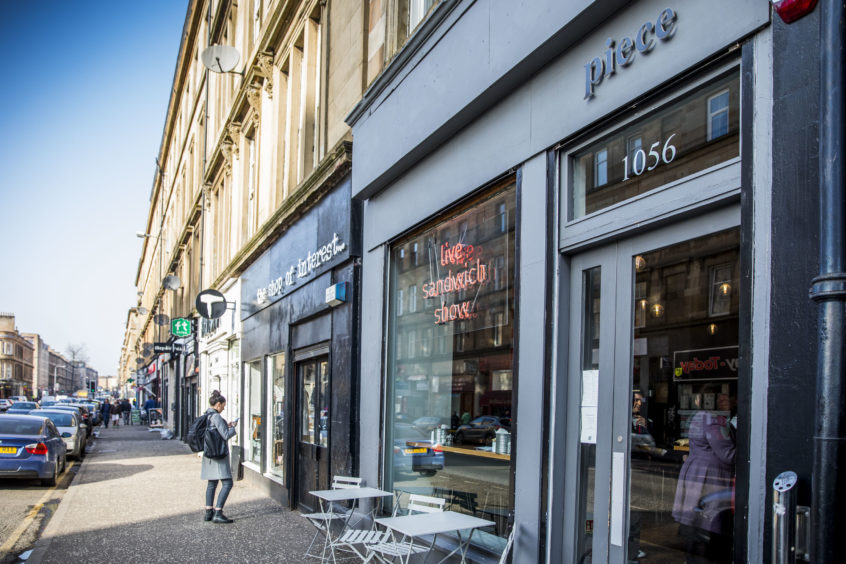 Scones, by their very nature, aren't particularly fashionable.
If anything they're the opposite of trendy – an unstylish but comforting constant in this ever-changing world of smart phones and 3D-printed selfie-sticks.
A boring old scone is the last thing you think you would find in Finnieston in Glasgow – the most achingly hip place in the UK, apparently.
But here we are in stylish sandwichery Piece, where scones stand proudly alongside fashionable fripperies such as avocado toasts and skinny flat whites.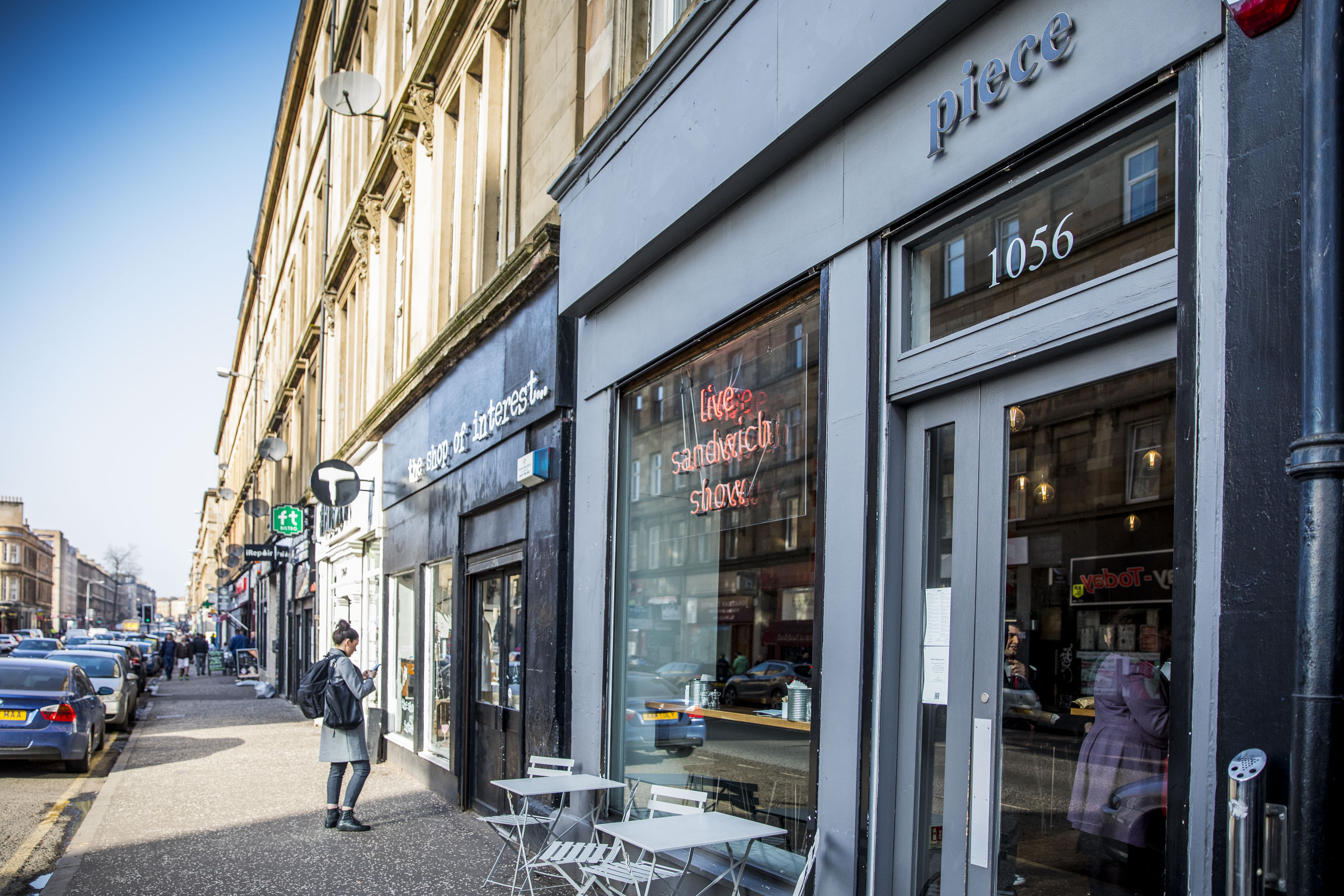 Piece is probably the best sandwich joint north of Shoreditch, and has been such a success over the last decade that four more venues have opened around the city.
The nearby SEC has plenty of exhibitions, and the Hydro hosts lots of concerts, so if you fancy a sandwich – or a scone – it's a great place to drop in for a quick bite.
We arrive in the area at lunchtime, just as busy media professionals are spilling on to the streets.
Piece is a tastefully decorated space with white tiles, Prussian blue wooden panels and high stools.
Even the name, the traditional Scottish word for a sandwich, is quite understated.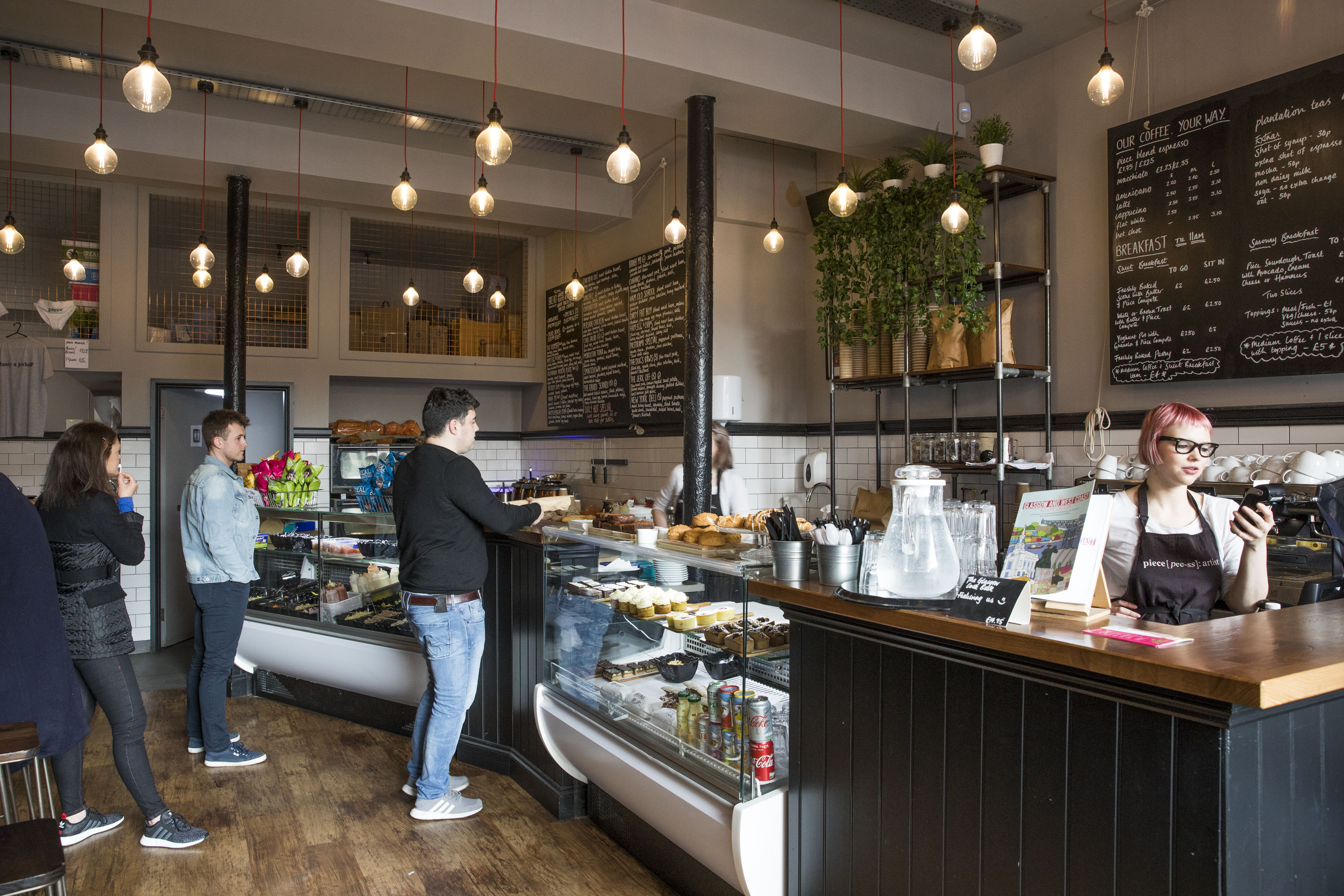 It seems Piece prefer to let their menu of butties do the talking. And thankfully they're all smashing.
Glancing up at the handwritten blackboard, names like chicken ole (roast chicken breast, spicy chorizo, aged manchego cheese, salsa, sweet chilli mayo), Fatboy Slim (free range egg mayo, avocado, tomato, spinach) and dirty fat boy (sliced roast ham, mature cheddar, free-range egg mayo, gherkins, aioli), make it clear the selection is as broad as it is mouth-watering.
I go for a Sanchez, served on brown bloomer, which is turkey breast, avocado, tomato, salsa, spinach, and smoky chipotle mayo.
It's this last ingredient which elevates a tasty and healthy sarnie from good to great.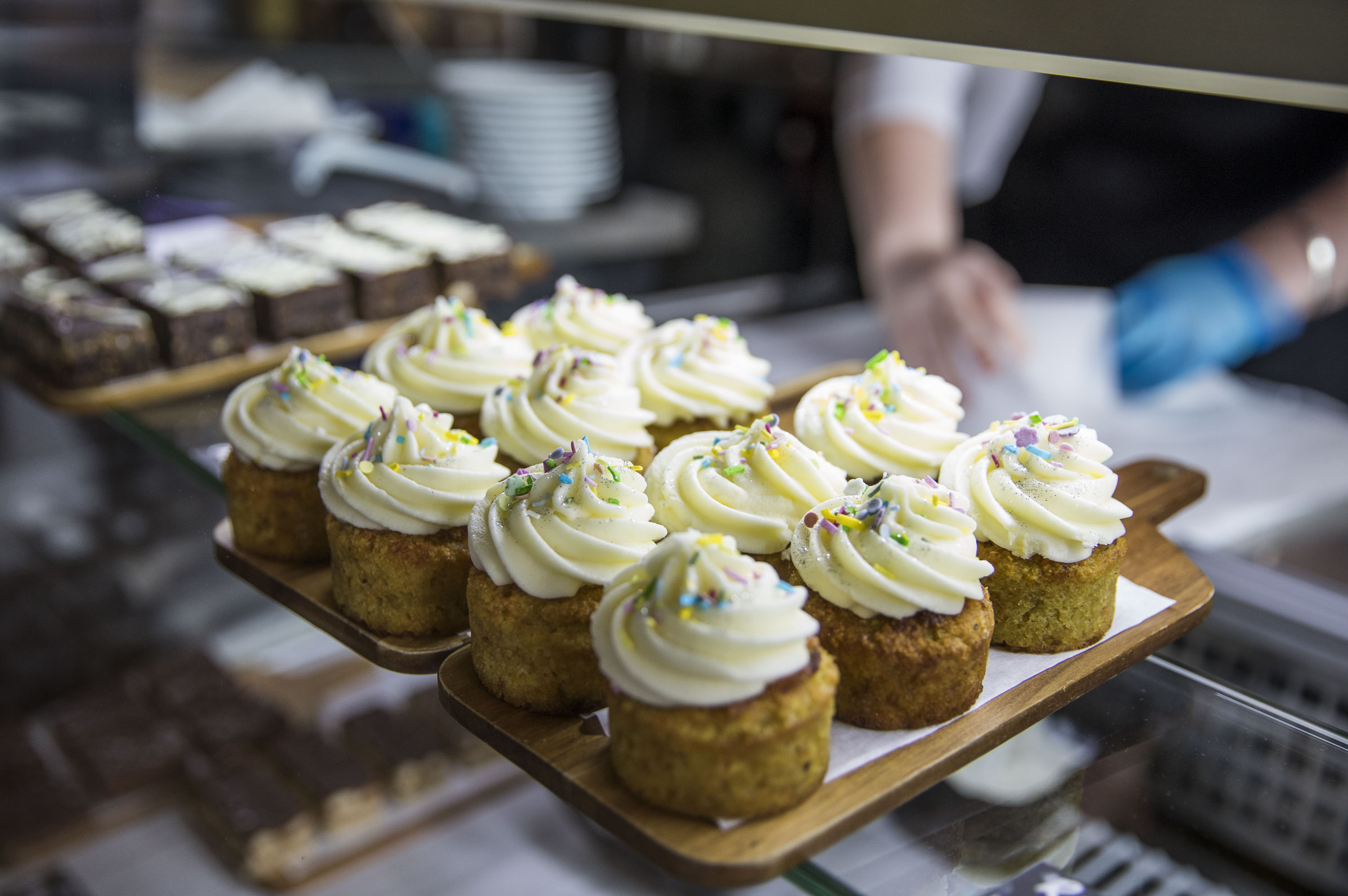 My fellow Spy raves about her avocado, roast beetroot, tomato, vegan slaw, spinach and lemon dressing, served on a baguette which is "perfectly soft, with a nice outer crunch," apparently.
Piece understands simple, good quality ingredients.
And they also understand that, although the world is becoming increasingly confusing, at least you can get together with a friend and celebrate a timeless truth: stuffing a big, tasty tea-time treat into your mouth is really, rather good.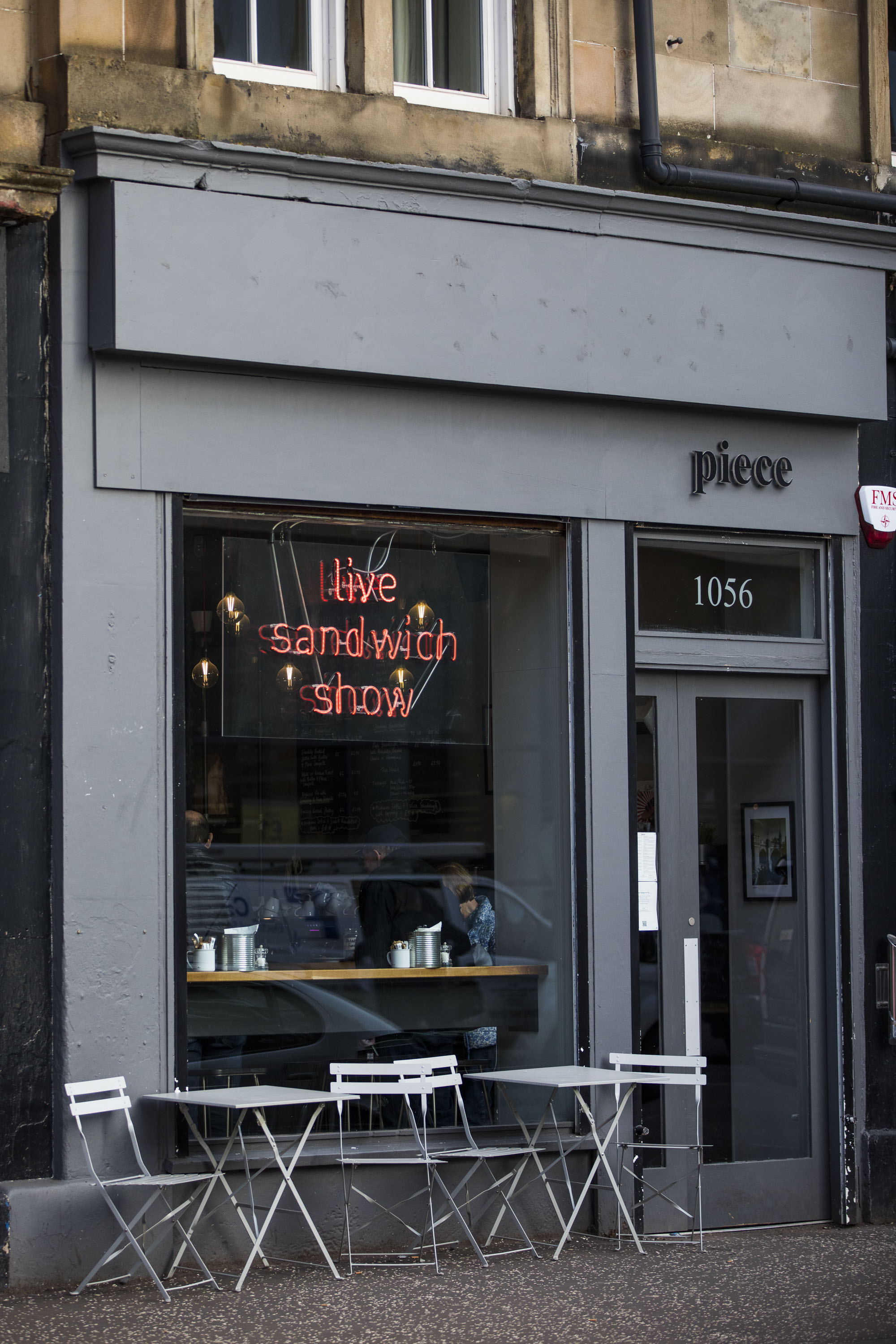 Our scone is served with butter and a blackberry compote, a pleasing addition we would have eaten by the bowlful if it were offered.
To sum up, you could do a lot worse than – to paraphrase John Lennon – give Piece a chance.
Verdict
Warm Welcome 9/10
Location, Location 9/10
Scone Score 8/10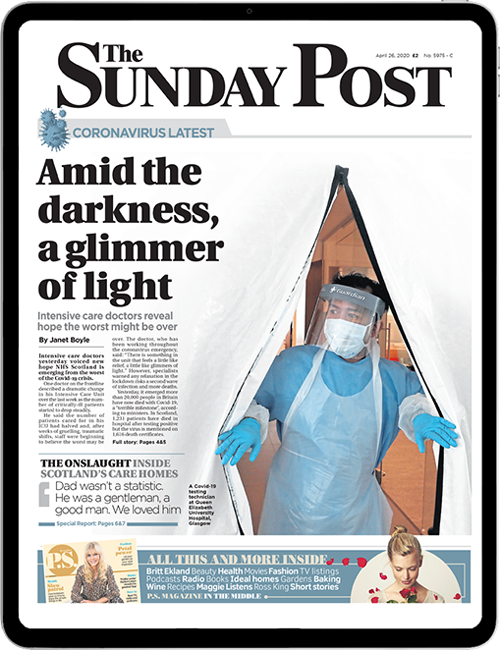 Enjoy the convenience of having The Sunday Post delivered as a digital ePaper straight to your smartphone, tablet or computer.
Subscribe for only £5.49 a month and enjoy all the benefits of the printed paper as a digital replica.
Subscribe