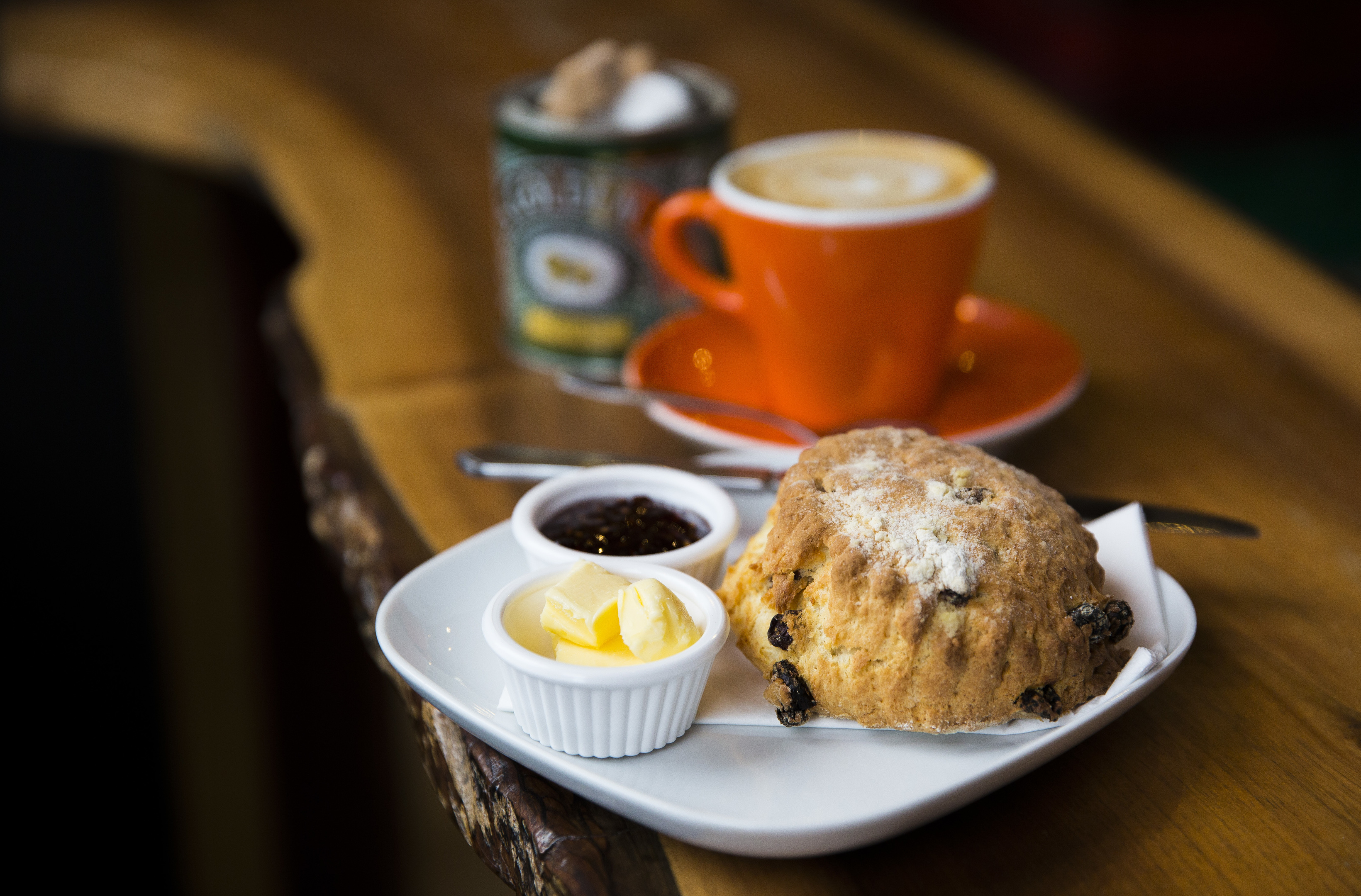 FAIRYTALES are supposed to teach children something, but mostly they're just confusing.
What did we learn from Goldilocks And The Three Bears? That housebreaking is rewarded with breakfast and a nice nap.
In Jack And The Beanstalk the decision to inexplicably swap a cow for some beans is financially rewarding!
And then there's the story of The Gingerbread Man, about a biscuit who springs to life and tries not to get eaten, but does anyway.
Thanks for reading us that bleak tale before bed, mums and dads. What a treat.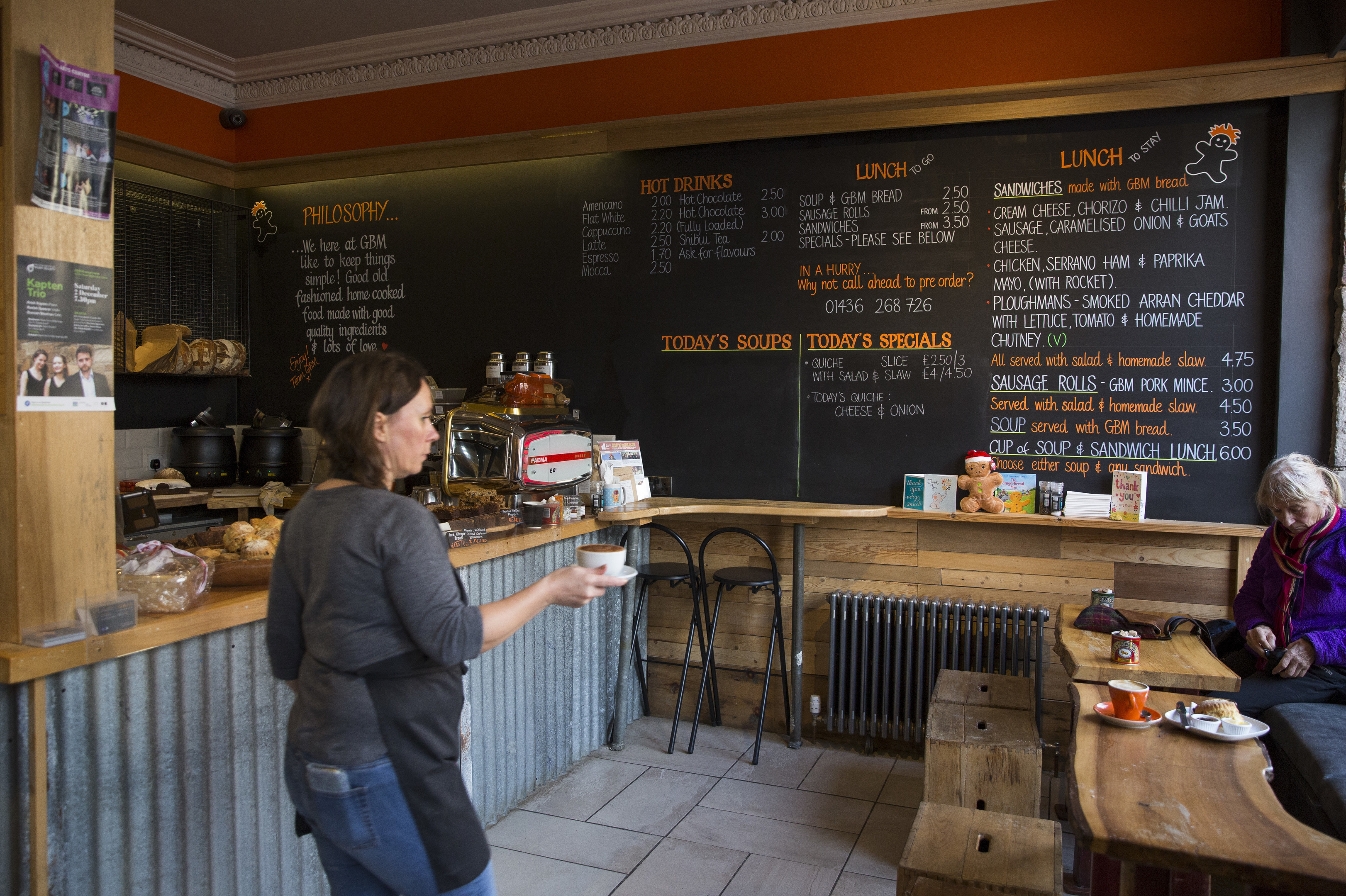 Of course the truth is by the end of the story we were all desperate to scoff that delicious little gingerbread twerp ourselves.
Perhaps sensing that latent childhood desire is The Ginger Breadman, a jolly wee café and bakery in Helensburgh.
The theme is, you'll not be surprised to learn, The Gingerbread Man, and an outline of the character, is plastered across the window – although this one has a shock of orange hair like Beaker from The Muppets.
Although that's probably ginger hair now I think about it.
The interior is half working bakery and half café which gives day-trippers like us, who have just stumbled in blinking from the winter sun, a look at some proper breadmaking.
Few things are as weirdly soothing as watching a baker pummel and shape dough.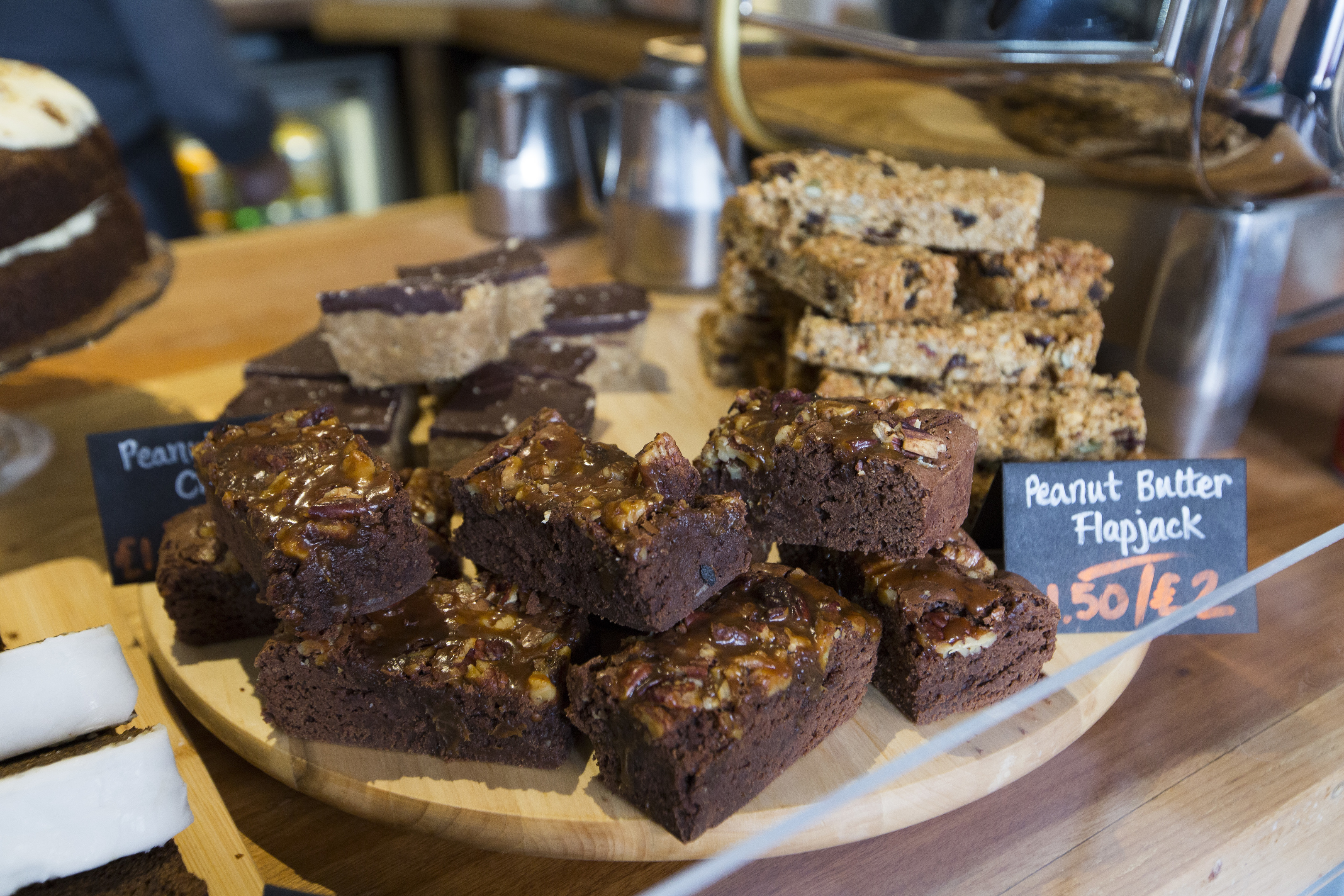 In The Ginger Breadman the space where this happens is in full view of the customers.
We take up residence at one of the two tables and are quickly hypnotised by an efficient baker kneading loaves for the oven.
The only thing that can distract us is a selection of brownies, meringues, sponges, biscuits, shortcakes and buns at the adjacent counter.
All of the sweet treats we see, and it looks entirely glorious, are freshly made using local ingredients, at least according to a sign on the wall, under the heading "Philosophy".
Good on The Ginger Breadman! A café with a philosophy. "I think therefore I am… going to eat a large scone." Sorry.
My great big cheese sandwich arrives, made with smoked Arran cheddar and held together with bread so fresh it was possibly just a pile of flour when we arrived.
The homemade chicken soup my companion scoffs is a real winter warmer, too.
Everything is lovely, but never mind all that.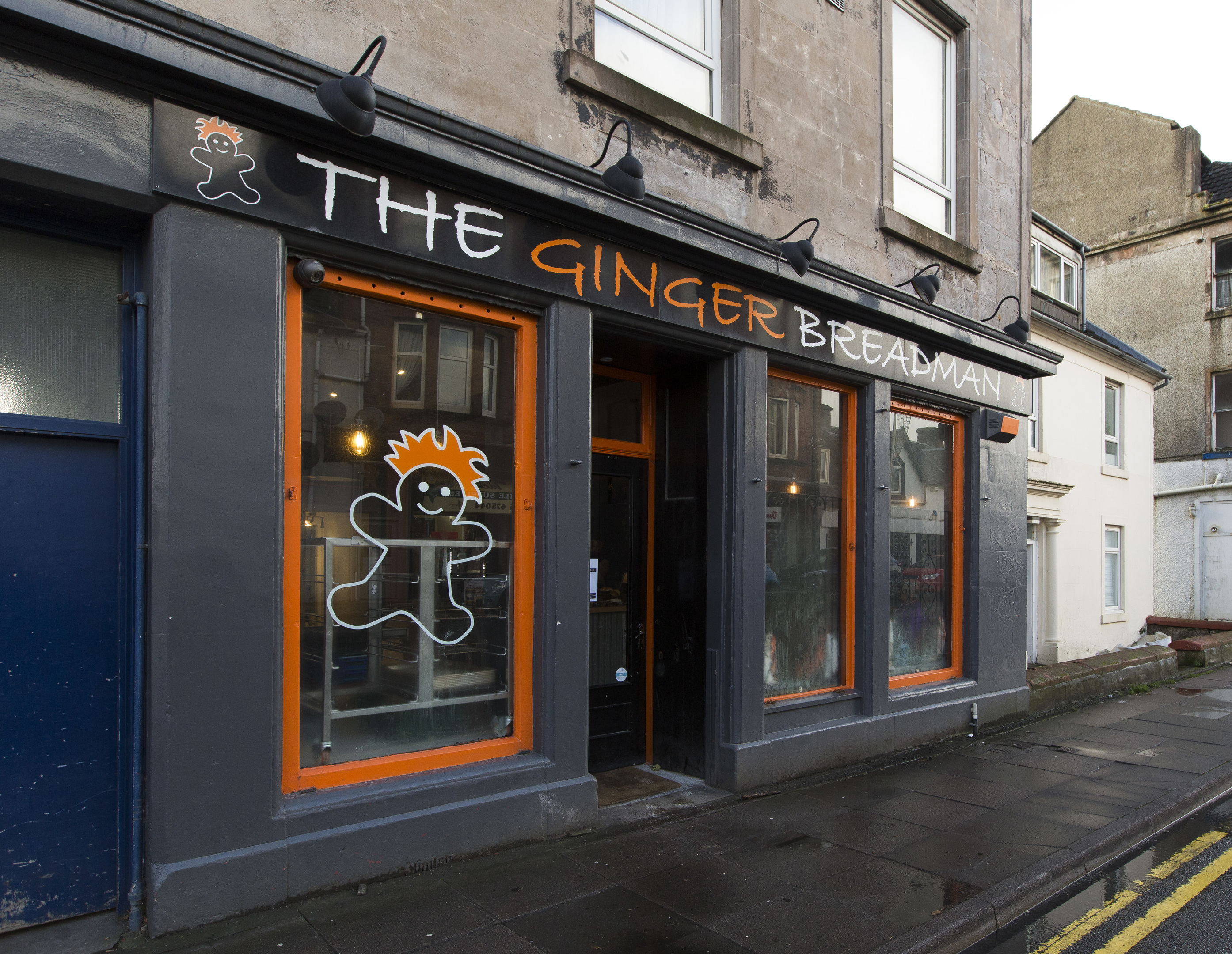 Our big plain scone – they're out of fruit ones, sadly – arrives.
Scone Spy has been doing this for a long time so it's hard to be surprised by a scone, but this is among the better efforts.
Buttery with a firm, almost caramelised, crust. Very good, top Marx.
The moral of this story this particular tale is you should indulge yourself in a bit of Ginger Breadman.
VERDICT
Warm welcome 8/10
Location 9/10
Scone score 9/10
---
Looking for a scone near you? View our interactive map of Scone Spy reviews: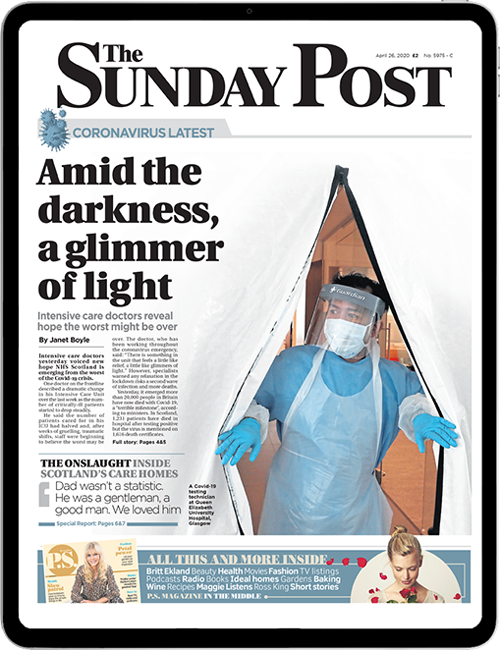 Enjoy the convenience of having The Sunday Post delivered as a digital ePaper straight to your smartphone, tablet or computer.
Subscribe for only £5.49 a month and enjoy all the benefits of the printed paper as a digital replica.
Subscribe