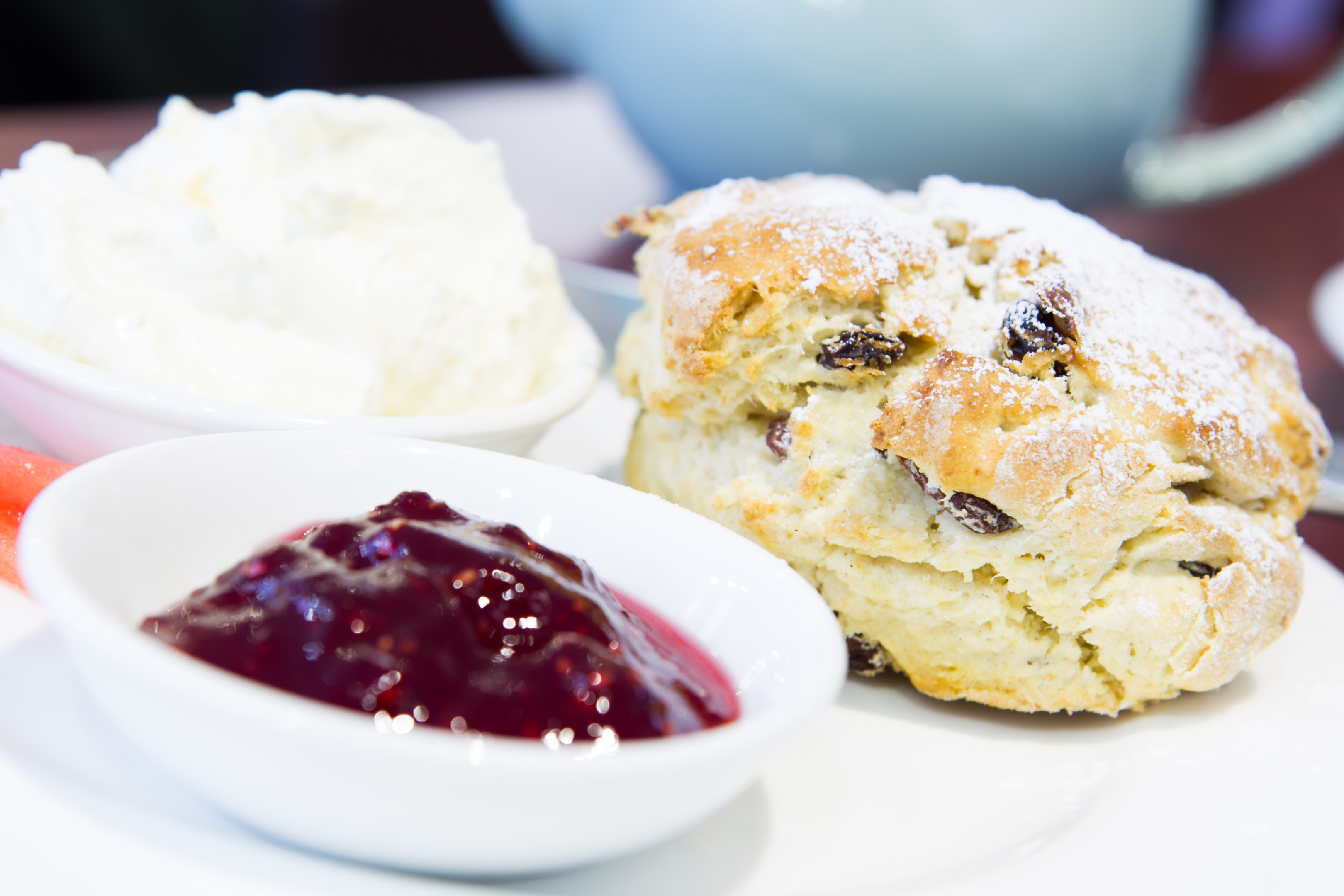 IT'S a sunny, weekday morning in Crieff.
And, after some dreich and drizzly weather, the locals have decided it's a good idea to get out and about.
So when I walk into the Red Squirrel cafe in the early morning, I find it's absolutely packed.
It's not what Scone Spy has come to expect of wee cafes in wee towns across Scotland.
Of course, they have their busy periods, those lunchtimes when you can't get a table for love nor money.
But they often have lulls, too, those times when customers are greeted like royalty.
That's what I expect to find at the Red Squirrel. It's between breakfast and lunchtime, so I'm imagining a bit of peace and quiet.
Instead, I'm met with a hive of activity – mainly eating, drinking and blethering, mind you, nothing too strenuous.
So you might imagine I have to wait for a good while before I get served.
But actually, after finding a table in a corner, I hardly get a chance to look at the menu before the waitress is over to take my order.
I quickly opt for a latte, a flapjack and, of course, a scone.
They offer the classics – fruit, plain and cheese. I choose fruit.
While I wait for my order, I can't help overhearing the chat at the next table.
Well, you can't, can you? Your ears pick things up even if you're not trying to listen in.
And don't pretend you don't do it yourself!
It turns out one man of the trio has bought something without his wife seeing it and he's telling his pals.
Is it a Christmas surprise, a wee spur-of-the-moment minding or a book, maybe?
No. He's only gone and bought a house without his wife giving it the once over!
Well. They do things differently in this town.
My order arrives and very nice it is, too.
The oaty flapjack has that syrupy flavour that makes me nostalgic for childhood pieces in golden syrup.
And the scone has a simply lovely flavour. Also, a first for Scone Spy, it comes with a slice of orange and watermelon. Surely that means it counts as one of my five a day?
I'm slightly disappointed my scone doesn't come with cream – but when I check the menu I realise you can indeed get cream and it's a mere 30p extra!
Och, I didn't see that. But given my expanding waistline, maybe it's just as well.
The Red Squirrel is the kind of place you pop into for a coffee and leave with a new friend and a fancy candle.
It's also a gift shop, you see. And as I check out the gifts on offer, I briefly wonder if I could do the whole of my Christmas shopping in this lovely wee corner of Perthshire.
Sadly, I have to be on my way. But I'll be back.
---
Warm welcome 8/10
Location, location 9/10
Scone score 9/10
---
READ MORE
Scone Spy: Alice's Tearoom in St Anne's is truly a wonderland
Scone Spy: Glasgow's KG Cafe at Kelvingrove Museum is an attraction in itself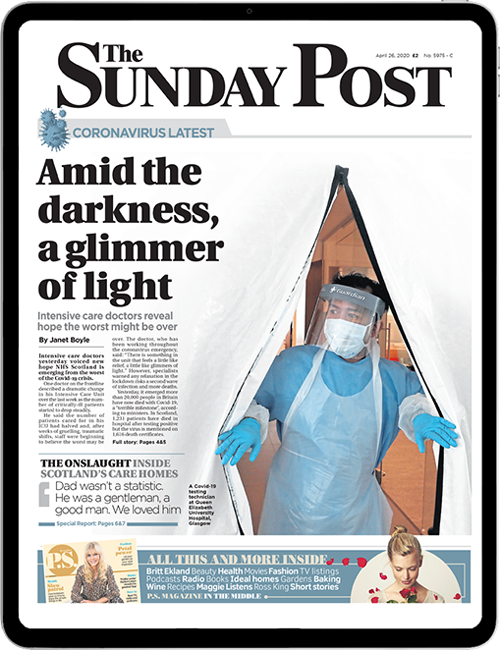 Enjoy the convenience of having The Sunday Post delivered as a digital ePaper straight to your smartphone, tablet or computer.
Subscribe for only £5.49 a month and enjoy all the benefits of the printed paper as a digital replica.
Subscribe