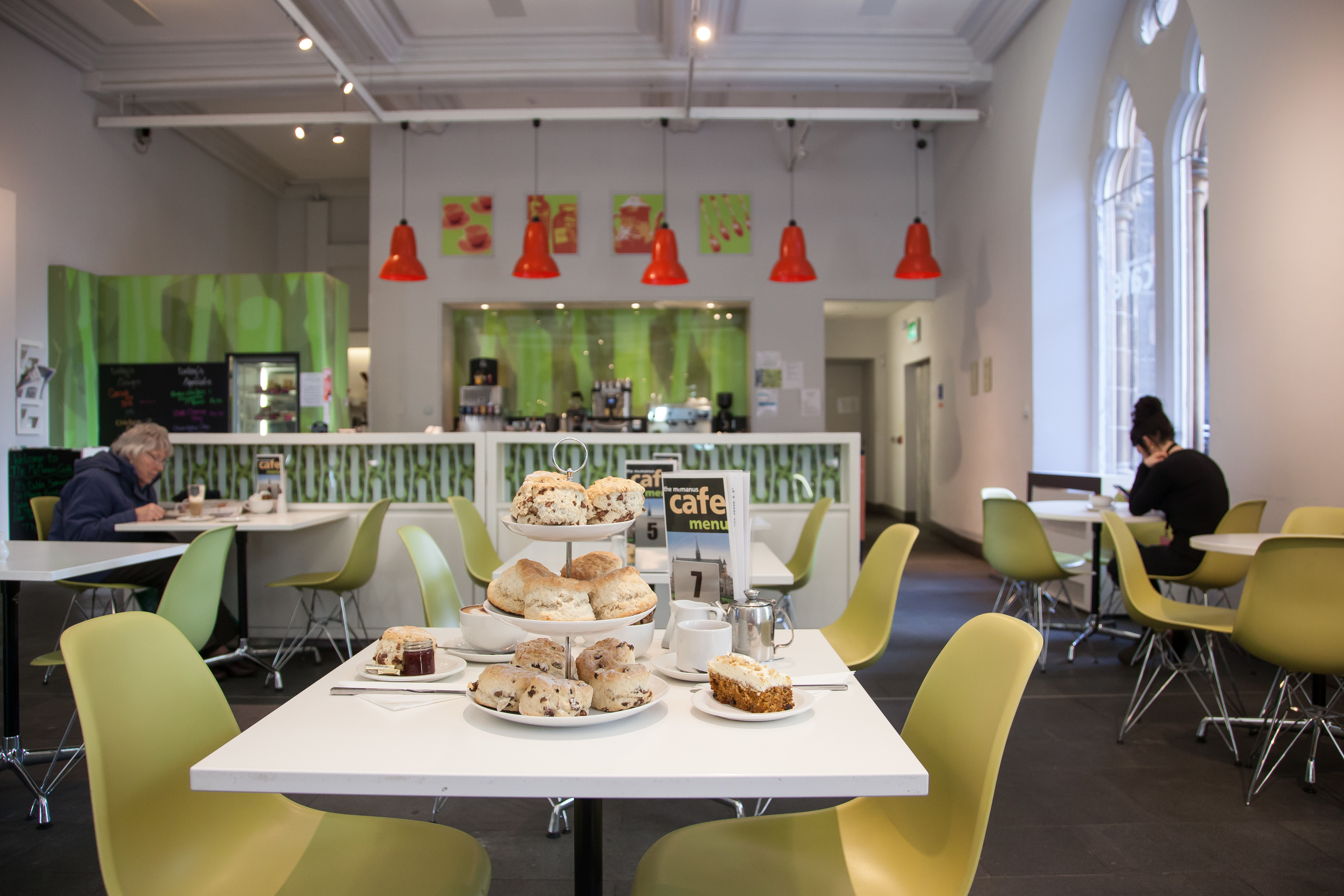 I KNOW it might come as a surprise to some Scone Spy readers, but I consider myself a culture vulture.
From The Baltic Centre in Gateshead to the KG Cafe at Glasgow's Kelvingrove Museum, I regularly visit in-house gallery cafes to soak up the arts scene.
Well, maybe not quite the exhibitions and the like. But the scones in these fine establishments?
Bring them on.
So when a friend phones and suggests we meet in Dundee's McManus Cafe, I'm there before you can say, "Fruit or plain?".
The cafe is on the ground floor of The McManus, Dundee's Art Gallery & Museum.
It's housed in a beautiful, building and, on my way I pass an old pal, Oor Wullie.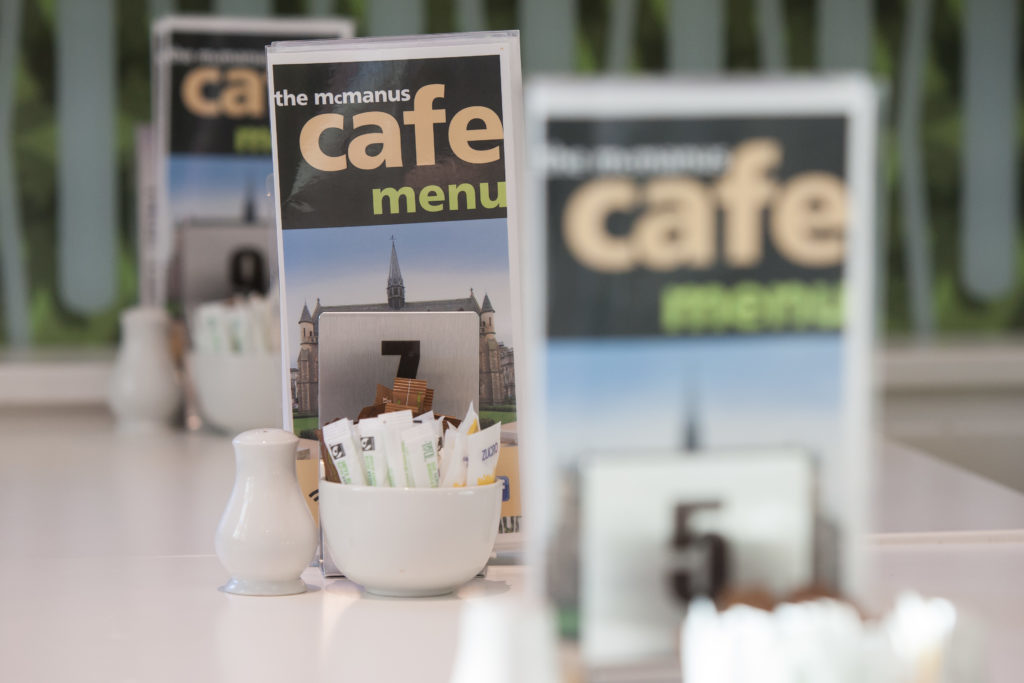 You might remember the Oor Wullie Bucket Trail that had kids and big kids alike searching for Wullie statues in Dundee a couple of years ago.
There's one right here to welcome me. I feel right at home.
My friend is already there, even though I'm unusually punctual.
She's just that type. Says she'll meet you at 1pm and gives you The Look if you turn up at 1.05pm.
She has no idea of the busy life your Scone Spy leads.
We check out the menu and discuss cream of cauliflower cheese soup.
It's got possibilities, but it all depends on the type of cheese. If it's blue, we'd rather not, thanks all the same.
But our waiter is clued up and tells us it's "creamy, made with cheddar and delicious".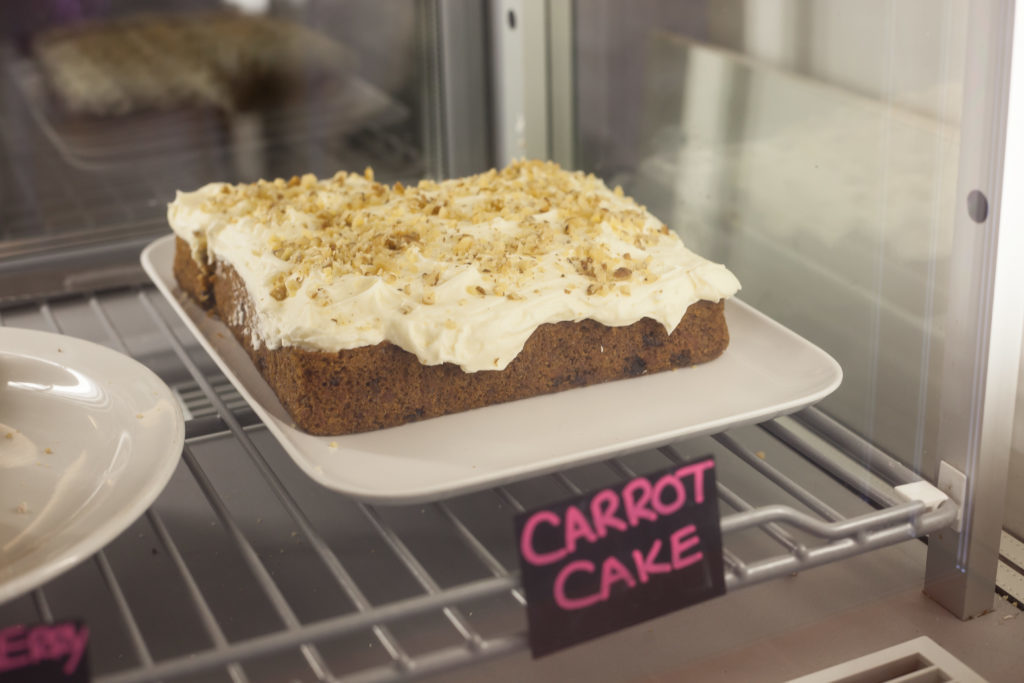 He's good. He should work in car sales, because we've both signed up before we even think about anything else.
When it arrives, it's not that warm.
Your fusspot Spy sends it back. My chum is happy enough with hers and arches her eyebrow at me in a "behave" kind of way. Still, it's worth it. Because when my piping hot soup is returned, it's a little bowl of loveliness.
It is indeed "creamy, made with cheddar and just delicious".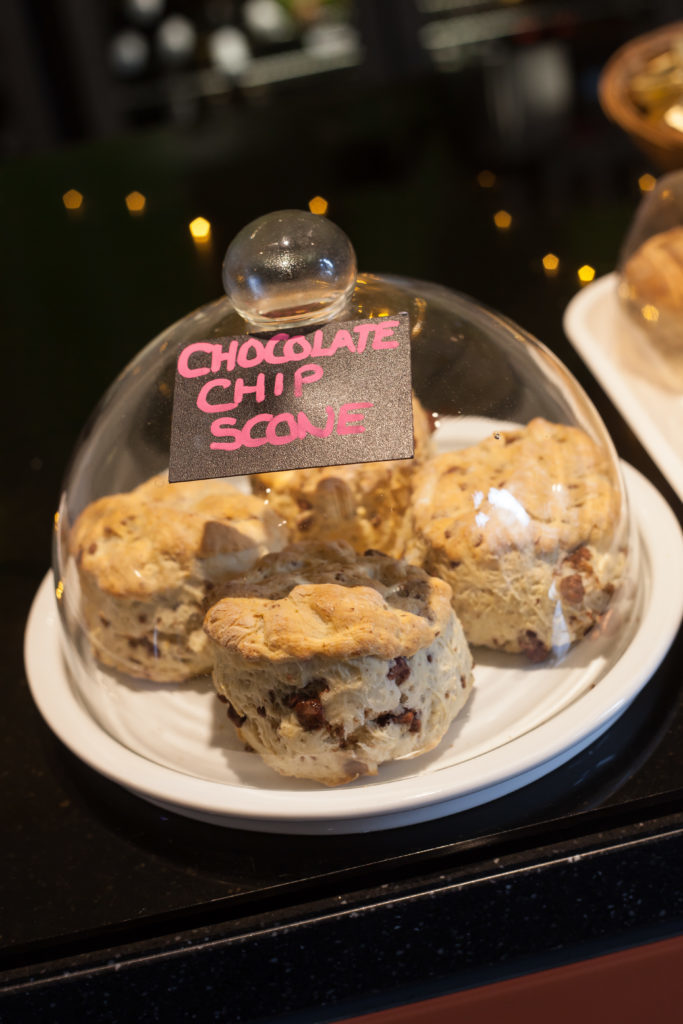 The scone is a treat, too. The usual suspects are on offer, but I'm feeling a bit wild and opt for chocolate chip.
It's great. Crammed with generous chunks of chocolate and golden on the outside, soft as a cloud on the inside.
My chum opts for carrot cake. She insists a portion of cream of cauliflower soup and a slice of carrot cake means she must have had at least three of her five a day.
I think someone is kidding themselves, don't you?
The McManus is a lovely wee spot to take the weight off your feet.
All too soon, though, I am summoned back to Sunday Post Towers.
I'm sure I must have impressed my Post chums with my new-found knowledge of Dundee's cultural scene.
VERDICT
WARM WELCOME 9/10
LOCATION, LOCATION 8/10
SCONE SCORE 9/10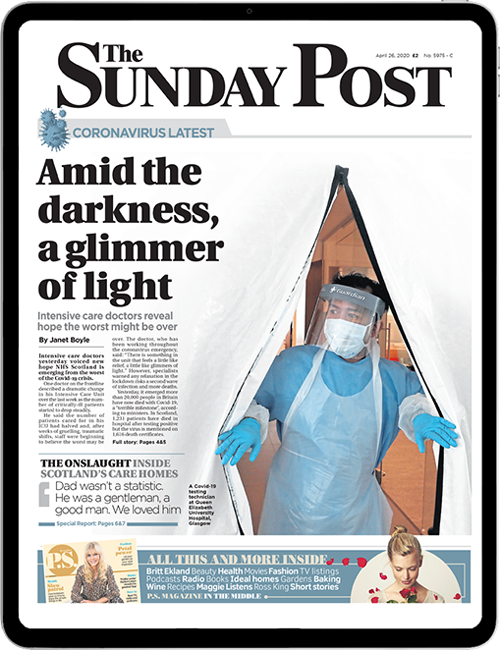 Enjoy the convenience of having The Sunday Post delivered as a digital ePaper straight to your smartphone, tablet or computer.
Subscribe for only £5.49 a month and enjoy all the benefits of the printed paper as a digital replica.
Subscribe