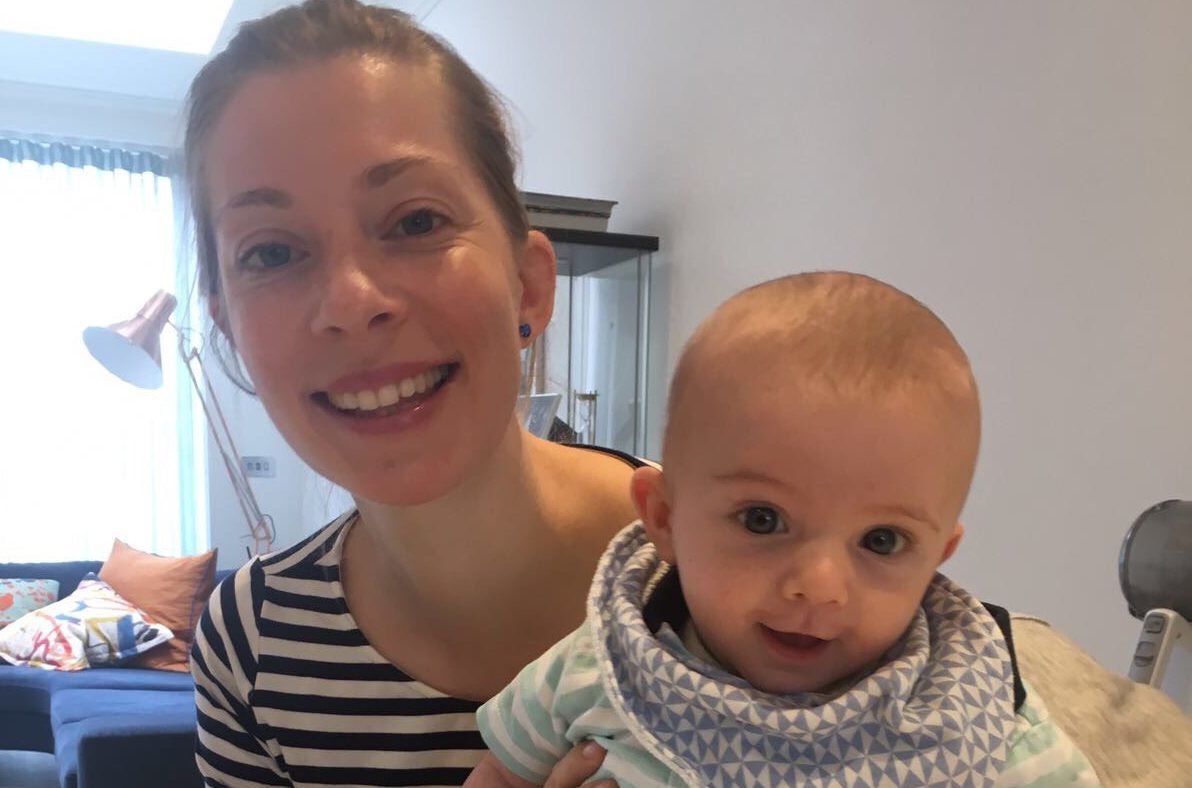 IT is one of the simplest pleasures in life but, scientists suggest, singing can ease the anguish of new mums suffering post natal depression.
Researchers in London say singing groups have significantly reduced symptoms and said Scotland should introduce similar schemes.
Results from the London-based research found that simple singing groups could see their symptoms significantly reduce far more quickly than with usual care.
Now one organisation – Breathe Arts Health Research – has put the findings into practice by launching singing workshops in the city.
With postnatal depression thought to hit one in eight new mums, doctors say early recovery is crucial.
Principal investigator for the research Dr Rosie Perkins said: "Postnatal depression is debilitating for mothers and their families, yet our research indicates that for some women something as accessible as singing with their baby in a group could help to speed up recovery.
"But this is only one study and the first of its kind as far as we know.
"Based on its findings, I would like to see more research and initiatives – like that of Breathe Arts Health Research – in other contexts and in other countries, such as Scotland." Published in the British Journal of Psychiatry, the research was led by the Centre for Performance Science, a partnership between the Royal College of Music and Imperial College London, and funded by the Arts Council England Research Grants Fund.
Dr Daisy Fancourt of University College London and lead author on the study said: "Many mothers have concerns about taking depression medication while breast-feeding and uptake of psychological therapies with new mothers is relatively low.
"So these results are really exciting as they suggest that something as simple as referring mothers to community activities could support their recovery."
---
My low feelings left me. These songs make me happy and they make Joshua happy
Physiotherapist Jane Gees, 31, suffered low moods after giving birth to Joshua eight months ago.
Jane, who is from Gullane in East Lothian but lives in London with husband Alex, said: "At 30 weeks, my waters broke and doctors advised bed rest, which was very boring. That is probably when I first felt quite low.
"Joshua arrived late so this went on for about two months."
Joshua didn't sleep well and by the time he was four months old Jane was getting very little sleep, which further impacted on her mood. She said: "At the time I did not have many people to speak to about what was happening. It was a kind of loneliness."
Then a friend told her about Melodies For Mums. She said: "From the first session it was great.
"The singing was really relaxing and it gave me a better understanding of Joshua, of how he reacts to situations.
"The songs are simple, easy to remember tunes.
"I found myself singing them after the first session and Joshua immediately started smiling, he recognised them.
"We also sang Swing Low Sweet Chariot and harmonised. It was quite emotional.
"Over time, that low feeling left me. I now feel more confident just knowing that a couple of these songs make Joshua happy and I can sing those out and about."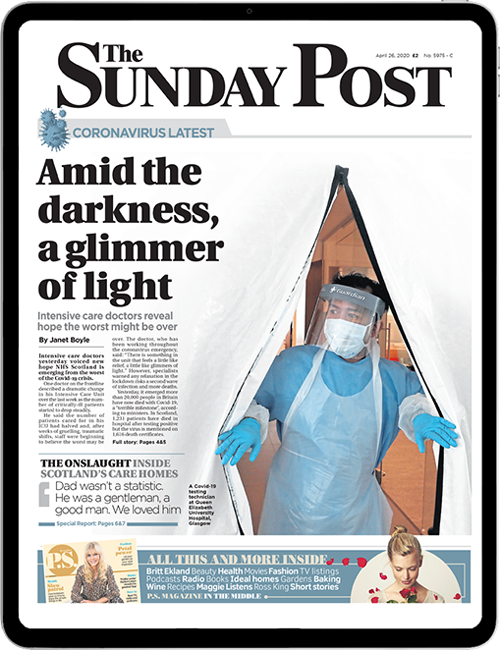 Enjoy the convenience of having The Sunday Post delivered as a digital ePaper straight to your smartphone, tablet or computer.
Subscribe for only £5.49 a month and enjoy all the benefits of the printed paper as a digital replica.
Subscribe