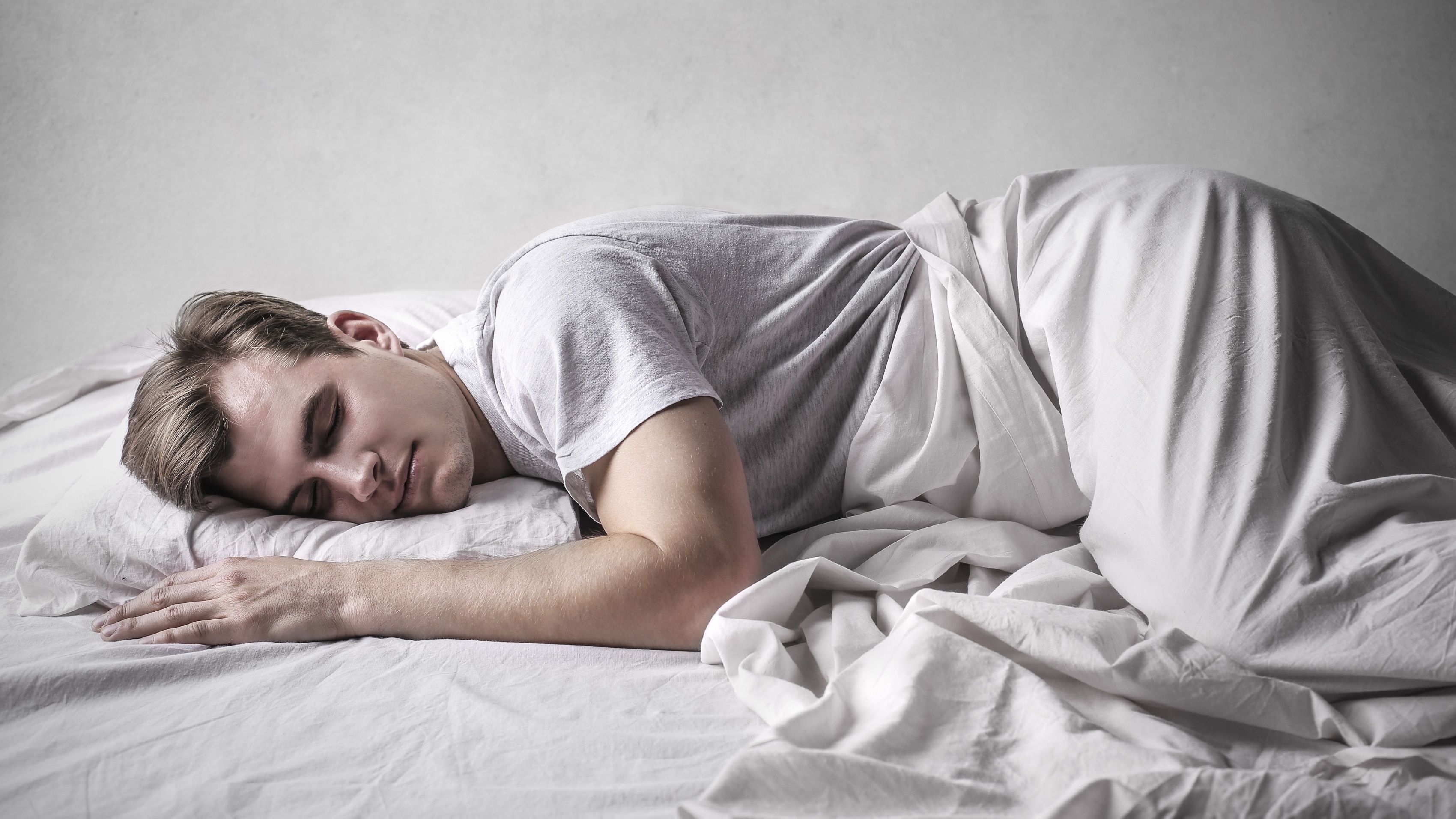 GOING to work is hard, and one of the hardest things about it is undoubtedly getting out of bed each morning.
But what if there was someone out there willing to pay you for being really, really good at staying in bed?
Providing that you're male, between 20 and 45, don't smoke, have no allergies and are physically fit, we're here to tell you that there is: scientists studying the effects of microgravity want you to do just that.
Researchers at the Institute for Space Medicine and Physiology (Medes) are seeking volunteers willing to spend 60 days in bed to replicate the weightlessness experienced on the International Space Station (ISS).
"During the first two weeks our scientists will do a whole series of tests and measurements on the volunteers. This will be followed by a 60-day period during which they must remain in bed, the head slightly inclined downwards at less than six degrees." Dr Arnaud Beck told 20 Minutes.
But it's not quite as easy as just lying in bed. People don't give away €16,000 (£13,700) that easily.
The 24 successful applicants, after two weeks of testing, will have to do everything from bed during those 60 days – with a rule being that one shoulder should always be in contact with the bed or its frame. That includes eating, washing, and everything else your body needs to take care of in your day-to-day life. Yep, even that.
Astronauts who spend prolonged periods of time in space suffer with weakened muscles and bones, and find standing difficult upon their return. The study hopes to identify the detrimental effects of gravity and find ways to overcome them.
Nasa recently undertook a study on the same subject, sending twin Scott Kelly into space for one year while his brother, retired astronaut Mark Kelly, remained on Earth. The agency hopes to compare the twins' biological samples for further insight on how space travel can affect the human body.
If none of this has put you off and you're still hooked on the idea of getting paid to stay in bed, you can apply here.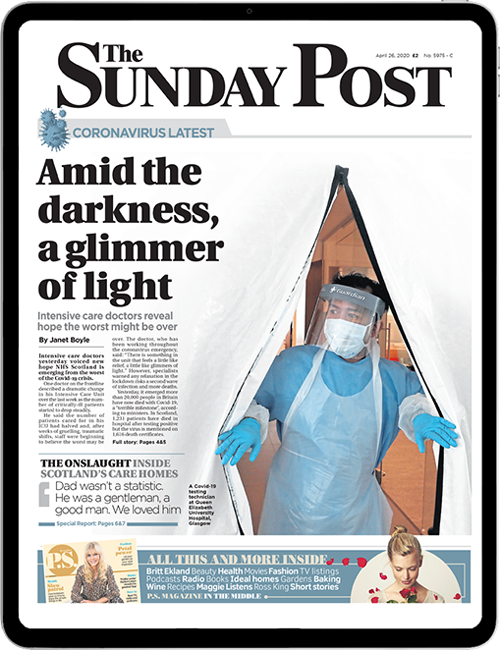 Enjoy the convenience of having The Sunday Post delivered as a digital ePaper straight to your smartphone, tablet or computer.
Subscribe for only £5.49 a month and enjoy all the benefits of the printed paper as a digital replica.
Subscribe