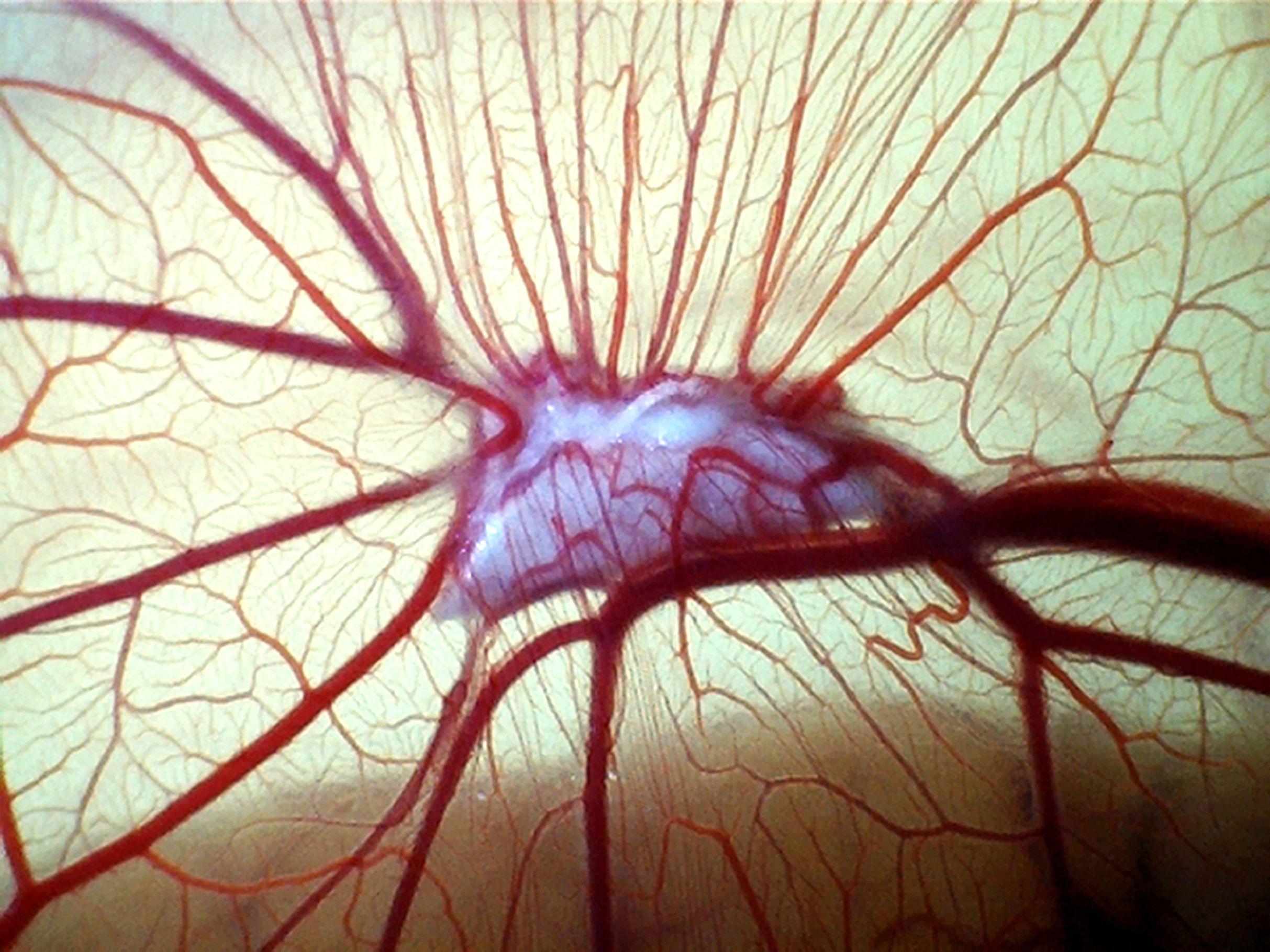 SCIENTISTS believe they have come up with an alternative to the material used in vaginal mesh implants which prompted a huge number of women to complain they had been left in severe pain.
Mesh treatment has been offered in cases of pelvic organ prolapse and incontinence after childbirth, but sparked controversy after many women said they felt discomfort and had difficulty walking or having sex after undergoing the surgery.
Scientists at the University of Sheffield said they have now come up with a better material following seven years of research, suggesting the use of polyurethane rather than polypropylene.
The research group said polyurethane is more suitable because it has more more elasticity and a likeness to human tissue.
They also inserted oestrogen into the new mesh in a bid to speed up the healing process after treatment.
Mesh victims demand NHS Scotland okays treatment only available in England
The research, published in the Journal of Neurourology and Urodynamics, said: "We believe that we have developed a new biomaterial that will avoid complications due to a better mechanical match with the native tissues."
Professor Sheila MacNeil, professor of tissue engineering in the department of materials science and engineering at the university, said they began their research "because it was clear that the polypropylene mesh was not fit for use in the pelvic floor".
She said: "Over the last seven years, we have investigated a range of materials and for the past few years, we have focused our efforts on polyurethane, using the method of electrospinning to create a fine mesh which we have fabricated in layers to mimic the structure of human tissue.
'It's the best Christmas present I could ever have hoped for': Mesh victim gets life-changing surgery after Sunday Post report
"We have shown through our research that it does not provoke inflammation and retains its strength and elasticity. The addition of oestrogen is a major breakthrough as we have proved its beneficial effects in regenerating pelvic tissue."
The scientists recognised their research "now needs to be further evaluated in suitable preclinical animal models".
Guidance from England's National Institute for Health and Care Excellence (Nice) in December said that following "serious, but well-recognised safety concerns" vaginal mesh should only be used for research purposes in future.
Victim reveals how mesh destroyed her life as pressure builds on health minister
Data from the Medicines and Healthcare products Regulatory Agency showed that in the five years to 2017 more than 1,000 adverse incidents related to mesh implants had been reported.
Around 1,500 vaginal mesh operations are carried out in the UK each year, according to the NHS website, which added that the majority of women respond well.
A disgrace and a whitewash: Cross-party critics unite to condemn under-fire minister for Scotland's handling of escalating mesh crisis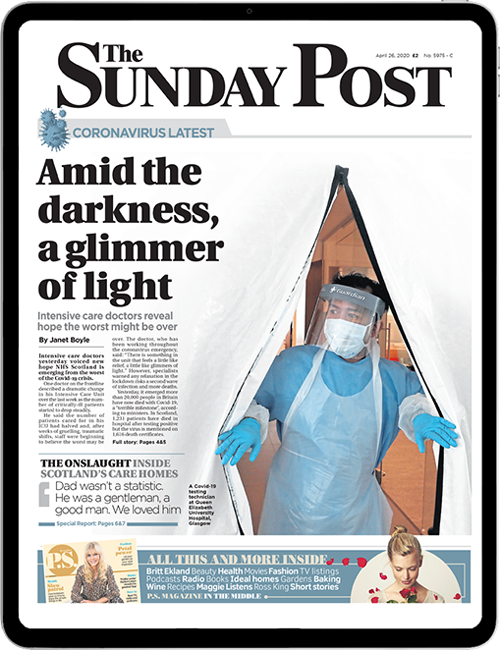 Enjoy the convenience of having The Sunday Post delivered as a digital ePaper straight to your smartphone, tablet or computer.
Subscribe for only £5.49 a month and enjoy all the benefits of the printed paper as a digital replica.
Subscribe