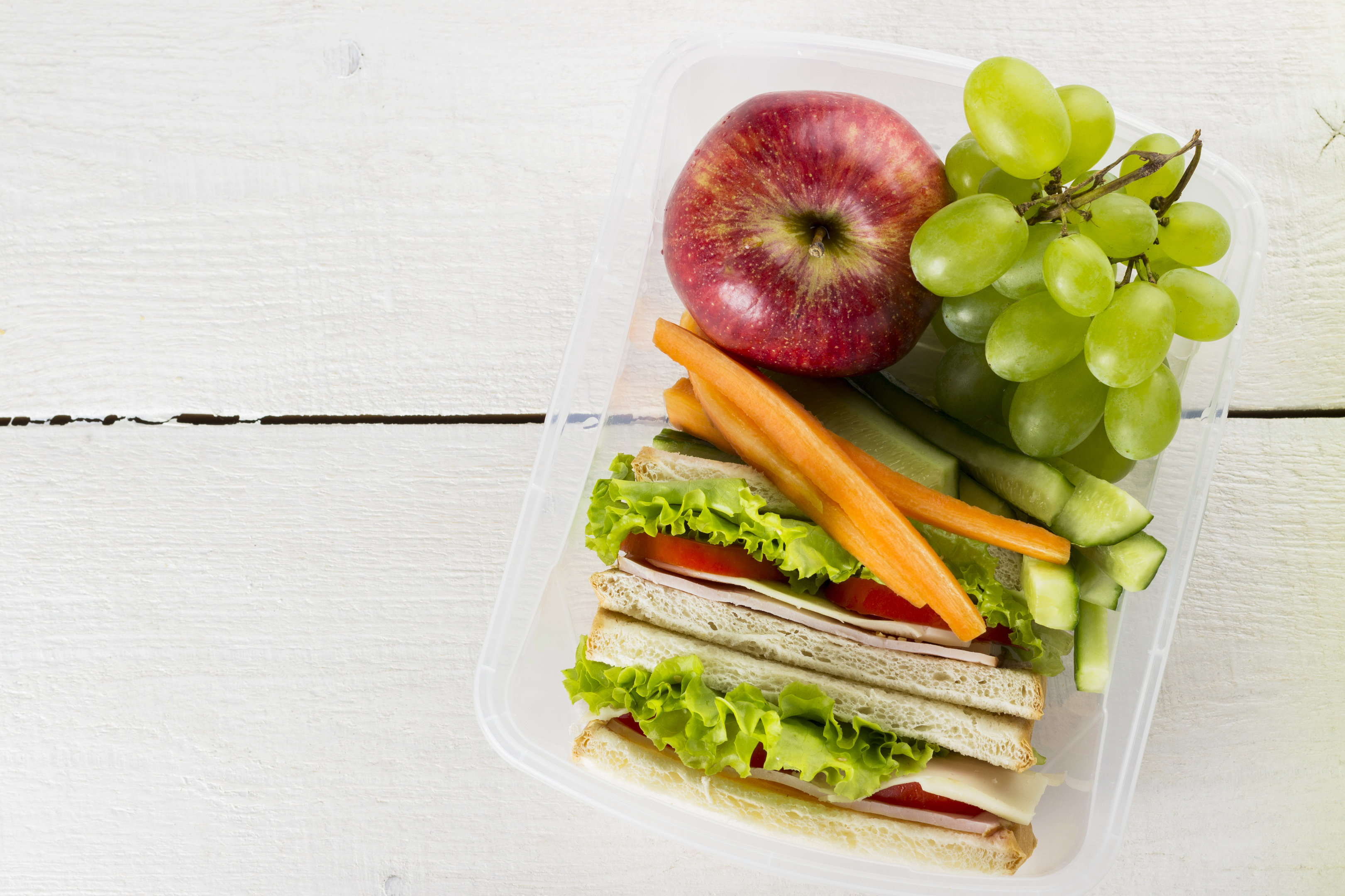 SCIENTISTS have found the secret recipe to cutting Scotland's child obesity crisis – smaller pieces.
Researchers cut the size of cheese sandwiches given to nursery children in Fife and Tayside by 40% with a side order of vegetables.
To help fool the children into thinking their sandwiches were the same size, they would be cut into eight pieces.
During the trial, children ate up to a fifth more greens, and their consumption of their desserts did not increase.
The 21-month long project was carried out on pre-schoolers – among those most at risk of obesity.
In 2017, a quarter of Scots children aged 2 to 15 were at risk of being overweight and 13% were verging on obesity.
Since 1998, the proportion of children at risk of being overweight and obese has fluctuated between 26% and 33%.
A study by the British Heart Foundation found that portion sizes of everyday foods, including ready meals and junk snacks had expanded by 50% in the previous 20 years.
The study led by Dr Sharon Carstairs from St Andrews University, said that how food is presented on a plate influences what and how much people eat. The size of portions and how many pieces of food are on a plate all have a bearing on how a person regards the meal.
The study suggested that if the number of items on a plate remained the same, the children would believe they were eating normally while consuming more vegetables.
The report added: "Downsizing and variety are simple, effective strategies that can be individually employed by parents and those working in childcare settings to achieve appropriate portion sizes and increase vegetable consumption in children."
The researchers said encouraging children to eat more vegetables is crucial because their likes, dislikes and eating habits are formed at a young age.
In the study 43 three- to five-year-old pre-schoolers were served lunch in their nursery.
The meal included a cheese sandwich, vegetables, grapes and yogurt.
Over several months the size of the cheese portion was cut by almost two fifths, and the raw vegetables of cucumber, cherry tomatoes, and carrots increased from just a single type to all three.
They found that the children did not report feeling more hungry as the portion size shrank, and there was "a significant effect" on the appetite for vegetables as the types increased.
The researchers found "offering a variety of vegetables compared with a single vegetable option did increase vegetable intake".
Psychologist Cynthia McVey, formerly of Glasgow Caledonian University, said: "When sweet manufacturers reduce the size of chocolate bars, or biscuits, it may seem like a very small thing, but people don't notice until their attention is drawn to it – because they tend to keep the same number of pieces where possible, just slightly smaller, or keep the packaging the same.
"It is quite a clever thing to be able to manipulate the size of the portion without it being evident to your sight.
"But what it doesn't do is train you to realise portion sizes are too big."
Dr Ian Campbell, first President of the National Obesity Forum, said: "Using techniques to disguise reduced portion size can be helpful.
"Another helpful technique is using smaller plates: the average UK dinner plate has grown from a 9" to an 11" diameter. Anything which makes it easier for the individual is worth having a look at."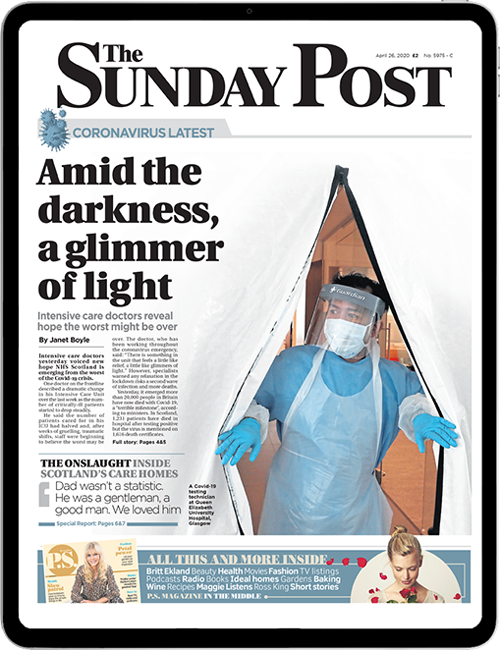 Enjoy the convenience of having The Sunday Post delivered as a digital ePaper straight to your smartphone, tablet or computer.
Subscribe for only £5.49 a month and enjoy all the benefits of the printed paper as a digital replica.
Subscribe