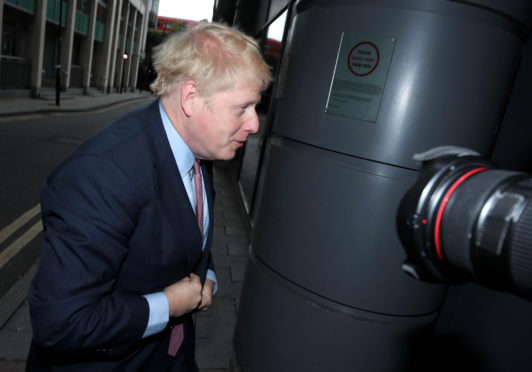 Boris Johnson yesterday dodged questions as he arrived at a Conservative leadership hustings despite criticism over his failure to submit to public scrutiny.
The frontrunner in the contest to replace Theresa May avoided reporters as his Range Rover pulled up at a side door of a London hotel and he left by a back door, again avoiding waiting journalists.
Mr Johnson is the only one out of the remaining candidates who is not expected to take part in the first TV debate taking place tonight on Channel 4. He had claimed it risks being "cacophonous".
The broadcaster will instead represent him with an empty podium.
Mr Johnson has said he will appear in the second debate, taking place on BBC on Tuesday – when the field will have slimmed down following the results of a second round of voting by MPs on that day.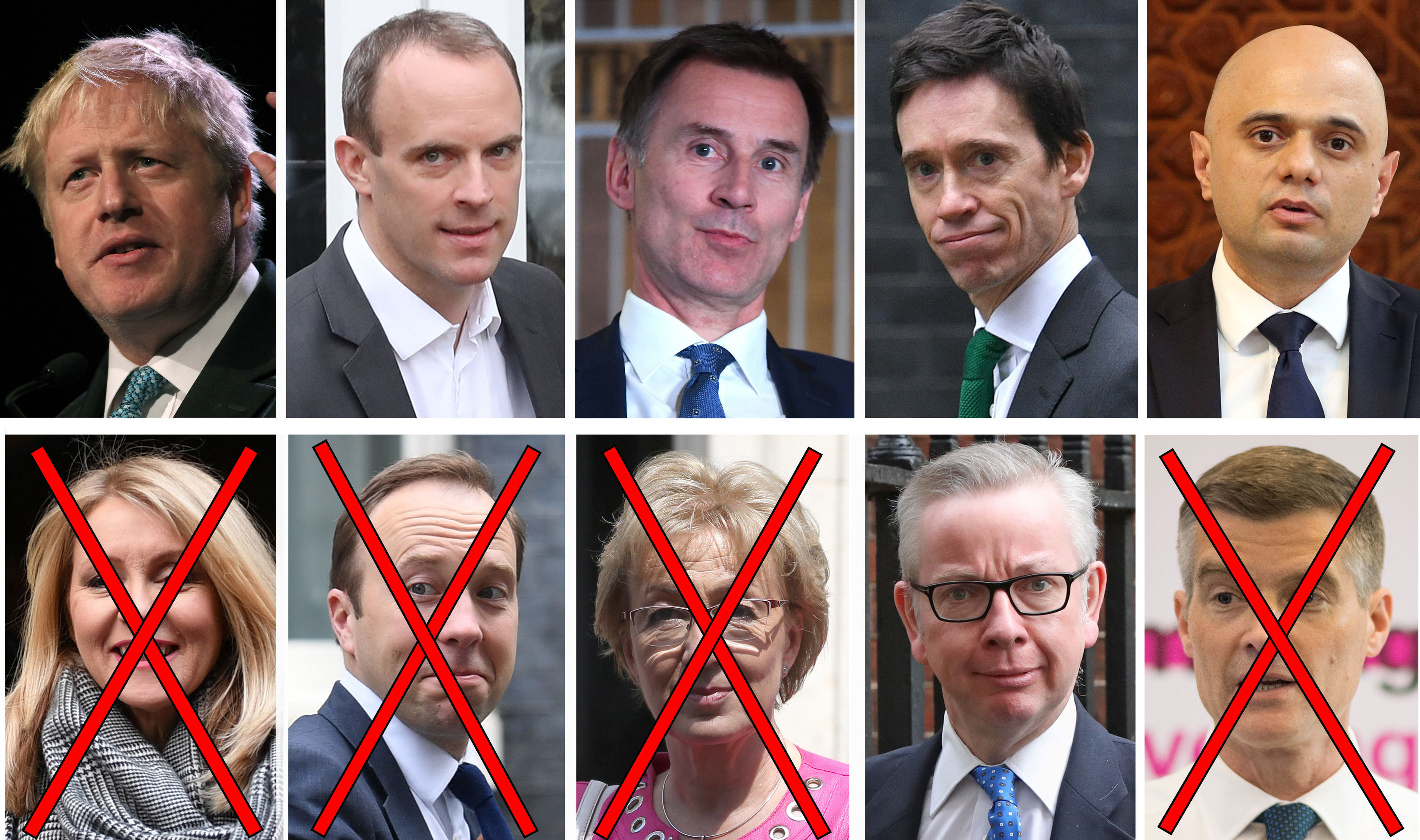 There are six candidates left after Matt Hancock quit the contest on Friday.
But yesterday rival Rory Stewart, who gave a brief interview at the hustings event, criticised Mr Johnson for adopting a "presidential" approach.
He said: "The whole genius of British politics is that we don't behave like American presidents sweeping up in a motorcade.
"We're all about talking to people."
Earlier former Brexit secretary Dominic Raab, who is one of the candidates, had also criticised Mr Johnson's failure to take part in the first debate saying it would test the contenders for the leadership.
He said: "If you can't take the heat of the TV studios what chance of taking the heat of the negotiating chamber in Brussels?"
Meanwhile claims of a scheme to bring an unchallenged "coronation" for Mr Johnson were condemned by his rivals.
It has been reported senior party figures are drawing up a plan for other candidates to withdraw from the contest to avoid damaging "blue on blue" fighting between the candidates.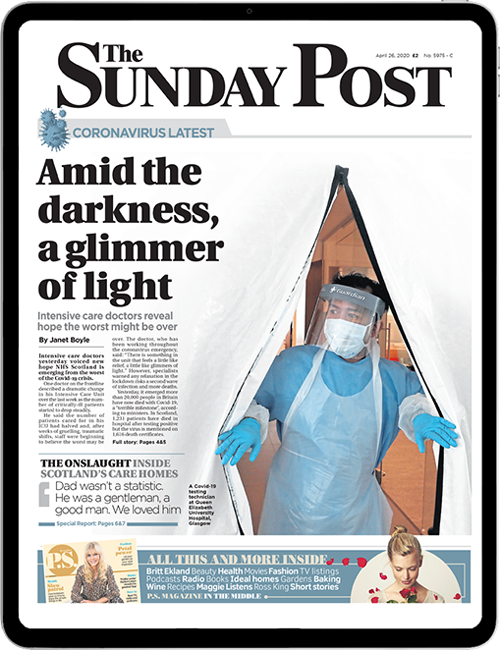 Enjoy the convenience of having The Sunday Post delivered as a digital ePaper straight to your smartphone, tablet or computer.
Subscribe for only £5.49 a month and enjoy all the benefits of the printed paper as a digital replica.
Subscribe