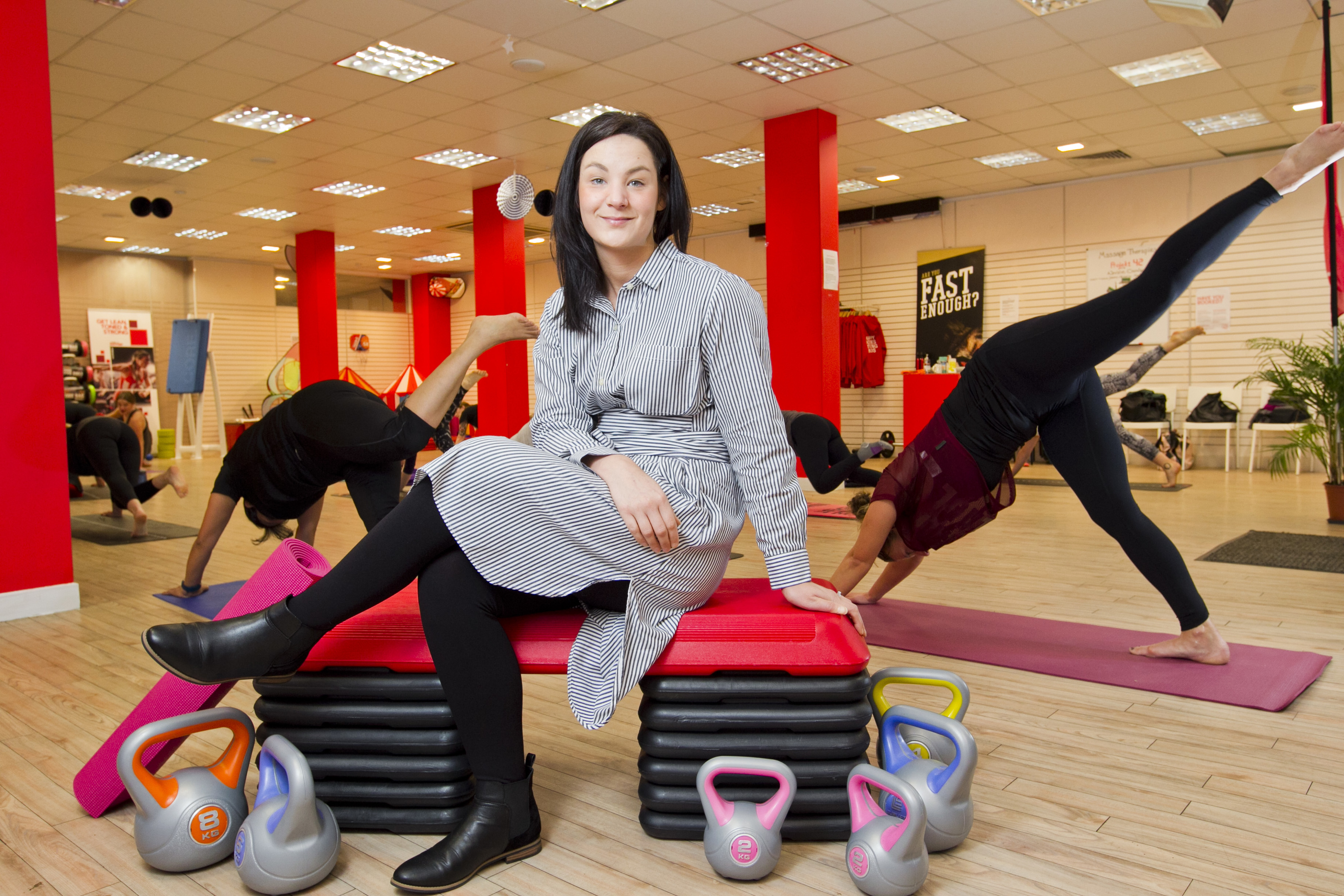 EXERCISING your body can also have a powerful effect on your mind.
Sara Hawkins, founder of Projekt 42, a non-profit community gym in Edinburgh, knows this better than most.
Five years ago, the 33-year-old from Leith could barely leave her house, never mind exercise in public.
Following a horrific assault in 2012, Sara's mental health deteriorated and she was diagnosed with post-traumatic stress disorder.
She was forced to quit her job as a financial analyst, languishing on a never-ending NHS waiting list for counselling.
"PTSD affects people in different ways. For me it created a huge barrier. I couldn't do the kind of things I could do before," explained Sara.
"I hit rock bottom. I was housebound for four months."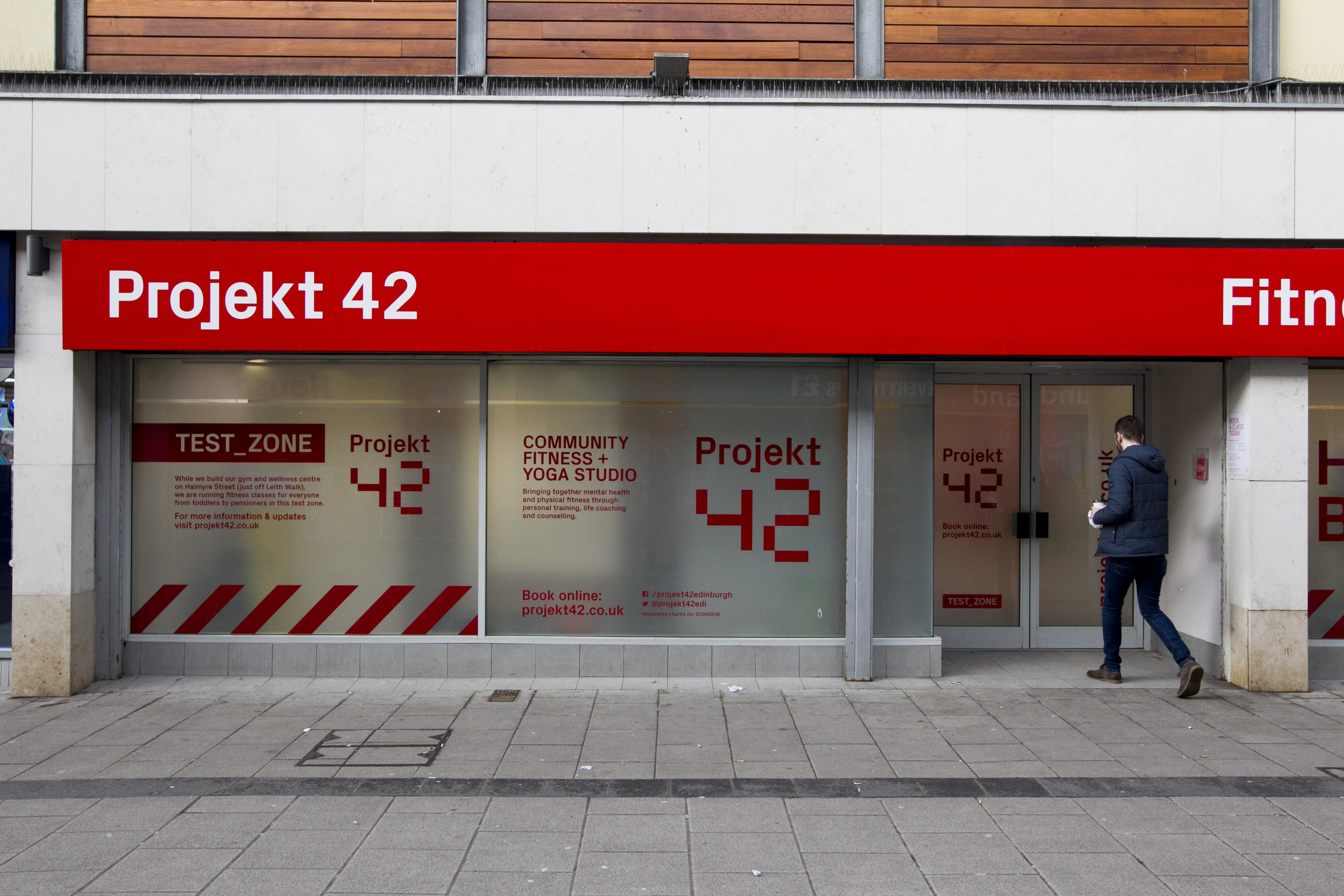 Going to her local gym, sometimes three times a day, coupled with regular counselling helped turn her life around in just six months.
"To start it was a struggle but the personal achievement of getting out the house and doing something positive changed how I felt about myself and the world around me," she added.
"I would set a personal goal and by achieving that each day I felt I'd had a personal success – it really helped boost my confidence and self-esteem and helped me cope with failure too."
Sara went on to complete the Edinburgh Marathon and earned a Masters in finance and banking before landing a high-earning financial consultancy role.
She left her job early last year but this time for a far more positive reason.
Now Sara is making exercise affordable and accessible to people in her local community.
Her class-based gym has welcomed more than 1800 members since it opened in Newkirkgate Shopping Centre in May 2017.
Membership fee profits provide 40 free passes a month for people who wouldn't normally be able to afford to visit a gym. "I saw the benefits of what I was doing but realised that not everyone has the income to access the services they need in the way that I did," added Sara.
Alongside group classes that focus on strength, cardio and mindfulness, the community project also offers counselling, life coaching and therapies.
Membership ages range from people in their 70s to three-year-olds, thanks to a small children's area with imitation gym equipment and toys.
Sara said: "We have members who were signed off work when they first joined and have learned a lot of new coping mechanisms through engaging with our meditation courses and fitness classes.
"I've seen a lot of men join our classes and they feel comfortable opening up about their mental health.
"We even had one woman who brought in a pack of Paracetamol she'd been saving for the day when things got too much. She said through engaging with services she felt things would never get that bad again."
Building on that success, Sara now has plans to expand Projekt 42 with a new health and wellbeing centre on Halmyre Street, Leith.
The project will quadruple in size, creating room for football, basketball and tennis facilities.
There will be more studio space for therapies and classes, including a new yoga studio with built-in light therapy.
Sara added: "We talk about mental health a lot in the studio and explain how fitness is good for things like anxiety and depression, and that setting and achieving small goals can boost your confidence and self-esteem.
"Instead of seeing mental health as something that separates you from the rest of the community, we say everyone has mental health. We are all on the spectrum and that spectrum is fluid."
---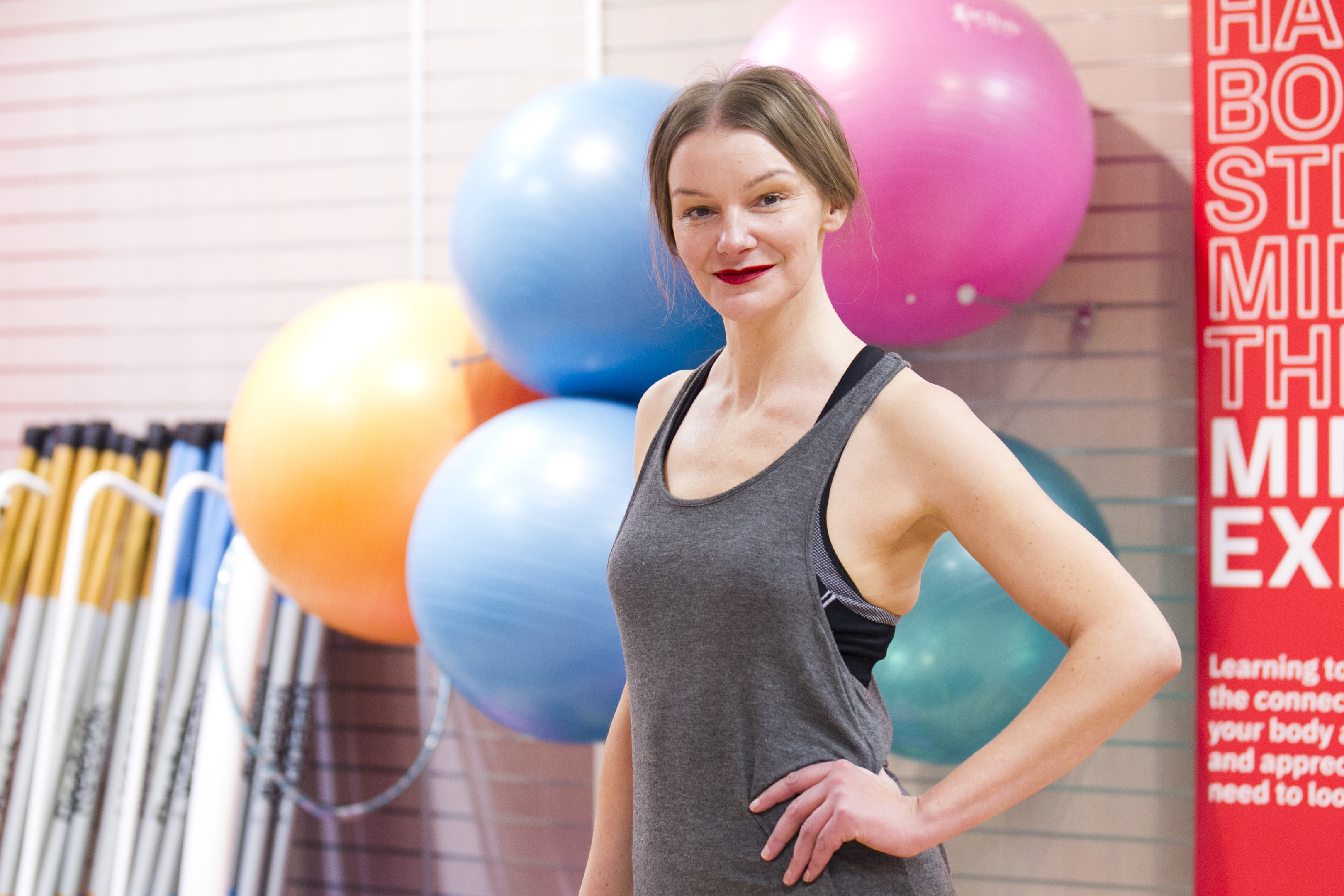 Jenny Watson, 41, is a stay-at-home mum and full-time carer for a close family member.
In less than a year she's gone from never setting foot in a gym to attending multiple classes a week.
As a volunteer community coach, Jenny, from Leith, also teaches her own fitness class.
She said: "I bring my kids along and they love it. I think it's important for kids to see their parents think positively about their fitness and mental health.
"I feel a lot more energised and positive since attending Projekt 42. It's made me more sociable and confident.
"There's no judgment. Everyone is welcome."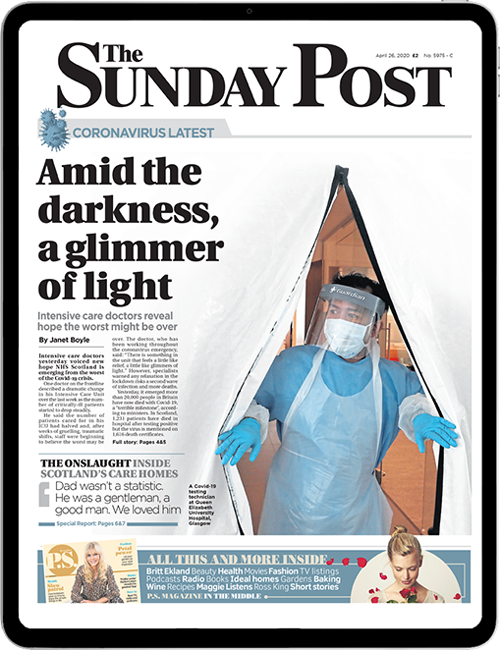 Enjoy the convenience of having The Sunday Post delivered as a digital ePaper straight to your smartphone, tablet or computer.
Subscribe for only £5.49 a month and enjoy all the benefits of the printed paper as a digital replica.
Subscribe