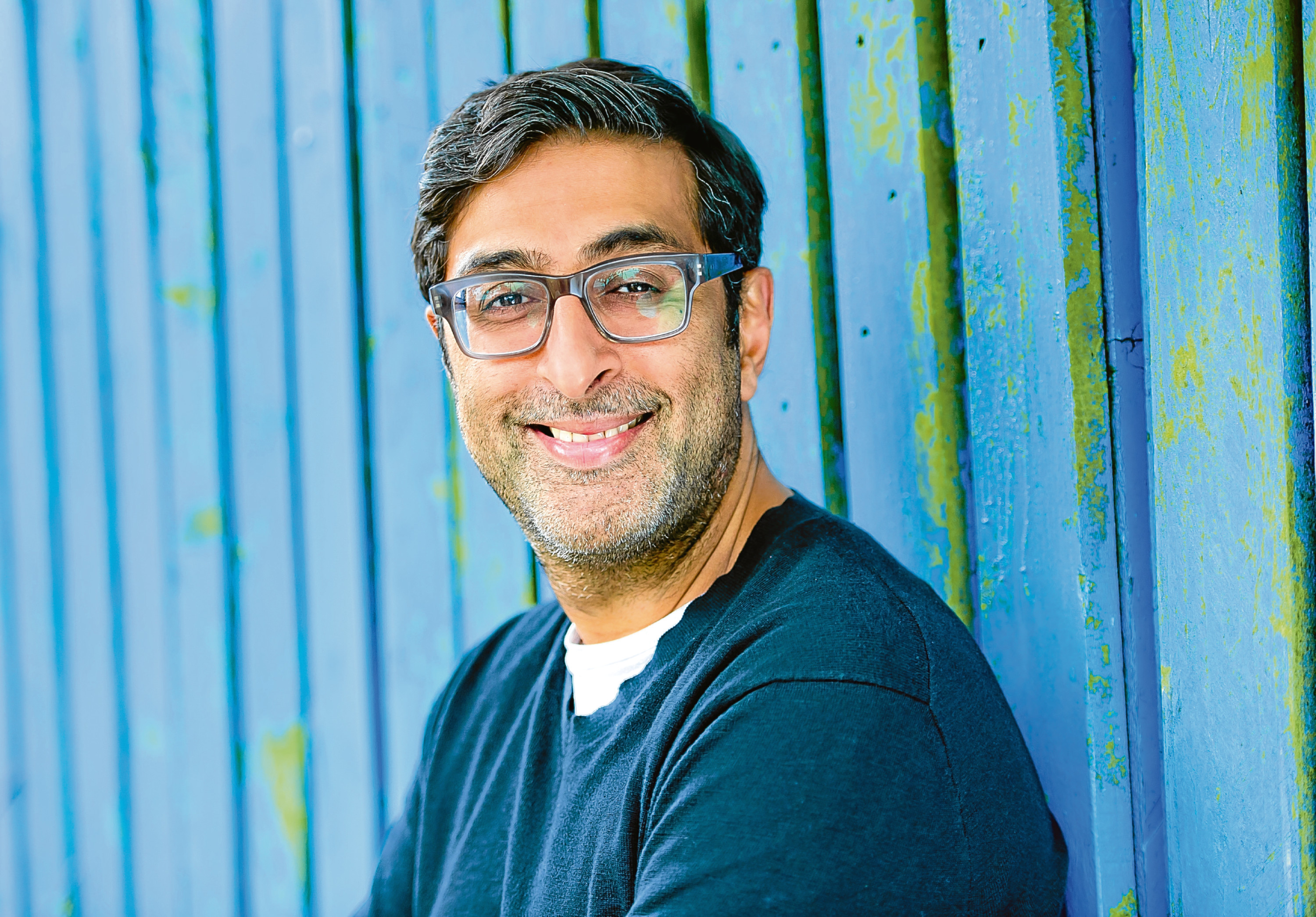 How good are you at guessing the celebrities' identities on The Masked Singer?
I don't think I've ever got one right. It amazes me when people are correct. I don't know how I'm going to do under the bright lights in the Hydro, but I feel I'm representing Glasgow and that's a real privilege. Looking down the list of judges elsewhere – Natalie Imbruglia, Martine McCutcheon, Mo Gilligan, Scarlett Moffatt – it's nice company to be in.
Why do you think the show has proved to be so popular?
It's so utterly random and bonkers. All bets are off – it could be anyone under the mask and that's part of the charm. It must have been a hard sell for Saturday night telly, but it's paid off. And I think everyone loves a guessing game.
Will returning to the Hydro, where you performed as Navid in Still Game Live, bring back fond memories?
It baffles me when I drive by and think I've played there – the same venue Fleetwood Mac, Prince and Rod Stewart have played.
The only time I've been back since Still Game Live was to see Steve Martin and Martin Short just before lockdown.
It's weird going in, because I know some of the staff and I get a nod and a wink. I don't have three layers of clothes and a beard to hide behind on stage this time – my Navid armour – so I hope I have enough personality to be myself in front of the audience.
You've been playing AJ in River City for a number of years. Do you enjoy working on a soap?
You have the luxury of time with a continuing drama or soap, which means our brilliant writing team can humanise the character.
The part was written for me, so sometimes it doesn't feel like acting – and my harshest critics would probably say the same.
Sometimes it's easier to play a character when there's a distance between the two, like Navid, but AJ is pretty close to home and it can be quite weird. My kids don't like watching it because they say it's just me.
Are you looking to do more serious roles going forward?
I did my first murder mystery, Magpie Murders, for Britbox, and that was lovely. I'd never done a period piece before. There are funny bits, but it's a drama. I know I can do comedy and I probably feel more comfortable doing comedy, but I'd love to play a hard man or a heavy metal singer. I would love to play darker roles.
You had a role in Scottish Bafta-winning film, Limbo, about asylum seekers setting up home in Scotland. Does that film feel more relevant now than ever before due to what is currently going on?
I can't imagine Ben Sharrock, the writer-director, knew how prescient it was going to be.
Putting a human face to asylum seekers and refugees is incredibly important.
Limbo tells the story without being didactic or preachy and I think the best way at times to get a point across is a Trojan horse – give a nice narrative that's funny and dramatic and at the end have viewers actually connect with the more human side of the people we see in the headlines.
You have written lots of comedy, too, including sketches for Chewin' The Fat and The Karen Dunbar Show in the past. What do you make of the recent controversy surrounding comedy and shows being censored today?
I've always said never punch down – don't victimise people for something they have no choice about. Punch up, never punch down. Back in the day, when I was sometimes involved in a sketch show, I'd see another sketch and think, "Really, is that what you want the target of the humour to be?"
Sometimes the baby is chucked out with the bath water, but I think it's really important we re-examine comedy. I think a lot of stuff got through the net that shouldn't have and there were unnecessary victims of comedy.
Still Game star Sanjeev Kohli on why he was happy to play shop again in Hebrides refugee comedy Limbo
Equally, though, there are so many examples of sketches that on the face of it are triggering or offensive, but you think about it and realise the target is a worthy target.
Comedy is incredibly subtle, and sometimes there can be a target for the joke and there's collateral damage.
I can't be bothered by people like John Cleese who say you can't be funny any more – I went to see Stewart Lee and not once did he punch down. We just need to be cleverer and more compassionate – that's what's been missing in the world as well as in comedy.
---
Denise van Outen and Aston Merrygold are Sanjeev Kohli's fellow judges at The Masked Singer, Ovo Hydro, Glasgow, April 9.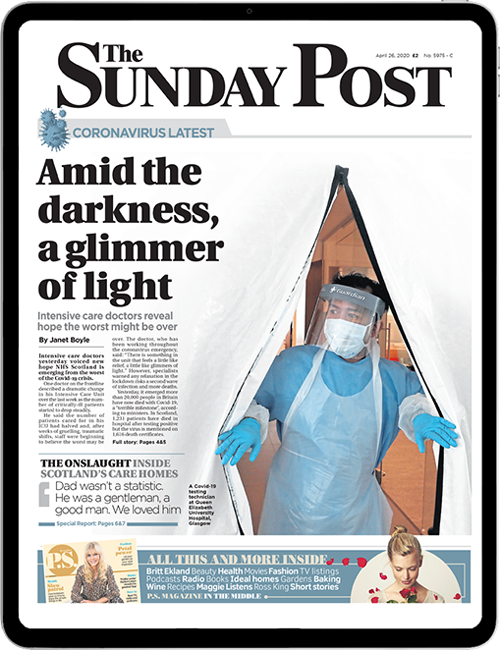 Enjoy the convenience of having The Sunday Post delivered as a digital ePaper straight to your smartphone, tablet or computer.
Subscribe for only £5.49 a month and enjoy all the benefits of the printed paper as a digital replica.
Subscribe