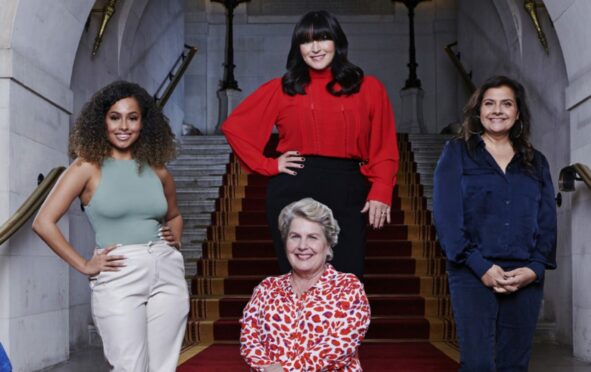 I find the world endlessly interesting," says Sandi Toksvig. "It's impossible to get bored. There are books I haven't read and music I haven't heard and people I haven't met.
"The one recommendation I'd make for everybody in the world is to be curious – always be curious, because then you'll never ever run out of things for your brain to go, 'Oh, how about that, that's interesting!'"
The 63-year-old broadcaster knows a thing or two about interesting things, being the presenter of 15-to-1 and QI. This probably makes her the ideal host for Channel 4's Can I Improve My Memory?
A show that sees five celebrities compete to win memory challenges over the course of a series, the show also features tips and memory tricks that viewers can try to benefit from at home.
Describing her own memory as "pretty good", the presenter says: "It's a bit like playing the piano…if you do it every day, then I think that probably helps."
Star line-up
Featuring Strictly Come Dancing legend Len Goodman, boxing heavyweight Chris Eubank, TV presenter Anna Richardson, EastEnders star Nina Wadia and ex-Love Island winner Amber Gill, the contestants on this year's Can I Improve My Memory? span the generations. "It worked out as a really lovely team of people, all of whom supported each other," says the former Bake Off co-host of the line-up.
"There was a genuine atmosphere of co-operation, delight and celebration, which I'm thrilled about. And we did really enjoy hanging out as much as we were able to. It was one of the nicest shows I've done in a long time."
Aside from noting Eubank's "excellent sartorial taste", Toksvig says the experience has led her to reflect on society's preconceived ideas surrounding intelligence.
"One of the problems with that is that the person, if they didn't get a lot of qualifications, feels inclined to suggest to others that they're not very bright.
"And in fact, that's often not the case. It's to do with opportunity. It's to do with the chances you've had in life.
"It's to do with your circumstances – poverty or whatever. And I think it was yet another lesson – as if I needed one – to not judge people instantly, but to take my time.
"One of the problems with education is that we tend to think there's only one way to teach everybody, and everybody ought to learn in exactly the same way. And that's not the case.
"I think we tend to value things that are learnt in a written form."
---
Can I Improve My Memory, Channel 4, Thursday, 8pm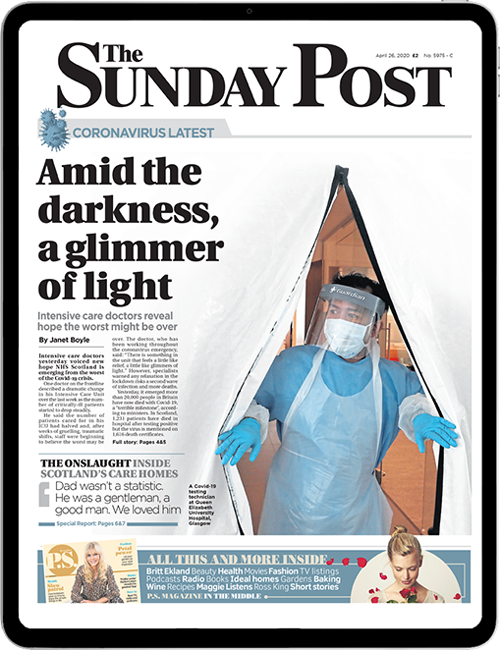 Enjoy the convenience of having The Sunday Post delivered as a digital ePaper straight to your smartphone, tablet or computer.
Subscribe for only £5.49 a month and enjoy all the benefits of the printed paper as a digital replica.
Subscribe