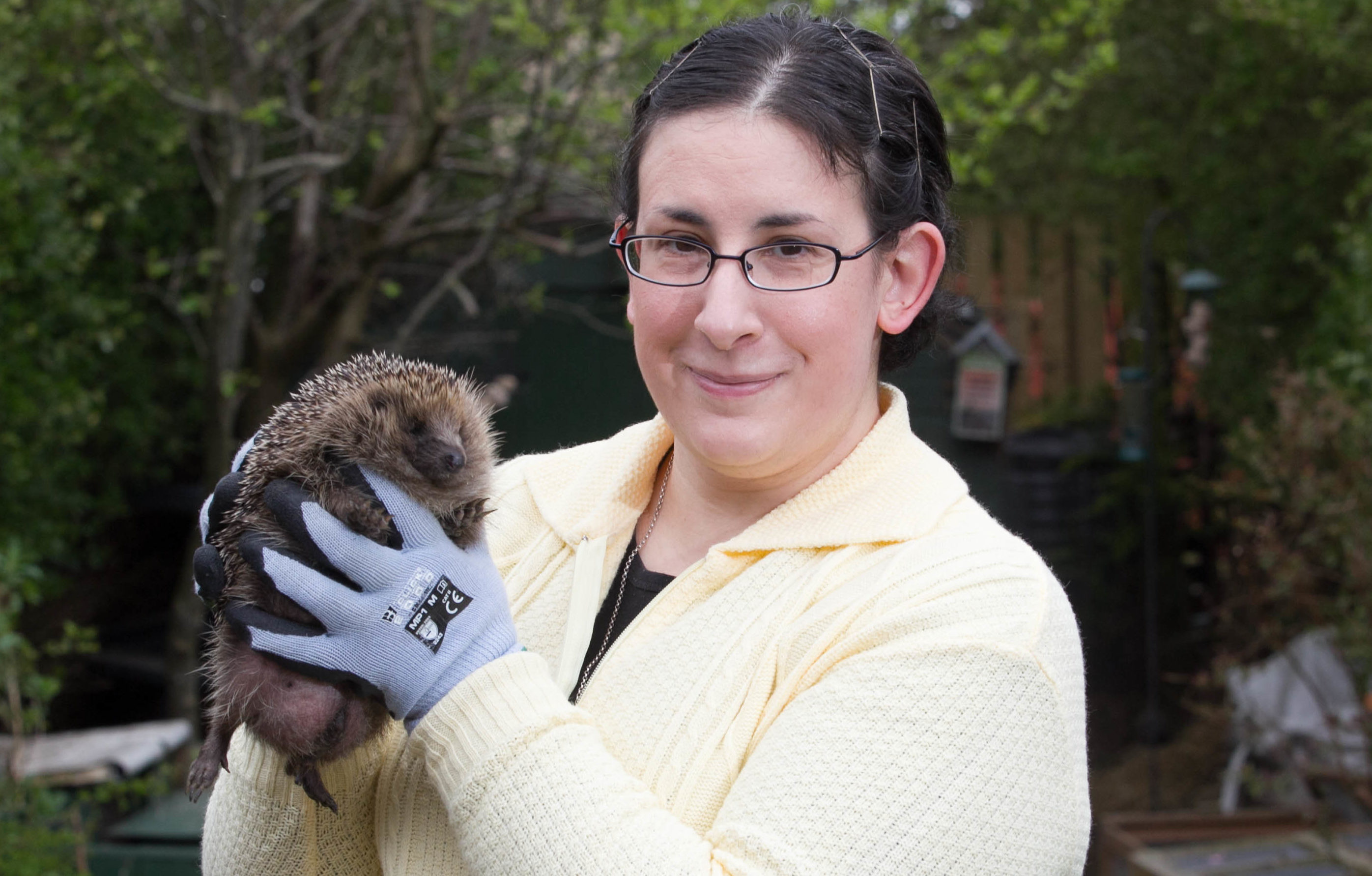 A HEDGEHOG rescuer has revealed how caring for the prickly little creatures has helped her own health.
Nadia Al-Dujaili launched the Forth Hedgehog Hospital as a safe haven to help sick, injured or orphaned hogs.
But Nadia, 33, admits helping the hedgehogs has also assisted her as she coped with mental health issues.
The SSPCA staff member had to leave her job because of worsening depression, anxiety and agoraphobia.
But, she says, her new role has helped her find a new stability.
She said: "I dealt with all sorts of animals at the rescue centre but totally fell in love with hedgehogs.
"They are such cute, fascinating, determined little animals.
"While I'm helping them, they are also helping me.
"I'm on medication but they are my practical therapy and working with them makes me feel better.
"My life really revolves around them."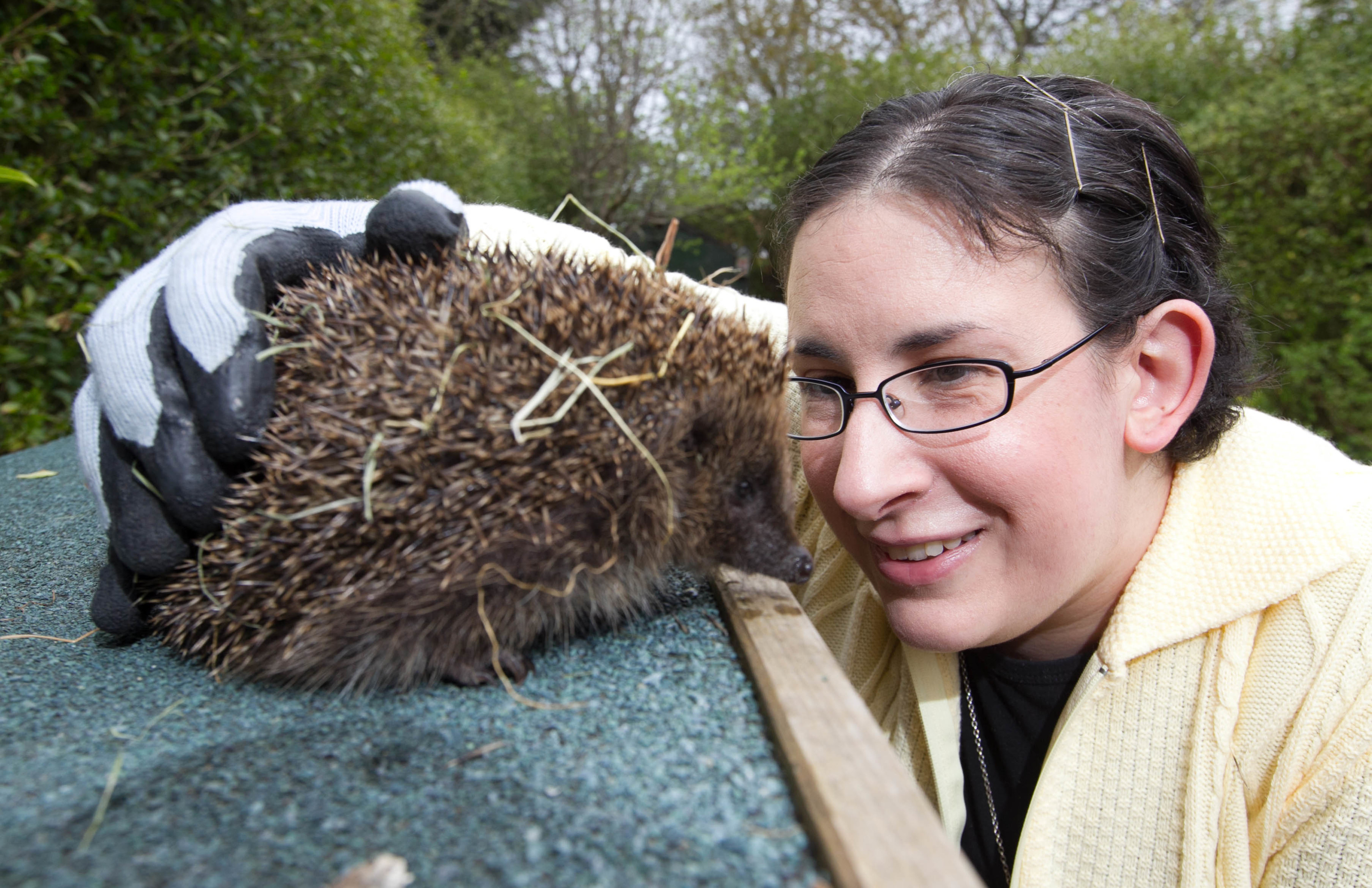 And her life's work is more crucial than ever with a report last week revealing that only 9% of gardeners saw them regularly in 2017. That's down from 12% spotted in gardens the previous year, while 57% hadn't see one at all, up from 51% in just 12 months.
The survey further illustrates the worrying plight of the country's favourite mammal. The number of hedgehogs in the countryside have halved since the turn of the century and dropped by a third in towns and cities.
Nadia set up the centre, which is a registered charity, in her garden in 2014 and has a constant flow of poorly and orphaned hedgehogs handed in by worried members of the public.
She has a main hospital set up in a shed in the garden and also a number of rehabilitation enclosures.
Typically, animals that are brought in will be assessed before seeing a vet for any immediate medical or surgical procedures.
They will then be lovingly looked after by Nadia for anything from two months to a year.
"They have all sorts of things wrong with them," said Nadia. "Some are injured in garden accidents. One had two legs sliced off by a strimmer but was still gamely pulling itself along.
"Others have been hit by cars, which I think may have happened to one with a head injury I've got at the moment, and another has a urine infection.
"Worms are also quite common, as are burns from chemicals, like weedkillers and slug pellets. Often the hedgehogs that are brought in are quite dehydrated and I use the equivalent of a drip to get fluids under the skin which has an effect quite quickly.
"There are also few oldies who have become ill just as we do as we get older."
But many of those Nadia sees are suffering from malnutrition as their natural environments are vanishing through the loss of hedgerows and not being able to get in or out of fenced-in gardens.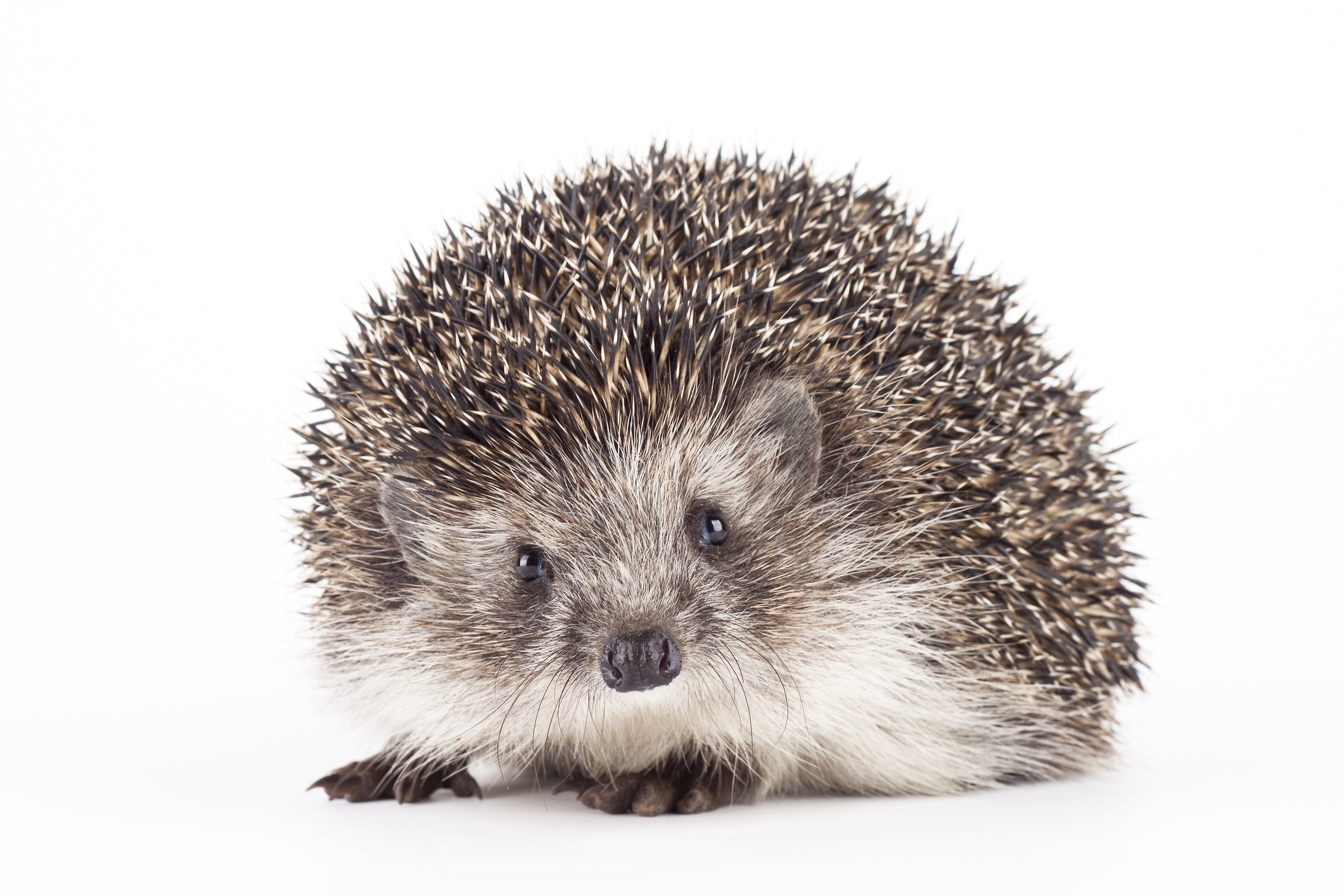 Looking after them is a round-the-clock job.
"You have to feed them when they need it," said Nadia. "So I'll often have to do a feed at midnight, get up for another at 3am and then one at 6am.
"I feed them on a mix of dry cat food and tins of cat and dog food."
Nadia also monitors the weight of the hedgehogs every day to keep a track of their progress.
The hospital's set-up has been extended to deal with 30 rather than the initial 20 hedgehogs.
She has 16 at the moment but is expecting to be full in a few weeks when she has babies to look after as it's currently the breeding season.
When they are finally fit enough, Nadia tries to ensure they are released back to the area they were found.
"It's always great when they have recovered enough to go home, but I do get attached to them.
"People think they look the same, but they have different shades and colours, so I can definitely tell them apart.
"And you can see the various characteristics and temperaments.
"I keep in touch with the people who have brought in the sick or injured hedgehogs and they are usually keen to come back and release them where they found them. But then I spend a sleepless night hoping they are going to be okay!"
Now don't fence them in
Hedgehogs can travel up to one-and-a-half miles in a night but many are stopped in their search for food by garden fences.
Householders are being encouraged to cut a small hole or two in their fences to allow access.
Gardeners are also being asked to be careful when clearing piles of leaves, compost heaps and to stop using slug pellets.
Care should also be taken when cutting or strimming grass.
Leaving some wild areas, putting out water and bowls of dog or cat food around dusk can also help.
But leaving out bread and milk is not recommended.
Householders are also asked to keep an eye open for hedgehogs that appear to be injured or underweight, especially in autumn.
"Hedgehogs are quite remarkable creatures," said Nadia.
"They have been around for 15 million years, so they are great survivors but we all need to do our bit to help."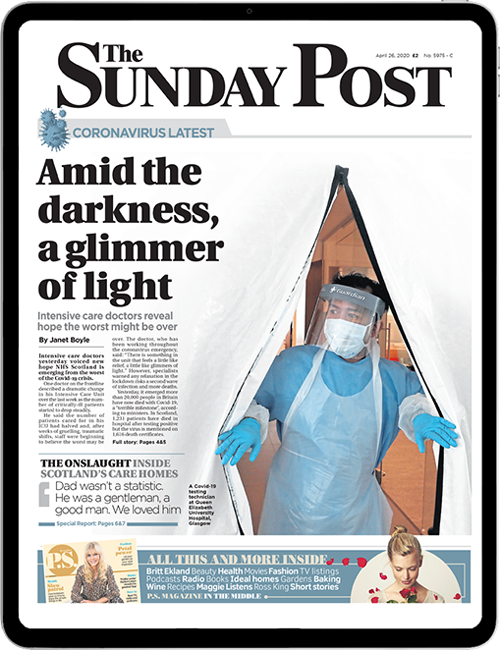 Enjoy the convenience of having The Sunday Post delivered as a digital ePaper straight to your smartphone, tablet or computer.
Subscribe for only £5.49 a month and enjoy all the benefits of the printed paper as a digital replica.
Subscribe