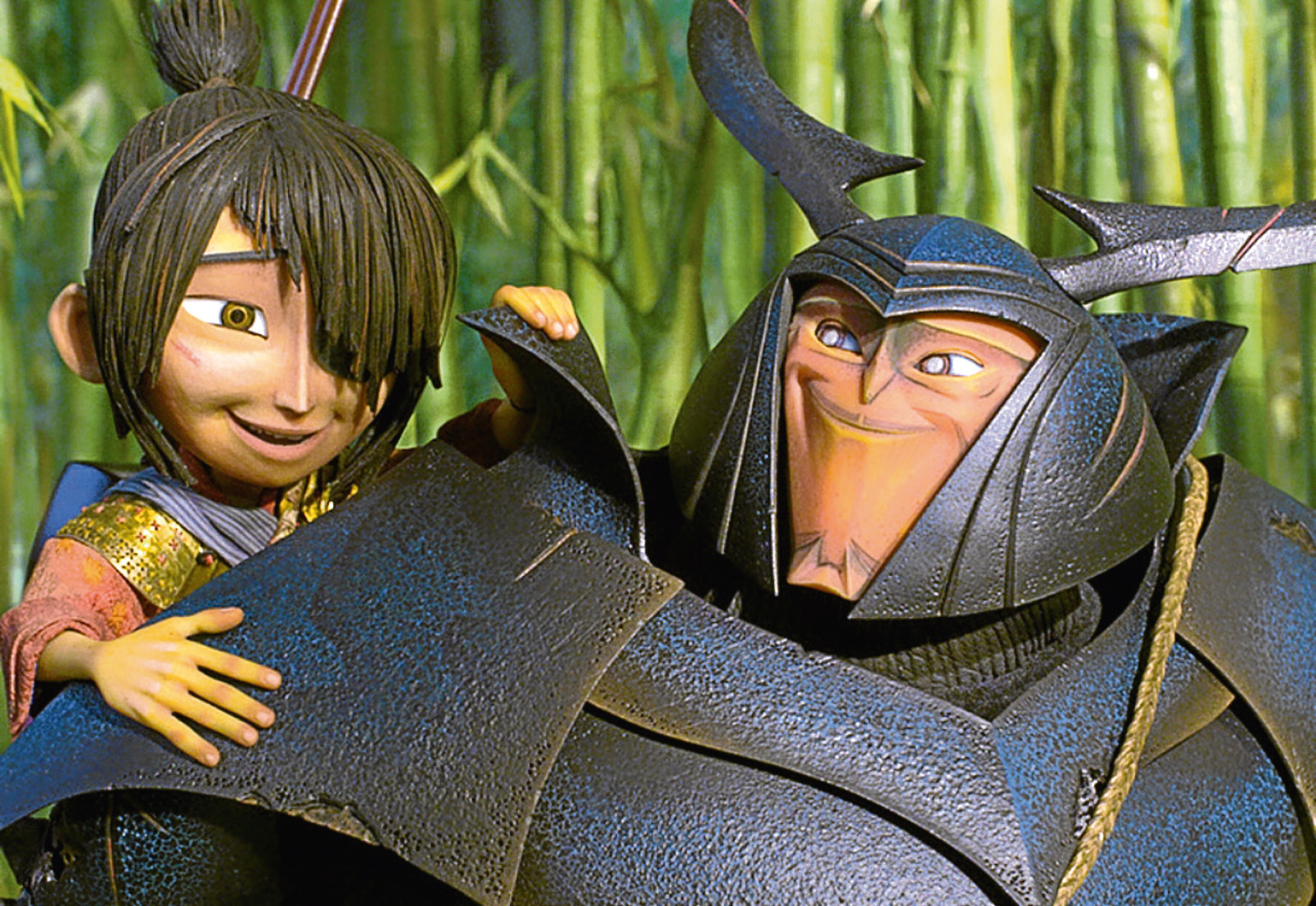 I GOT a call a couple of weeks ago asking me to do a blockbuster interview for Good Morning Britain.
"We've got a lovely pair for you, Ross," my gaffer at ITV told me.
I was all set to make some unprintable gags after a statement like that, but it turned out I was to interview the rather attractive duo of Charlize Theron and Matthew McConaughey.
I told you about Charlize last week. She was scoffing crisps and breathing on Matthew to ask him if he could smell them.
If there's one man who seemingly can't be fazed by this decidedly non-A-list behaviour though, it's drawling heart-throb Matthew McConaughey.
The 46-year-old Texan stars alongside Charlize in new animation Kubo and the Two Strings, which is out the in the UK next month.
Matthew's reached a new level of stardom thanks to roles in the stunning TV series True Detective as well as blockbusters like Interstellar. He's also no' bad looking either, so I've heard.
So his female fans might be slightly disappointed to learn you won't get to see him in Kubo.
Instead he's providing the voice of a samurai beetle. Typecast again, Matthew!
"You have to dig deep to be a samurai beetle," he chuckled. "I got a call to meet with Laika's boss Travis Knight ( the company that mad the movie) and they talked about their approach and how they did the animation.
"They talked about how they built the world, it was all very impressive.
"They heard me on a radio interview and said they thought I had the right voice…for a samurai beetle with amnesia.
"So I said perfect! I'm in!"
Matthew has been married to Camila Alves and they now have three children. I wanted to know if being a dad prompted him to take roles like this.
"I'll tell my kids it's another 10 years before they can see my films!" he said. "I've not made anything they can see until they're 15 at least.
"I was looking for something they could see, and have a story I could share with them. They came to see how I did it, and now I can watch it with them.
"Maybe I'll get a few more points when I get home because they like it!"
I got another call from my boss at ITV after this interview saying I had to interview Dolly Parton. Now where did I put those unprintable gags?
---
READ MORE
Ross King: Some monkey business with a proper Charlize Theron
Ross King: Ellen DeGeneres is set to top the film charts with Finding Dory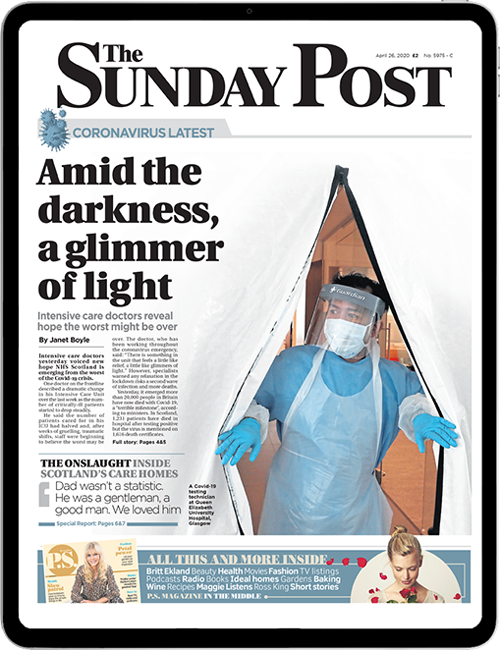 Enjoy the convenience of having The Sunday Post delivered as a digital ePaper straight to your smartphone, tablet or computer.
Subscribe for only £5.49 a month and enjoy all the benefits of the printed paper as a digital replica.
Subscribe