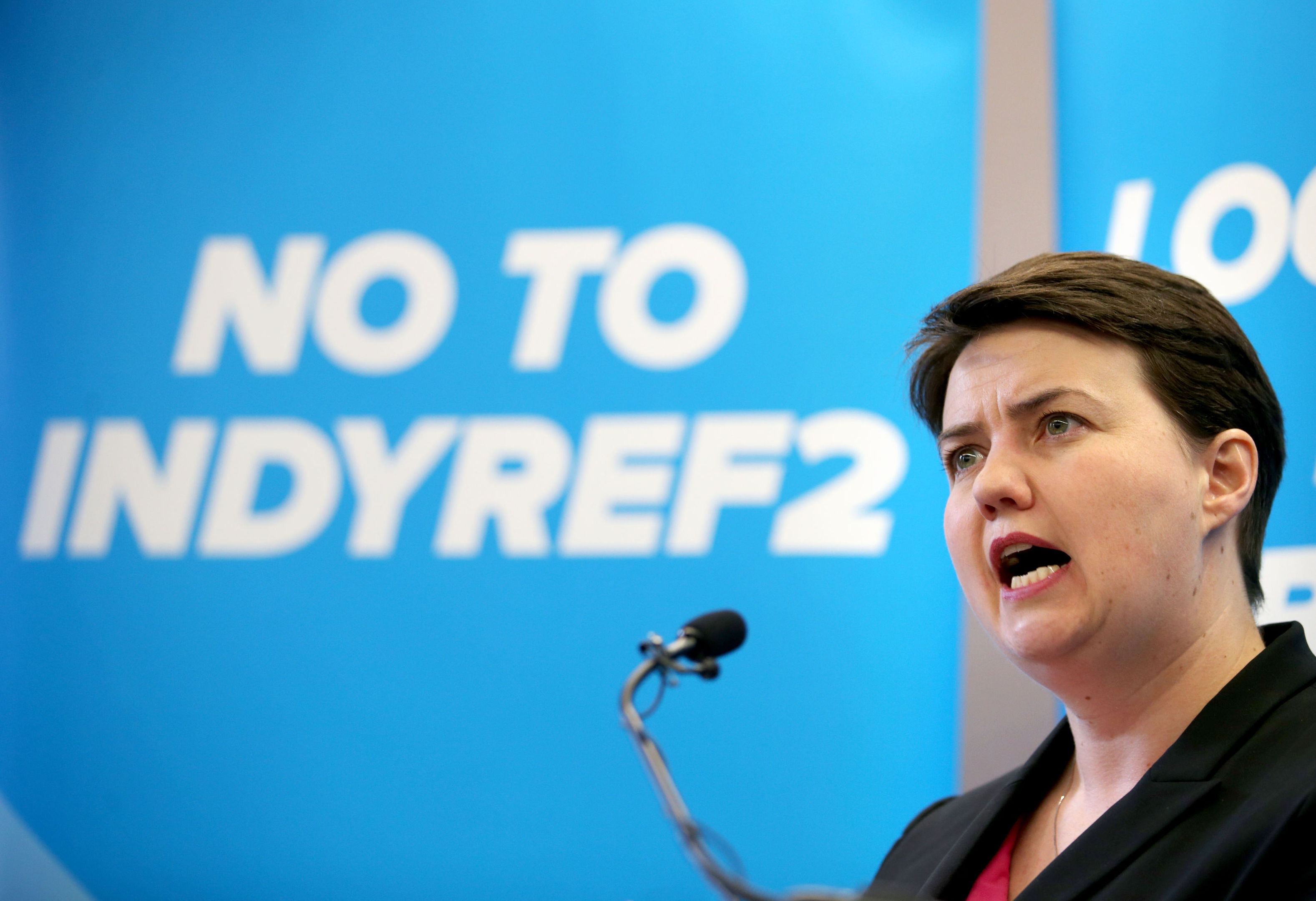 THE Tories are fighting a "titanic battle" in a bid to oust the SNP's Westminster leader from the Commons, with Ruth Davidson claiming her party has a "pretty good" chance of victory.
The Scottish Conservative leader said her party's chances of defeating Angus Robertson in Moray were "close to 50%".
If Tory MSP Douglas Ross does manage to overturn the SNP depute leader's 9,065 vote majority on June 8, Ms Davidson said it would be "a real Ed Balls moment for Scotland".
The then-Labour shadow chancellor suffered a shock defeat in the 2015 general election, with the Tories capturing the Morley and Outwood constituency.
Speaking about the election contest in Moray, Ms Davidson said: "There is a real titanic battle up there."
Asked to rate her party's chances of winning the seat, she said: "Pretty good."
Ms Davidson added: "It's a very pro-Union part of the country, and it was the most pro-Brexit area of Scotland. I also think for those people, the 50.1% of people in Moray who voted Remain, similar to thousands of people across Scotland who voted Remain that are also pro-Union, they are really angry.
"I don't think anybody has cottoned on to how angry pro-UK Remainers are that Nicola Sturgeon, Angus Robertson and others have hijacked their Remain vote to be a proxy vote for independence. People are furious about it."
Mr Ross, a football referee who was elected to Holyrood in 2016 when the Tories returned 31 MSPs, is a "fantastic" candidate, Ms Davidson said.
She stated: "I want to see my candidates returned, I want to see Conservatives in Scotland serving in the House of Commons.
"But I think should Angus Robertson's seat fall, I think that's a real Ed Balls moment for Scotland."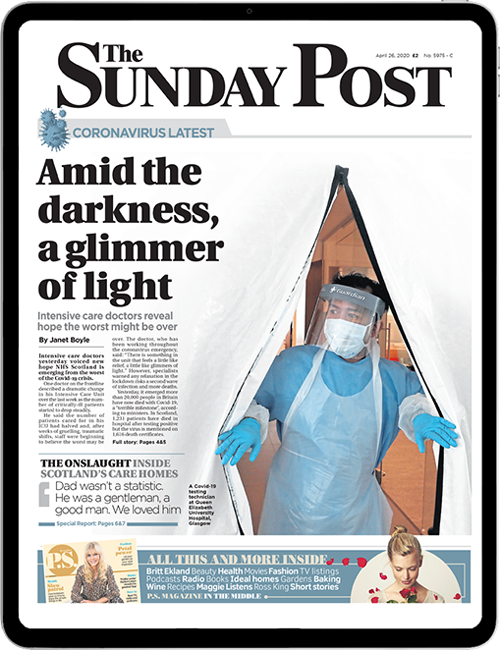 Enjoy the convenience of having The Sunday Post delivered as a digital ePaper straight to your smartphone, tablet or computer.
Subscribe for only £5.49 a month and enjoy all the benefits of the printed paper as a digital replica.
Subscribe