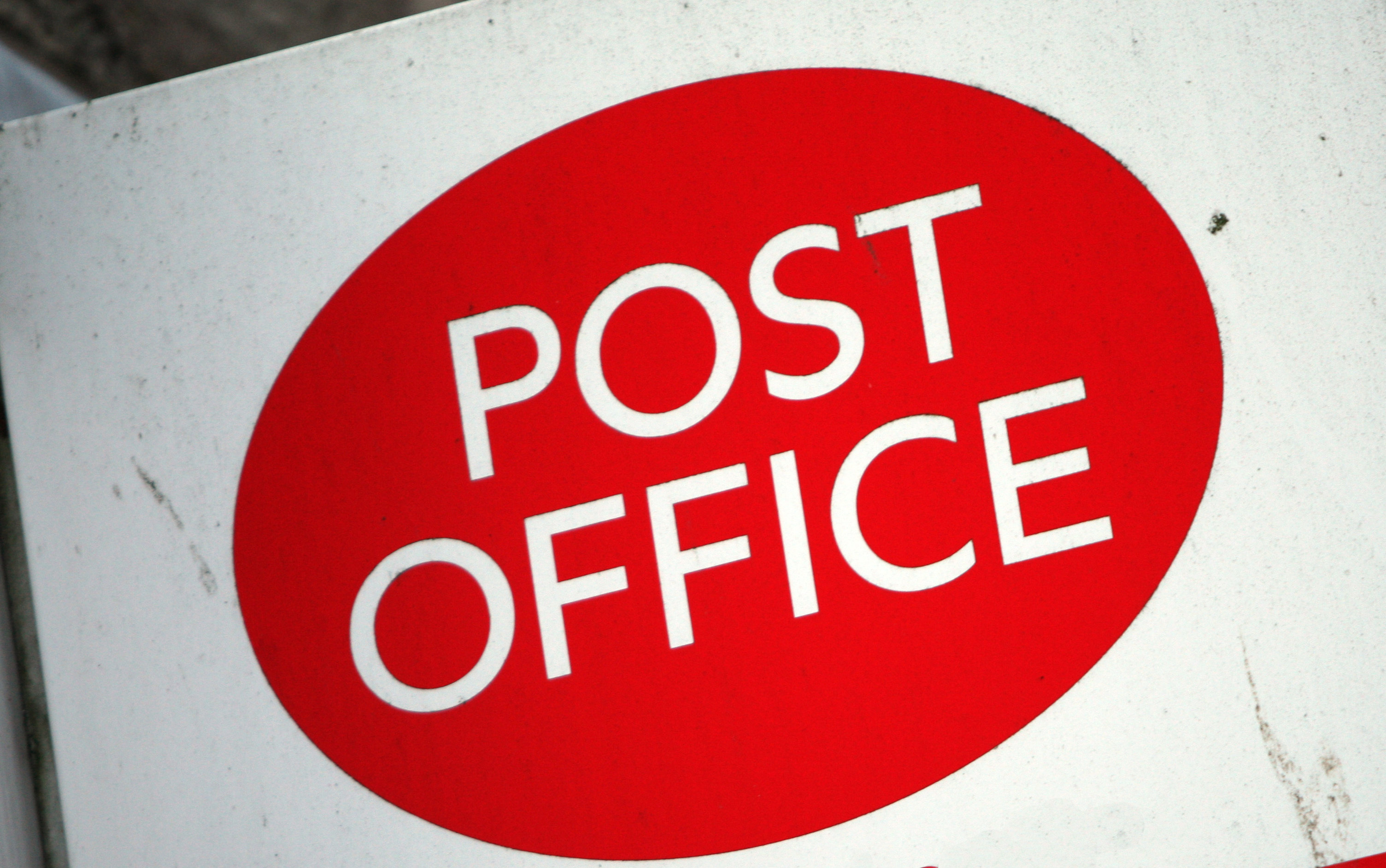 RURAL shops and post offices have called on the Government to help secure their future in the face of rising costs and "unacceptable" broadband capacity.
The Association of Convenience Stores (ACS) said more support is needed for the UK's 19,000 rural shops, allowing them to continue to provide essential services for customers who would otherwise be isolated.
The ACS said convenience stores had taken on Post Office services in many areas, but this model was becoming "increasingly unsustainable" as an increasing number were becoming loss-making.
It said retailers could not be expected to subsidise the Post Office indefinitely, and it was "extremely concerned that more post offices will face closure unless the Government increases support for the network and raises the remuneration for retailers operating post offices".
The report reveals that rural shops are often the only place where customers in their local area can get essential goods and services.
More than half of rural stores (59%) operate entirely on their own, with no other retail or service businesses close by, the ACS said.
---
READ MORE
Rural post office owners forced to quit as money dries up
Scotland's hidden post office closures leave remote communities stranded
---
It also found that 22% of rural shop owners work more than 70 hours a week and 21% take no holiday at all throughout the year.
The ACS has called on the Government to produce a dedicated plan to ensure that it keeps its manifesto pledge to sustain 3,000 rural post offices and change the business rates system so that rural petrol stations can benefit from rural business rate relief, not just small rural convenience stores.
ACS chief executive James Lowman said: "Rural shops are facing rising costs in many areas of their business, including increases in wage rates for staff, revisions to the business rates valuation that penalise investment, and an uncertain future for the thousands of stores that run post offices in isolated areas.
"For rural stores, they have to deal with these issues while also being hampered by a lack of fast mobile connectivity and unacceptable broadband capacity.
"The Government must ensure that all rural shops are given the right conditions to be able to trade successfully. Without their local store, thousands of customers in rural areas would have no access to post office services, essential groceries and other services like bill payments."
National Federation of Sub-Postmasters chief executive George Thomson said: "The UK's 3,000-strong rural branch network fulfils an essential social and economic role. However these branches are often unprofitable and currently receive a minimum level of public investment.
"We know there are pressures on the public purse, however the Government must be careful not to be over ambitious in reducing the subsidy. We fear that too large a cut will result in many rural post offices being forced to close."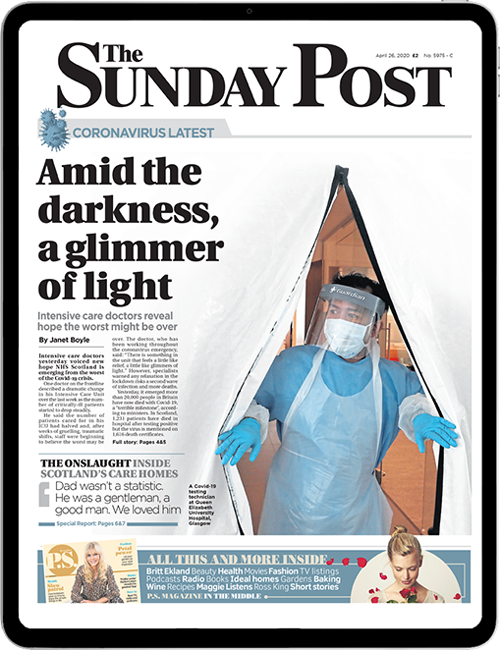 Enjoy the convenience of having The Sunday Post delivered as a digital ePaper straight to your smartphone, tablet or computer.
Subscribe for only £5.49 a month and enjoy all the benefits of the printed paper as a digital replica.
Subscribe