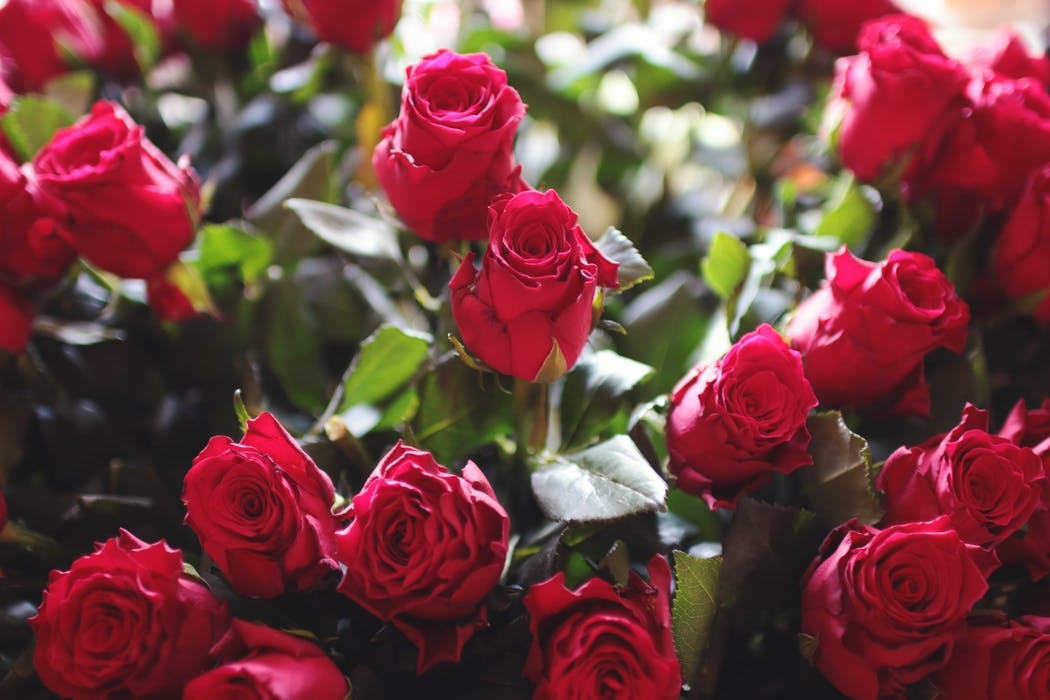 RURAL romantics are having their hearts broken by higher delivery charges slapped on Valentine's Day presents.
Residents in the north of Scotland will be forced to pay an extra £15.99 if they want to order flowers and fizz from one company, despite it being advertised as free courier delivery.
Moray MSP Richard Lochhead said: "Rural residents are some of the most loyal online shoppers in the UK, yet time after time get stung by unfair higher parcel delivery charges.
"Despite widespread outrage, retailers are still at it and imposing heartbreaking surcharges.
"The case for action by the UK Government gets stronger with each new case.
"Only this week Scottish Rural Action backed my fair Delivery Charges campaign and hopefully this will be the last Valentine's day when these ridiculous surcharges are imposed without any rhyme or reason."
The UK Government's department for business, energy and industrial strategy has told the Sunday Post that delivery fees should remain a "commercial matter" without regulation.
Mr Lochhead's Fair Delivery Charges website gives examples of homes in mainland Scotland being categorised as "offshore" and incurring substantial unexpected costs.
Valentine's cases highlighted by Mr Lochhead include Valueflora.com slapping a £15.99 delivery surcharge to Moray for 12 red corvette roses and a bottle of Prosecco.
Drinksupermarket.com has a £14.95 delivery charge to Moray, with standard delivery £4.95. That means people in the North East are having to pay an extra £10.
And Clintons has a £9.55 delivery charge to Moray, while standard delivery is £3.99. People then pay an additional £5.56 for items such as a £3.49 Valentine's Day key chain sold with a 30% discount promotion.
Last year, Citizens Advice Scotland said a million Scots live in areas charged extra for delivery.
The Scottish Parliament Information Centre estimates that higher delivery surcharges cost consumers in Scotland £36 million a year. Mr Lochhead recently sent a dossier of 124 companies he identified for unfair delivery practices to the Advertising Standards Agency.