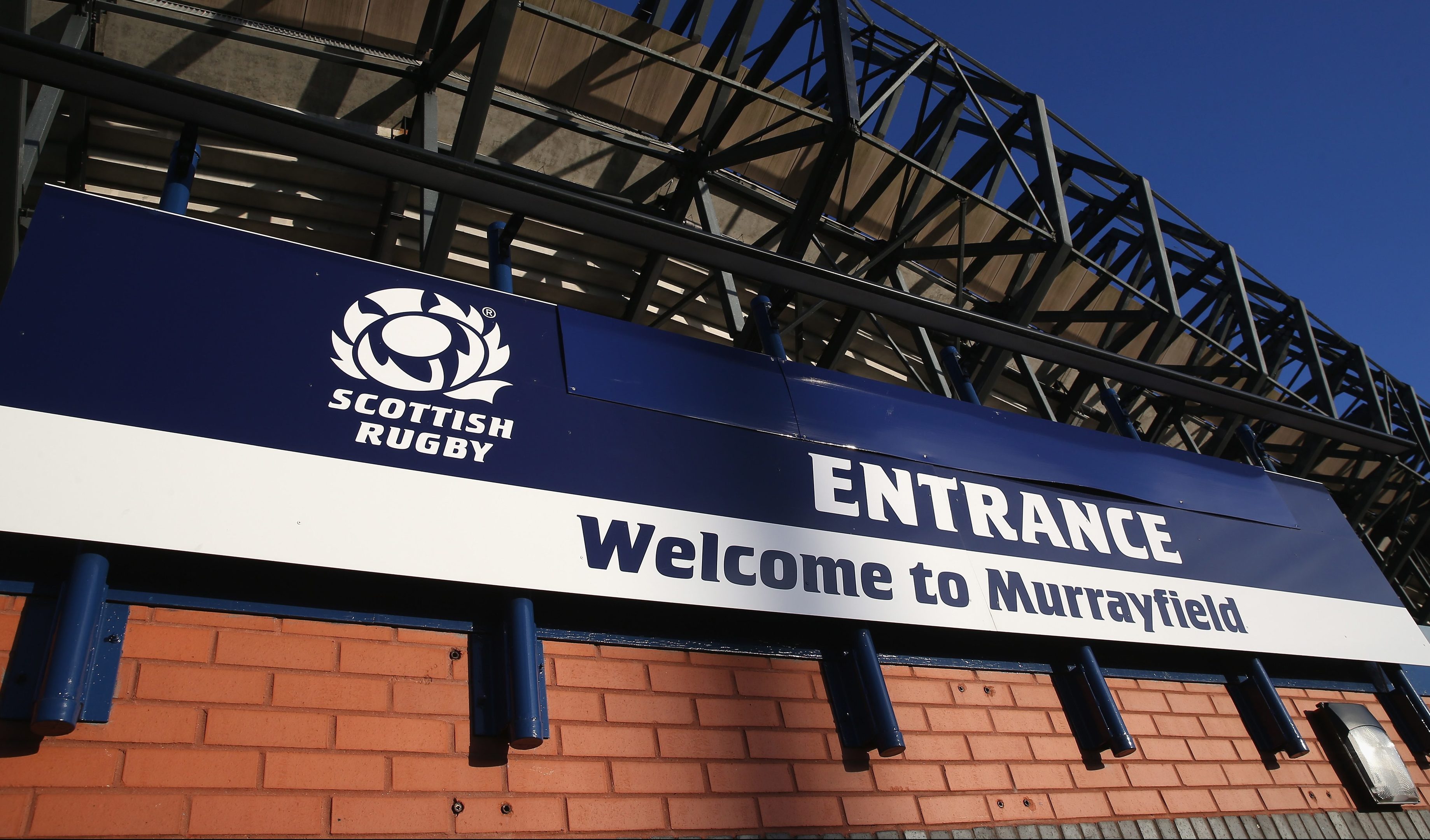 FIVE rugby players have been barred from spectating at games for making lewd remarks in earshot of a female match official at a match.
Lewis Matheson, Niall Campbell and Clarke Smith, all from Heriot's Rugby Club, and Fraser Cowe and Owen Bright from Dunfermline RFC, were slapped with the ban after appearing before a Scottish Rugby (SRU) disciplinary panel.
The unusual move comes after the group shouted "offensive and inappropriate" remarks to a staff member during last April's rugby Cup Finals Day at Murrayfield stadium in Edinburgh.
It is understood fellow fans around the quarter took offence at the jibes. The ban has seen the five barred from all SRU games.
Heriot's president Jon Turnbull said the Edinburgh club respected the ban but would not be taking any disciplinary action themselves.
He said: "The accusations went through a process with the SRU, and the process resulted in some disciplinary measures which involve not being allowed to attend rugby matches as spectators.
"Heriot's were happy to acquiesce to that. The SRU have their own disciplinary process which is not the same as that which perhaps exists in the world outside rugby. I don't know if there's any admission of guilt. We've been happy with the process the SRU has put them through."
It is understood only one of the men still plays for Heriot's.
Dunfermline RFC declined to comment, insisting the men were attending the game in a personal capacity.
Lewis Matheson, 26, and Fraser Cowe, 25, were both banned from spectating for 18 weeks, while Niall Campbell was barred for 12 weeks.
Meanwhile, Owen Bright, 25, and Clarke Smith, 24, received six-week bans.
Rugby insiders said the move – imposed as a result of comments made while the players were watching from the stand – was highly unusual.
It's believed the suspension followed complaints from fellow spectators about the group's behaviour on the day.
SRU bosses declined to reveal full details about what was said.
An SRU spokesman said: "Scottish Rugby's Code of Conduct exists to ensure everyone associated with the game respects its values and represents the sport in the correct manner.
"On this occasion the behaviour of those involved was both offensive and inappropriate.
"The length of sanction administered by the Disciplinary Committee reflects the severity of the offence."
The players could not be reached for comment.
BT Cup Finals day is described as "the pinnacle of the club rugby season" and sees Murrayfield open its doors to 12 finalist clubs battling across six matches.
Last year's closing clash saw Heriot's triumph 21-13 over Melrose – scooping their second BT Cup in three years.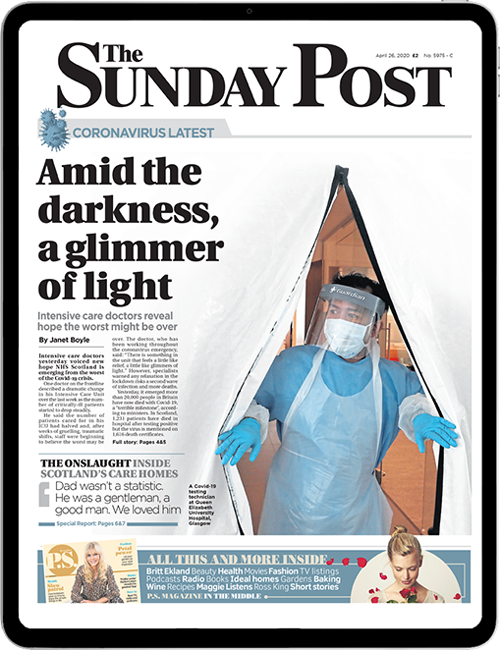 Enjoy the convenience of having The Sunday Post delivered as a digital ePaper straight to your smartphone, tablet or computer.
Subscribe for only £5.49 a month and enjoy all the benefits of the printed paper as a digital replica.
Subscribe