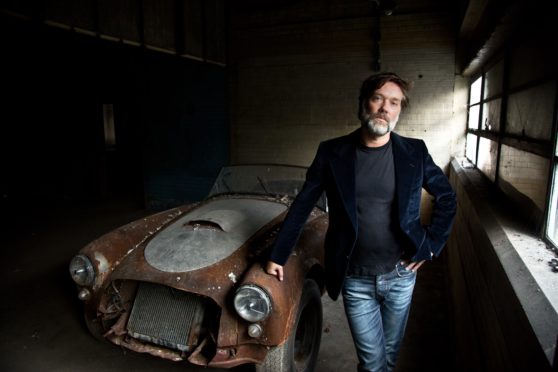 How has lockdown been for you?
We live in Laurel Canyon, a very idyllic, sunny place in California with pleasant views. I have lots of family on the east coast and it seems they went through a much more dystopian experience than we did. That being said, I feel people who have really gone through this on the east coast and Europe have a little more elation at coming out of this dark corridor, whereas here there is this remaining air of malaise, which makes it more surreal.
You did 60 straight days of live streaming to your fans in that period?
Being the father of a nine-year-old daughter, before all of this I often bemoaned the technological dangers on humanity with iPhones and so forth. But now it's been a reversal and real appreciation for the opportunities we have had thanks to it. To think of where we'd be right now without these screens is pretty crazy.
You've written two operas and recorded an album of Shakespearian sonnets since your last pop album – how did those change your approach?
One of the experiences from opera was a renewed sense of gratitude for the pop world I came from. I'd become disenchanted with the repeated cycles of recording and touring, so it was a good move for me to get away from pop for a while. Now, I'm more excited about it than I've ever been.
You describe new album, Unfollow The Rules, as the end of your first act – in what way?
When I began my professional career in earnest, after a tepid beginning on the east coast, it was here in California 20 years ago. Moving back here to be close to my daughter, and feeling the resurgence of appreciation for the remaining songwriters who live in this city – Joni Mitchell, Burt Bacharach, Linda Ronstadt – it felt like I was completing a circle and I wanted that to be part of this album. On one hand, it's a way to celebrate the legacy I'm part of, and the system my parents (Loudon Wainwright III and Kate McGarrigle) went through, but in a weird way it's letting go so my next act can be something different.
And what will that be?
I'm definitely cornering the French market right now. I've sung in French for years, and I've made friends with some really interesting avant-garde, really hip, French producers and singers. I have this fantasy of making this incredibly vibrant and cutting edge French record you could play at a club. I'm going to go all European on ya!
You rescheduled your UK tour to October – will it still happen?
I would love it to, but there's no way we can guarantee that will be the case. We're selling tickets and of course if it's cancelled people will be reimbursed. But we'll see.
You have a long history of performing in Scotland?
I played there as a teenager. There was one period when my mum, aunt and I came over to do Transatlantic Sessions with Aly Bain at Celtic Connections. That was an amazing experience, to play with Dick Gaughan, Mary Black, Emmylou Harris. It was an honour, privilege and incredible education to play folk music as a teenager in Scotland. I've returned in several incarnations since, whether it was with my mother or on my own. Scotland has always been a focal point for me musically, for sure.
Unfollow The Rules is released July 10; Usher Hall, Edinburgh, Oct 25; Kelvingrove Bandstand, Glasgow, July 31, 2021.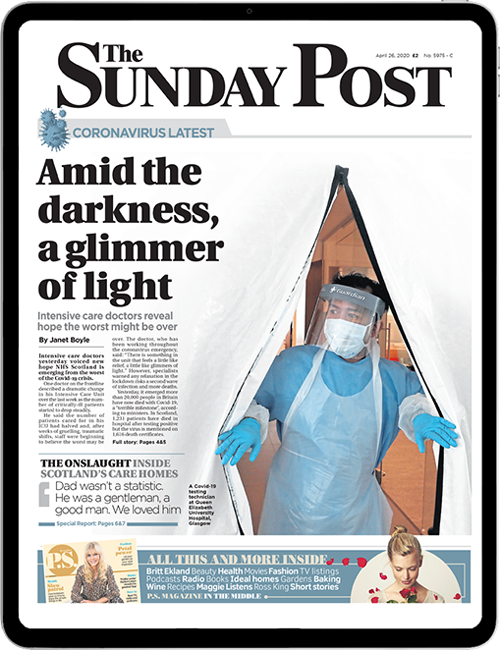 Enjoy the convenience of having The Sunday Post delivered as a digital ePaper straight to your smartphone, tablet or computer.
Subscribe for only £5.49 a month and enjoy all the benefits of the printed paper as a digital replica.
Subscribe