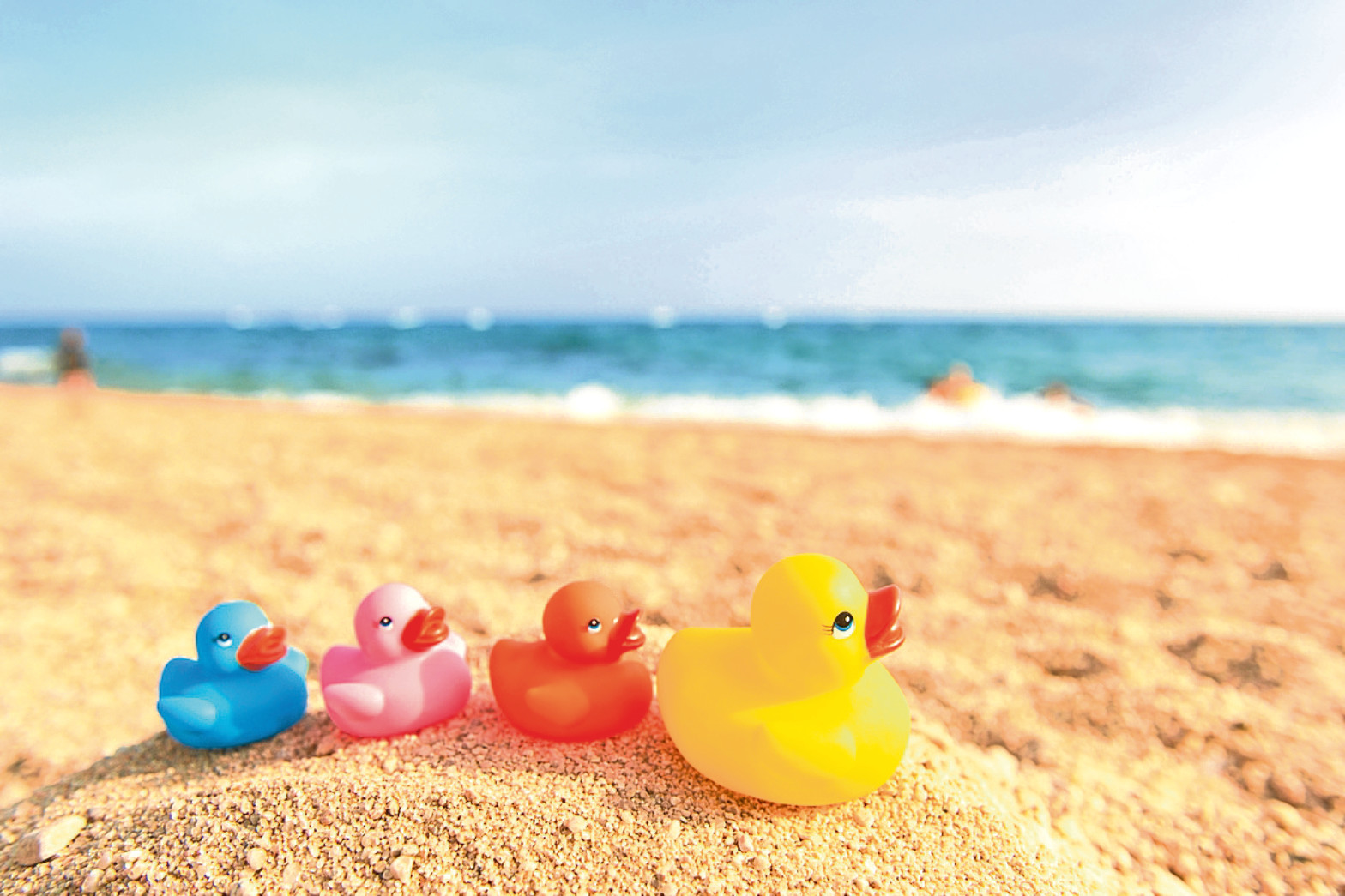 IT'S 25 years since an astonishing event that changed the high seas forever.
It was in January 1992 that a ship set sail with an unusual cargo — thousands of rubber ducks — and lost it somewhere between Hong Kong and the United States.
Ever since, the colourful ducks have washed up on shores around the globe, much to the delight of those who find them.
From the Scottish Islands to Newfoundland, Eastern Australia to Tacoma, USA, unsuspecting people at beaches, harbours and halfway down cliffs or halfway up hills have suddenly found themselves staring at the kind of rubber toy they usually only see in the bath.
Alaska, Hawaii and Japan have all enjoyed the thrill of finding rubber ducks, too.
Their many different journeys, in fact, have been praised for helping boffins' understanding of ocean currents, how they move and how that movement is changing.
This could also be crucial in teaching us how to better combat pollution, as we can work out where other sea pollution will travel to.
The ship had a crate containing over 28,000 plastic and rubber toys, when it fell overboard, but no-one would have guessed that they would still be popping up, in great condition apparently, a full 25 years later!
People have even given them a nickname —the Friendly Floatees — and there are websites where finders can send photos of their rubber ducks.
It's thought that at least a couple of thousand ducks are still floating with the currents of the North Pacific Gyre.
This is a vortex of currents going between Japan, South-east Alaska, the Alaskan city of Kodiak and the Aleutian Islands, which separate the Bering Sea from the Pacific.
Sadly, the North Pacific Gyre has also become home to the so-called Garbage Patch, a huge "island" of floating rubbish and debris, including plastic bags.
Scientists have wanted to get to grips with this — and get rid of it — for a while, and now that they can work out the time of the ducks' journeys in the same area, this might help.
Oceanographers have guessed that perhaps as many as 10,000 such crates or containers are lost on the seas each year, and this plays a significant part in the Earth's trash problems.
Hopefully, the rubber ducks' extraordinary ongoing journey can help them improve the planet and make it cleaner and less polluted.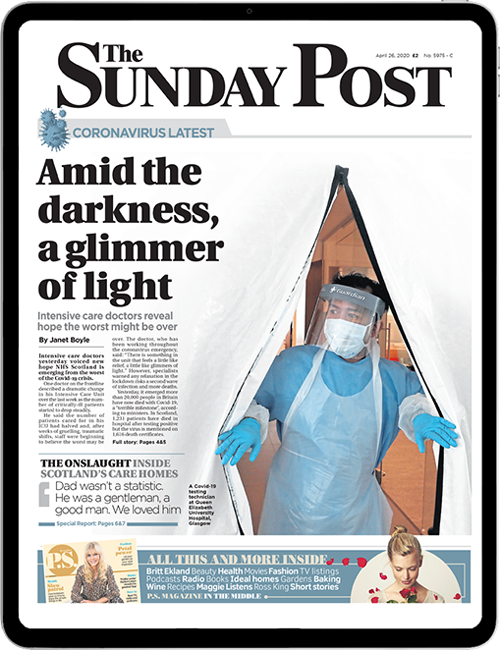 Enjoy the convenience of having The Sunday Post delivered as a digital ePaper straight to your smartphone, tablet or computer.
Subscribe for only £5.49 a month and enjoy all the benefits of the printed paper as a digital replica.
Subscribe