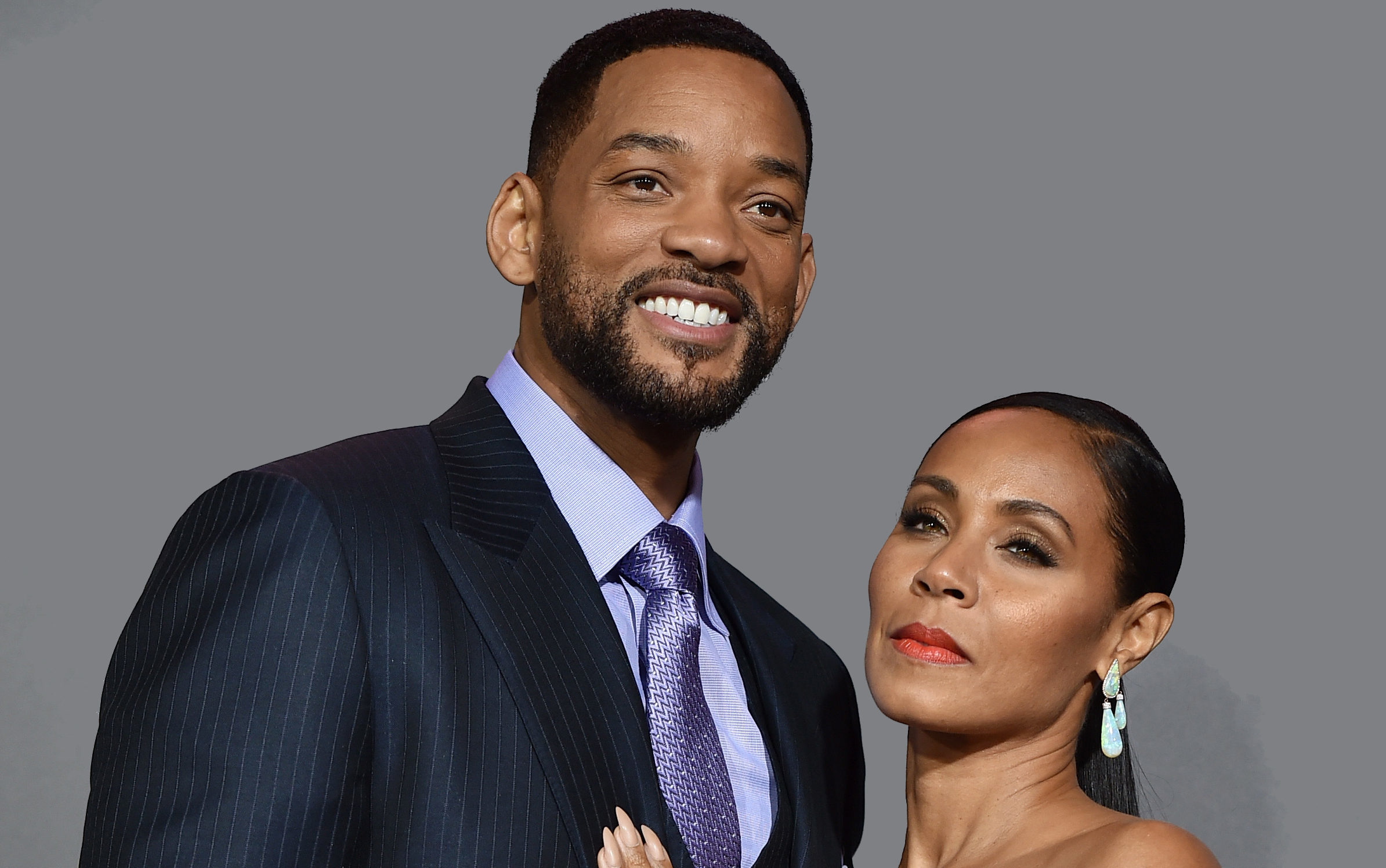 RUMOURS float around Hollywood – of course they do.
And there have certainly been whispers circulating in LaLa Land about the state of the Smiths' marriage.
That's Will and Jada Pinkett Smith, just to be clear. But as with all these rumours, you treat them as just that – a bit of nonsense gossip.
Lots of couples here have quite strict public relations – they don't want anything negative to slip out.
To me, that always seems odd. If a couple seem a bit too perfect, then it usually makes me think it's too good to be true.
So it was refreshing to hear the Smiths open up last week about their troubles, which they say they've had in the past.
Things are quite steady now, but Jada made quite a big revelation in her talk show, Red Table Talk, along with Will.
She spoke about how getting hitched wasn't something she wanted at all.
"I really didn't want to get married," she said of the day she was due to wed Will. "I was so upset I had to have a wedding.
"I was under so much pressure being a young actress – being young, pregnant, I was just like, I didn't know what to do. But I knew I never wanted to be married.
"And I was so upset that I had to have a wedding. I cried the whole way down the aisle.
"I just never really agreed with the construct. I still don't."
It's a remarkable admission for one of Hollywood's most enduring couples – they've been married for 21 years, which in celebrity terms, is equivalent to an ice age or two.
And husband Will had a different attitude to getting hitched.
"There wasn't a day in my life that I wanted anything other than being married and having a family," he added.
"From literally five years old, I was picturing what my family would be."
So there are still differences there, but the fact the pair of them are being quite open about it is quite refreshing.
Speaking of which, it's nice to see celebrities being nice.
A girl in the US was struggling because her mum had been in a coma for three years. She'd started a funding page – and one donor pledged £12,000.
It was signed Taylor, Meredith and Gloria Swift. It later turned out this was from the pop star herself. Meredith and Gloria are Taylor's cats.
Join me next week and I'll let the cat out the bag with more Hollywood news!